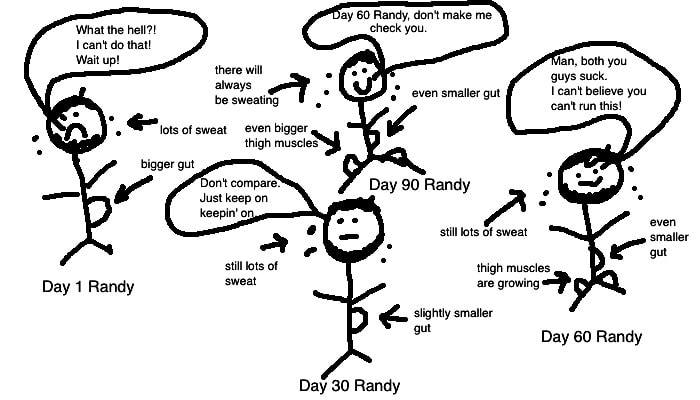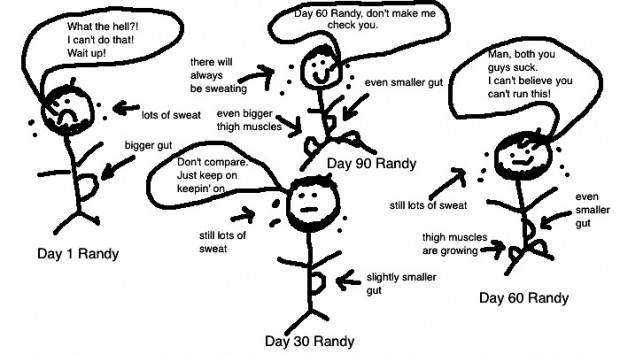 Podcast: Download

This week on The One You Feed we have Randy Scott Hyde.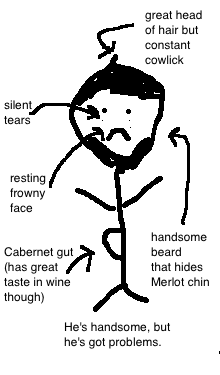 We fell in love with Randy's blog, Filling My Soul Hole, The Ongoing Battle to Stick it To Depression. It is a truly compelling read. It is funny, erudite and poignant and has a lot to teach us about Feeding Our Good Wolf. It is based on Shawn Achor's TED talk about 5 simple steps to being happier.
Randy Scott Hyde is a writer who grew up in a small refinery town in SE Texas. He got the heck out of there and received his MFA in Creative Writing from Antioch University and a Bachelors of Music from the University of Texas. Randy is also a professional fundraiser for San Francisco non-profits.
In This Interview Randy and I discuss…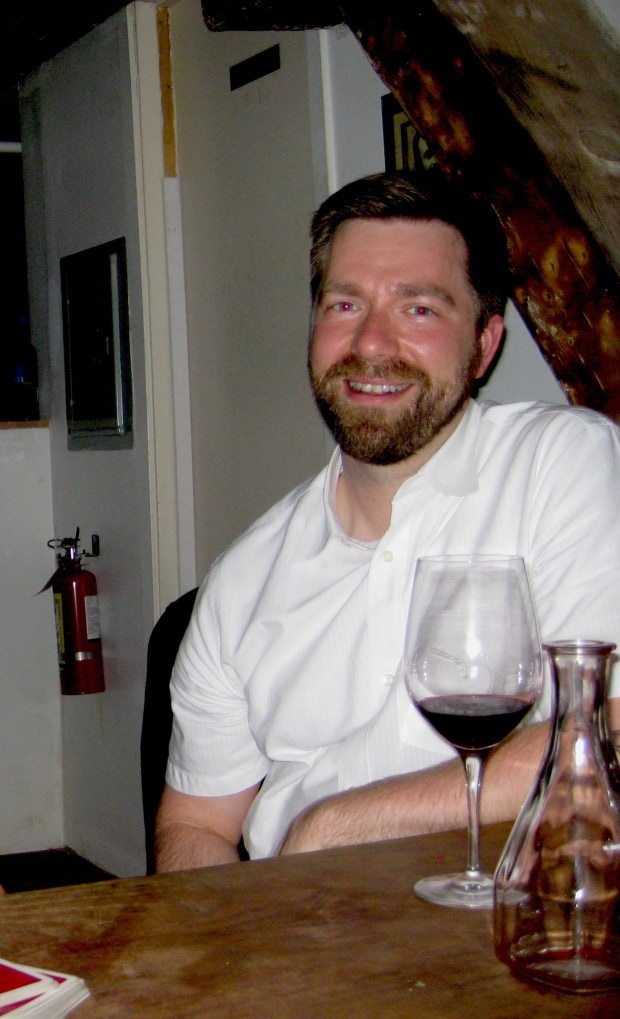 The One You Feed parable.
What his 30 Day Challenge is and why he did it.
How clear action and direction can help fight depression.
The role accountability plays in making personal changes.
What are the 5 happiness tasks recommended by Shawn Achor.
Whether they worked for Randy.
How rigidity is the enemy in making changes.
The critical role of momentum.
How a random act of kindness turned into a spiritual experience.
What happened when the 30 days were up.
What Randy is doing now.
Randy Scott Hyde Links