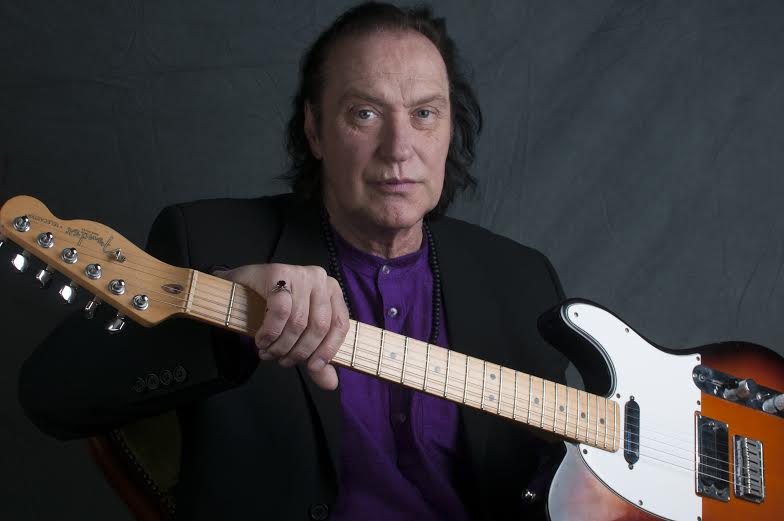 Podcast: Download

This week on The One You Feed we have Dave Davies of the legendary band The Kinks.
As lead guitarist and founder of The Kinks, Dave Davies is one of the most unpredictable and original forces in rock, without whom guitar-rock styles including heavy metal and punk would have been inconceivable. A member of the Rock & Roll Hall of Fame, Dave's massive guitar sounds have inspired bands from Van Halen to Green Day. In addition to his dozens of albums with The Kinks, Dave has released three official solo albums.
In 2003, Davies was ranked 88th in Rolling Stone magazine's list of the "100 Greatest Guitarists of All Time"
He has released six official studio albums, the latest being 2013's I Will Be Me.  He is also the author of a new book called Heal: A Guide to Meditation.
In This Interview Dave and I Discuss…
The One You Feed parable.
How early in life he heard the pull of the two wolves.
How we need both wolves.
His new book Heal: A Guide to Meditation.
The value of meditation.
How breathing affects the mind and body.
How meditation helped him to recover from his massive stroke.
Star Trek and Star Wars.
How we need our pain.
The power of intention.
Some of his favorite solo records.
The karma of his relationship with his brother, Ray.
The value of happy accidents.
Some of his favorite guitar riffs.
The origins of his beautiful song Flowers in the Rain.
Thoughts on a Kinks reunion.
What he has planned for the future.
Dave Davies Links
Dave's excellent new record I Will Be Me

Some of our most popular interviews you might also enjoy:
Todd Henry- author of Die Empty