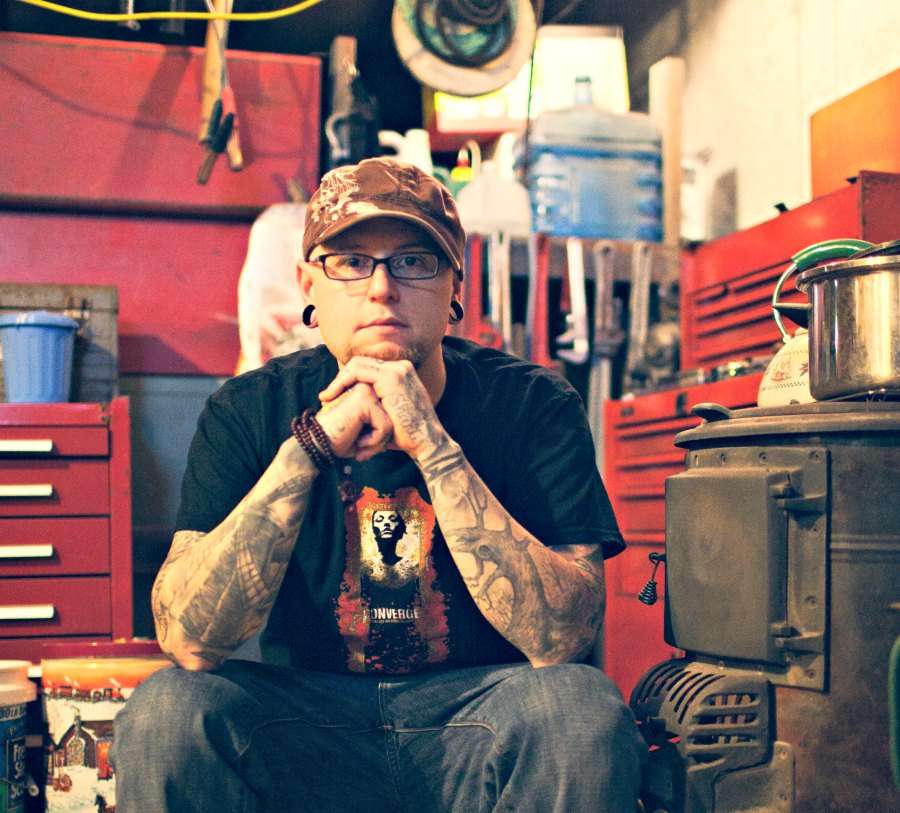 Podcast: Download

This week we talk to Chris Grosso
Chris Grosso is an author, independent culturist, spiritual aspirant, recovering addict, speaker, and professor with en*theos Academy. He writes for Origin magazine, Mantra Yoga + Health magazine and created the popular hub for all things alternative, independent, and spiritual with TheIndieSpiritualist.com. Chris continues the exploration with his debut book titled The Indie Spiritualist.
 In This Interview Chris and I Discuss…
The One You Feed parable.
How asking is the best way to get a yes.
Having Danny Trejo pointing a steak knife at him.
What the word spiritual means.
Don't believe things on faith, try them out for yourself.
Eddie Van Halen solo and Chris's mystical experience.
How spiritual experience can happen anywhere, it does not have to be a "sacred" place.
Chris Forbes and his love of Air Supply.
No mud, no lotus.
Becoming great because of our pain.
Hiding from pain with drugs and alcohol.
How his parents were his first teacher of compassion.
Johnny Cash, punk rock, and hard-core music.
Chris Grosso Links
Buy The Indie Spiritualist Book

Some of our most popular interviews that you might also enjoy:
Todd Henry- author of Die Empty