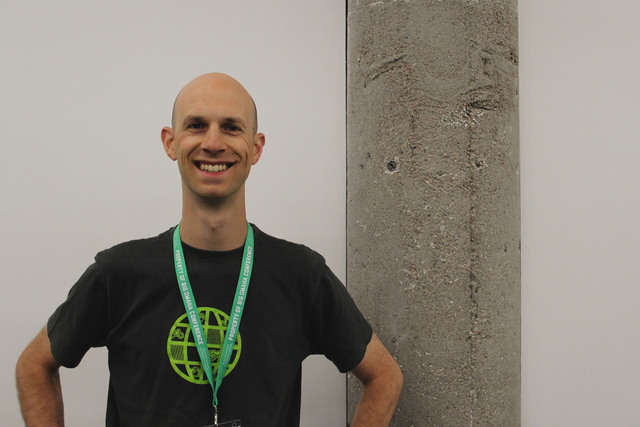 Podcast: Download

This week we talk to Joel Zaslofsky about simplifying our lives.
 In This Interview Joel and I Discuss…
The One You Feed parable.
Doing something selfless.
How we are all the same under it all.
The sacrifices of starting your own business.
Keeping your head up during hard times.
The value of rituals.
The power of gratitude.
Setting up systems to deal with a bad memory.
"Chaos was the law of nature, order is the dream of man".
The value of curation.
The Continuous Creation Challenge.
How the bad wolf feeds on passivity.
The power of momentum.
Focusing on the goals instead of the tools.
Doing what we planned, not what we feel like.
Joel Zaslofsky Links
Joel Zaslofsky on Facebook

Some of our most popular interviews that you might also enjoy:
Todd Henry- author of Die Empty