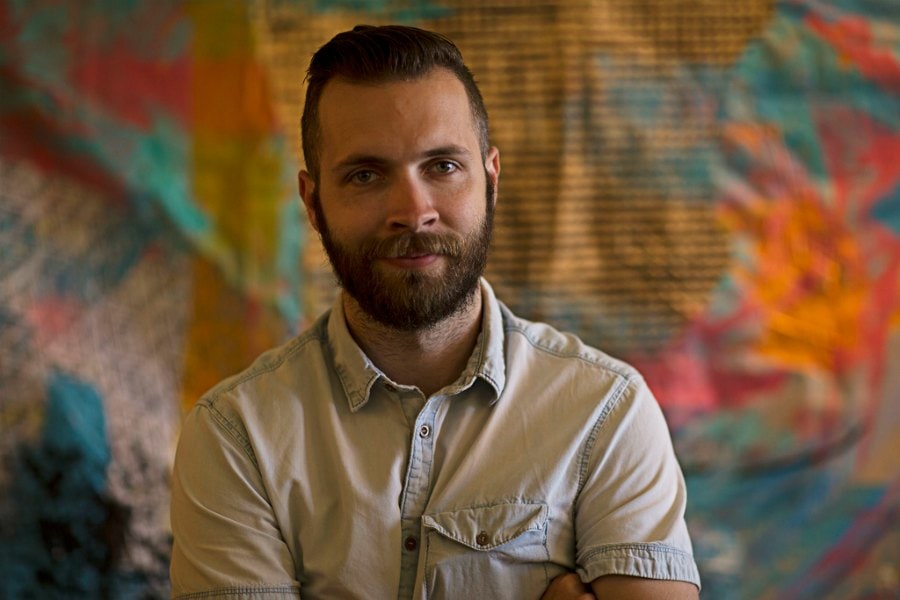 Podcast: Download

This week we talk to Dale Partridge about putting people above profit.
Dale Partridge is a serial entrepreneur and CEO/Co-Founder of Sevenly.org and Startupcamp.com. In less than two years, Sevenly has given over $2.7 million in $7 donations to charities across the globe. Dale's best known for his expertise in branding, marketing, and social media.
Dale started his first company while still a teenager and has partnered and launched a few successful organizations since. His has a mission to lead a generation toward generosity. He has been featured in various business publications including the cover of Entrepreneur Magazine, INC Magazine, Mashable, MSN Money, Forbes and the Los Angeles Times. His latest book is called 
People Over Profit: Break the System, Live with Purpose, Be More Successful
In This Interview Dale and I Discuss…
The One You Feed parable.
How love and truth always win.
Valuing people over profit.
How successful business people put integrity first.
Being true to who we are.
The success of Sevenly.
Just starting!
How companies can grow faster than people.
The stress of success.
The danger of putting success ahead of our well-being.
His anxiety and panic attacks.
That no matter how successful we are we still need support from our friends and family.
The big changes he made to his life after his anxiety.
How nothing changes fast.
The danger of "I'll Be Happy When".
Our joy should not be based on circumstances.
Wanting to be admired more than being loved.
That beyond a certain point money does not contribute to happiness.
How we always want just a little more.
Comparing upward and downward.
Giving permission for others to give us feedback.
How self evaluation is helpful but evaluation from others is critical also.
Growth is rarely fun.
Dale Partridge Links
StartupCamp.com- Dale Partridge

Some of our most popular interviews that you might also enjoy:
Todd Henry- author of Die Empty