---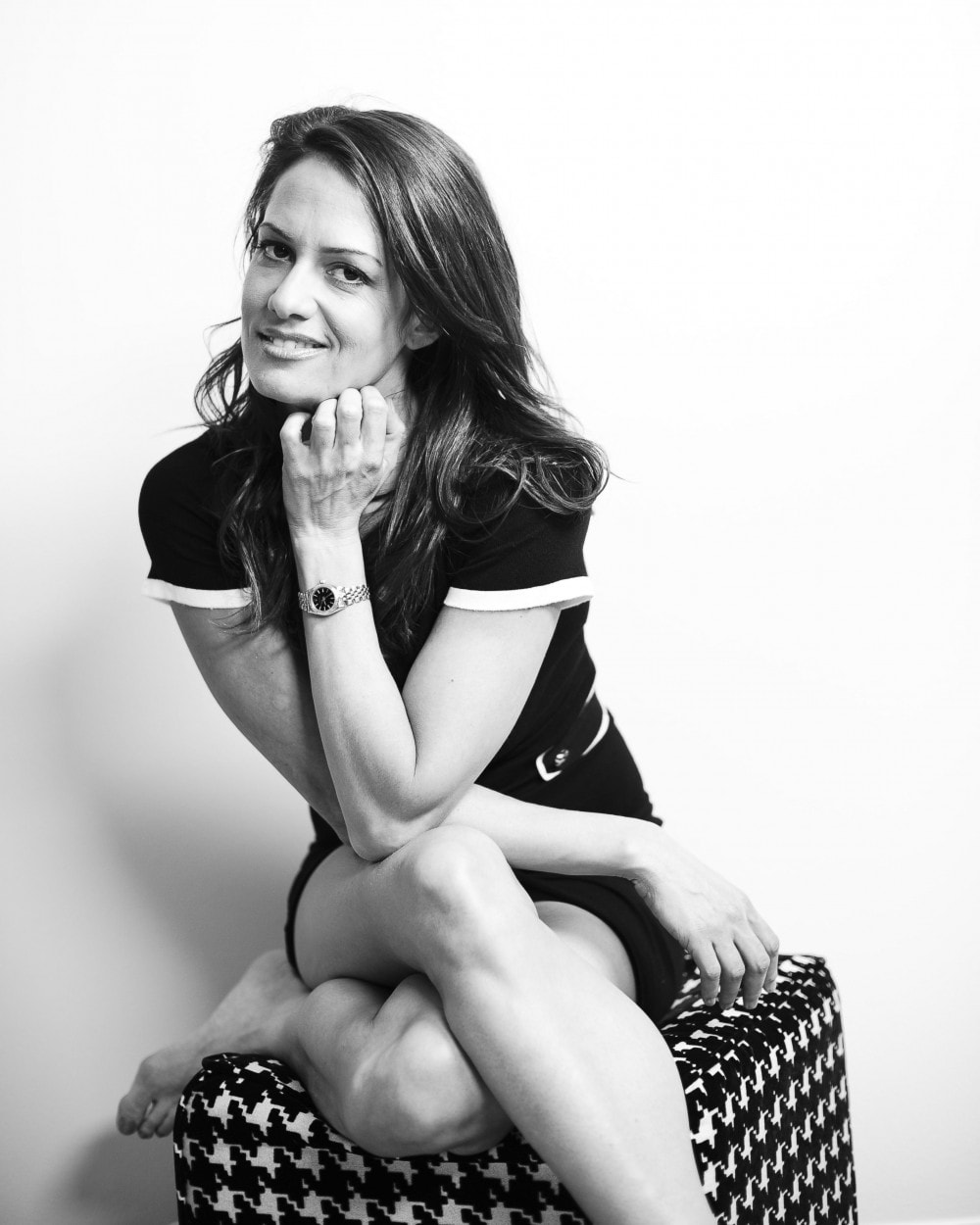 Podcast: Download

This week on The One You Feed we have Anna David.
(Make sure to listen to her amazing podcast The Afterparty Pod)
I met Anna at her studio in Los Angeles where she records the AfterParty Pod. If I didn't insist on trying to keep the conversation close to 30 minutes we might still be talking.
Anna David is the New York Times-bestselling author of the novels Party Girl and Bought, the non-fiction books Reality Matters, Falling for Me, By Some Miracle I Made It Out of There  and True Tales of Lust and Love and the Kindle Singles Animal Attraction and They Like Me, They Really Like Me.
She was the sex and relationship expert on G4's Attack of the Show for over three years and is a regular guest on The Today Show, Fox News' Hannity and Red Eye, The CBS Morning Show, Dr. Drew, The Talk, Jane Velez-Mitchell, Inside Edition and various other programs on Fox News, NBC, MSNBC, CTV, MTV News, VH1 and E. Her Sirius radio show was the network's number-one specialty show and she's written for The New York Times, The LA Times, Details, Playboy, People, Cosmo, Us Weekly, Redbook, Maxim, Movieline, Women's Health, Vice, The Daily Beast, The Huffington Post,Buzzfeed, xojane and Salon, among many others. She has been an editor at the websites Styleclick, Dipdive and The Fix, an assistant editor at Parenting and a staff writer for Premiere. In 2011, she created the storytelling show True Tales of Lust and Love (now a web series for Ish Entertainment and soon to be a comedy pilot), which she hosted until it closed in 2014.
In 2013, Anna created TheAfterPartyGroup, which is made up of articles and a podcast focused on de-stigmatizing addiction. She sold the company in 2014 but continues to run the site and podcast. She speaks on television and at colleges across the country on addiction and is on the board of The Peggy Albrecht Friendly House, the oldest women's recovery house in the US.
In This Interview Anna and I Discuss…
The One You Feed parable.
Not knowing that we have a choice in how we feel and think.
Understanding that we have some control in our happiness.
How self obsession was making her so unhappy.
The difference between sadness and self-pity.
When to accept feelings and when to change them.
How hard it is to tell what we can change and what we need to accept.
How our default position tends to be negative.
Feeling bad about feeling bad.
The emptiness of acquisition.
The different paths to addiction.
Feeling that we need to take care of others emotions.
Not settling.
Always thinking that life is somewhere else in the future.
Fear of looking vulnerable.
Fostering cooperation instead of competition.
Despair and Compare.
Deciding to embrace the life we have.
Comparing our insides to other people's outsides.
How no one's life is perfect.
Anna David Links
Anna David Author page on Amazon

Some of our most popular interviews you might also enjoy:
Todd Henry- author of Die Empty