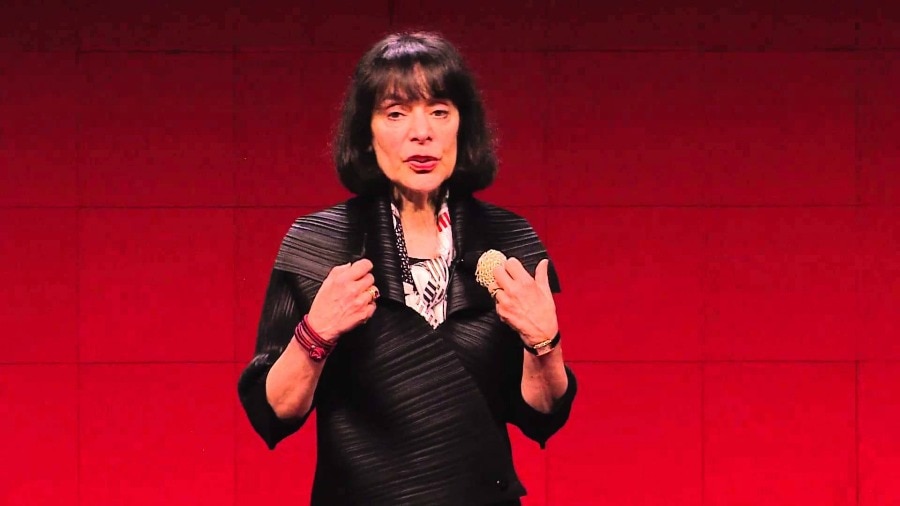 Podcast: Download

This week we talk to Carol Dweck about mindset
Carol S. Dweck, Ph.D., is one of the world's leading researchers in the field of motivation and is the Lewis and Virginia Eaton Professor of Psychology at Stanford University. Her research has focused on why people succeed and how to foster success.
She has held professorships at Columbia and Harvard Universities, has lectured all over the world, and has been elected to the American Academy of Arts and Sciences. Her work has been featured in such publications as The New Yorker, Time, The New York Times, The Washington Post, and The Boston Globe, and she has appeared on Today and 20/20. Her book
Mindset: The New Psychology of Success
 is considered one of the most influential books in the psychology of success and motivation.
 In This Interview Carol and I Discuss…
The One You Feed parable.
The Fixed and Growth Mindset.
How in the growth mindset we believe in our ability to grow and change.
In the fixed mindset we become afraid to not know or to fail.
Listening to our minds.
Learning to talk back to our default mindset.
Realizing we have a choice of our mindset.
How we can have a fixed and growth mindset in different area of our lives.
Having a mix of the fixed and growth mindset.
How the growth mindset doesn't say that there aren't differences in skills and ability.
How the growth mindset only says that we will get better, not how much better.
How people with the fixed mindset are not inspired by role models.
The mindset approach can be used in regards to personality.
That teenagers that are taught the growth mindset are less likely to become depressed.
Learning to use the growth mindset.
That in a growth mindset we can see criticism as feedback, as a way to change.
Carol Dweck Links
Carol Dweck Brainology Twitter 

Some of our most popular interviews that you might also enjoy:
Todd Henry- author of Die Empty