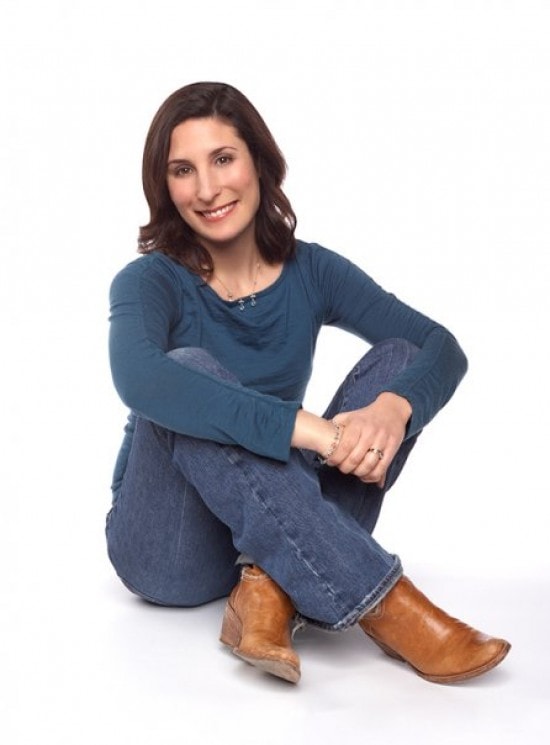 Podcast: Download

This week on The One You Feed we have Rosalind Wiseman.
Rosalind Wiseman is a teacher, thought leader, author, and media spokesperson on bullying, ethical leadership, the use of social media, and media literacy, she is in constant dialogue and collaboration with educators, parents, children, and teens.
She is the author of Queen Bees and Wannabes: Helping Your Daughter Survive Cliques, Gossip, Boyfriends, and the New Realities of Girl World—the groundbreaking, best-selling book that was the basis for the movie Mean Girls. Her latest books, Masterminds & Wingmen: Helping Our Boys Cope with Schoolyard Power, Locker-Room Tests, Girlfriends, and the New Rules of Boy World was published in September 2013.  In addition, she wrote a free companion e-book for high school boys, entitled The Guide: Managing Douchebags, Recruiting Wingmen, and Attracting Who You Want.
In This Interview Rosalind and I Discuss…
The One You Feed parable.
Handling negativity in a positive way.
The importance of the people and the things that choose to be surrounded by.
How we all need a language which to communicate our emotional experience.
The different expectations for boys and girls.
The unwritten rules that try to force us into a box.
How social status is often determined by how well we fit into these unwritten rules.
How men battle body image issues and conditioning as well as girls.
The Act Like a Man Box.
How we are taught to dehumanize each other.
The power of cultural conditioning messages.
How we can never really overcome them, just learned to be more mindful of them.
The shame of feeling like we don't fit into the box.
The link between being able ask for help and emotional well-being.
Have dignity is nonnegotiable but respect must be earned.
Listening is being willing to be changed by what you hear.
Asking ourselves what our intention is in a conversation and making sure it isn't just to win the argument.
How being in connection to other humans is fundamental to our nature.
The positive and negative power of groups.
Trivializing others experiences because we don't think they know as much as us.
Rosalind Wiseman Links
Rosalind Wiseman Amazon Author Page

Some of our most popular interviews you might also enjoy:
Todd Henry- author of Die Empty