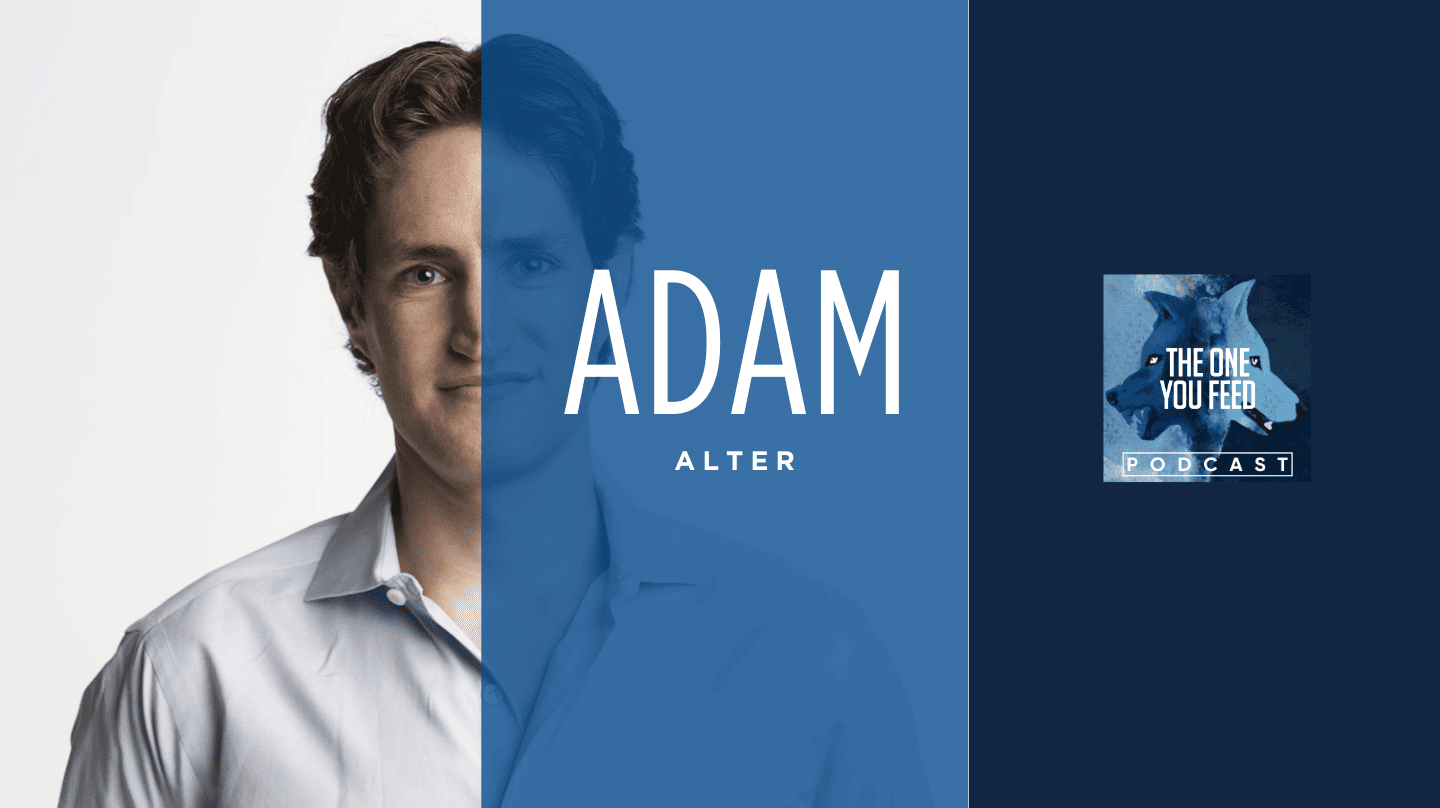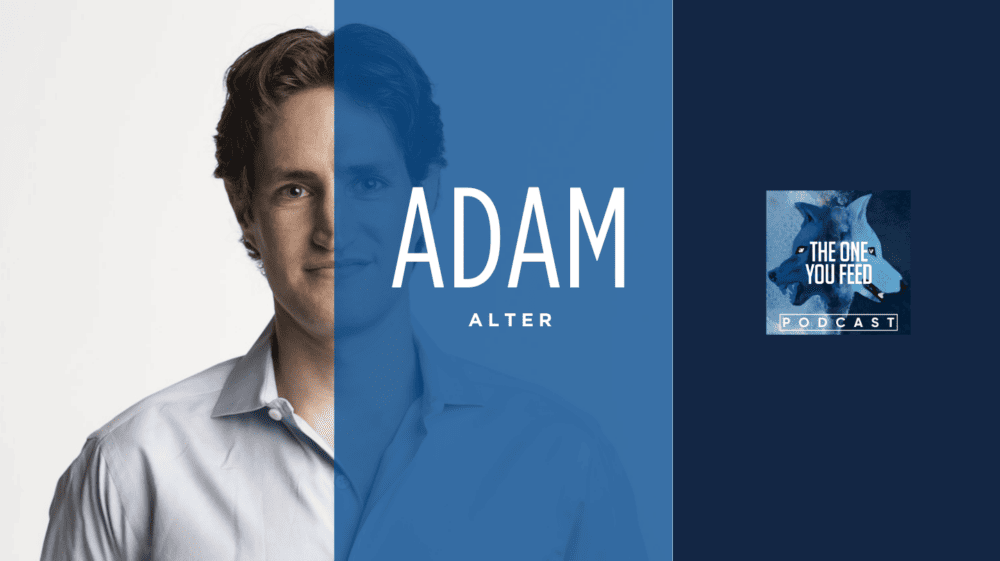 In this episode, Adam Alter shares valuable strategies for learning how to become unstuck and break through common barriers in life. He emphasizes the importance of seeking new perspectives and thinking differently to break through mental and emotional blocks. He also highlights the connection between physical movement and creative inspiration, explaining how it stimulates the brain and unlocks fresh ideas.
In this episode, you'll be able to:
Discover powerful strategies to unblock personal growth hurdles and pave a clear path toward your goals
Uncover the surprising relationship between physical movement and creativity
Recognize the unspoken value of failure and how it can lead to unforeseen successes
Immerse in the importance of broadening your horizon and embracing new perspectives to clear mental roadblocks
Learn how and why exploration and exploitation for fostering both personal and professional growth
Adam Alter is a Professor of Marketing at New York University's Stern School of Business and the Robert Stansky Teaching Excellence Faculty Fellow, with an affiliated appointment in the New York University Psychology Department. Adam has also written for the New York Times, New Yorker, Washington Post, Atlantic, WIRED, Slate, Huffington Post, and Popular Science, among other publications. He has shared his ideas on NPR's Fresh Air, at the Cannes Lions Festival of Creativity, and with dozens of companies, including Google, Microsoft, Anheuser Busch, Prudential, and Fidelity, and with several design and ad agencies around the world. Adam's academic research focuses on judgment and decision-making and social psychology, with a particular interest in the sometimes surprising effects of subtle cues in the environment on human cognition and behavior. His research has been published widely in academic journals, and featured in dozens of TV, radio and print outlets around the world.