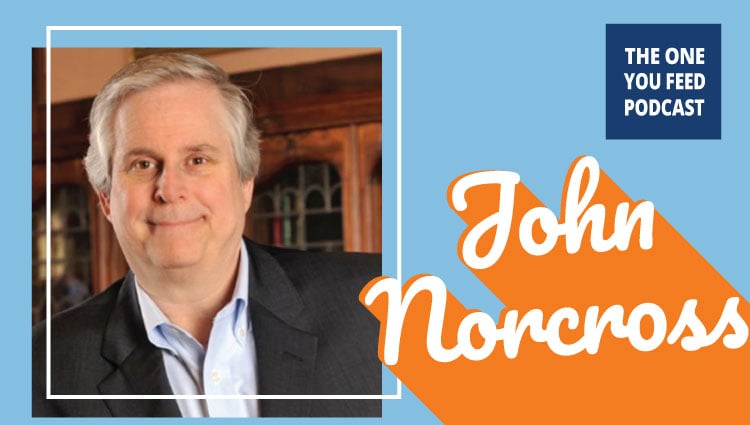 In this Episode, We Discuss How to Make Lasting Changes and…
Why motivation and will power are overrated when trying to make lasting changes
Why you must understand the 5 stages behavior change and match your activity to the proper stage
How slips up are inevitable and are perfect opportunities to learn
How to use conflicting energy sources -the pushing away from unwanted behavior and pulling toward a desired behavior
Why self monitoring and tracking progress increases your chances of success
"Behavior change is not a hundred yard dash, it is indeed a marathon. You need to concretely build in the new behavior, resist temptations and then maintain it over time." – John Norcross
Dr. John Norcross is an internationally recognized expert on behavior change. He is the Distinguished Professor of Psychology at the University of Scranton, a board-certified psychologist, and is the author of the acclaimed book, Changeology: 5 Steps to Realizing Your Goals and Resolutions. John has authored over 400 publications and has co-written and edited 22 books in the areas of psychotherapy, clinical psychology, professional training, and self-change.
Connect with John Norcross: Website | Twitter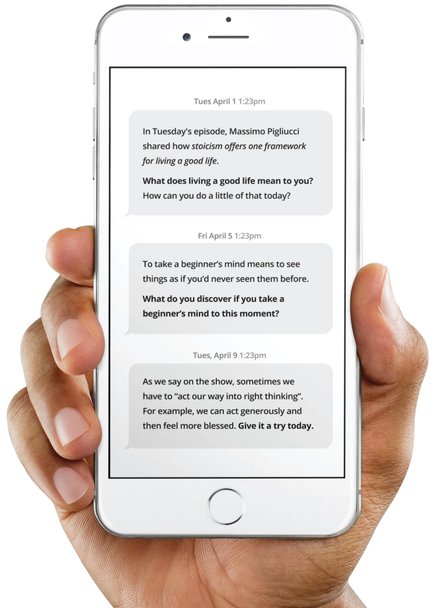 Want a simple and easy way to help you remember what you're learning from the show? Sign up now for our FREE text messages! We send a few texts out every week to remind and encourage you to engage with the week's podcast topics, in a short and simple format. If you'd like to hear from us a few times a week via text, click here to sign up for FREE!
If you enjoyed this conversation with John Norcross check out these other episode:
By purchasing products and/or services from our sponsors, you are helping to support The One You Feed and we greatly appreciate it. Thank you!
But wait, there's more! The episode is not quite over!! We continue the conversation and you can access this exclusive content right in your podcast player feed. Head over to our Patreon page and pledge to donate just $10 a month. It's that simple and we'll give you good stuff as a thank you!