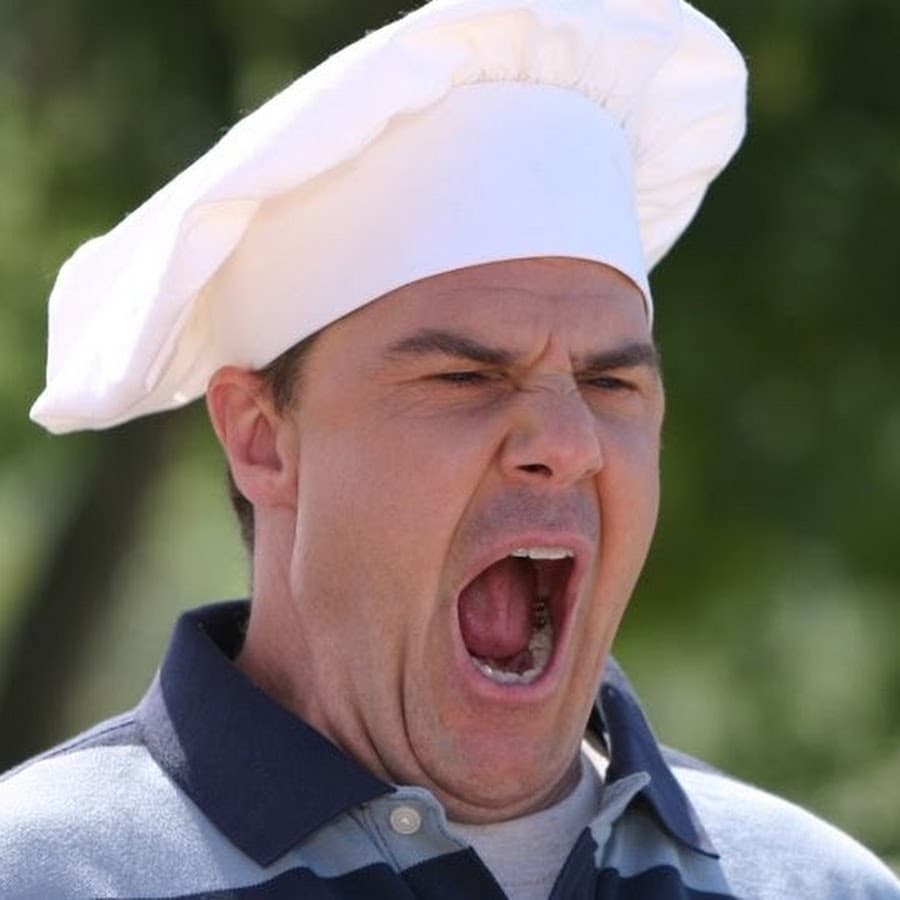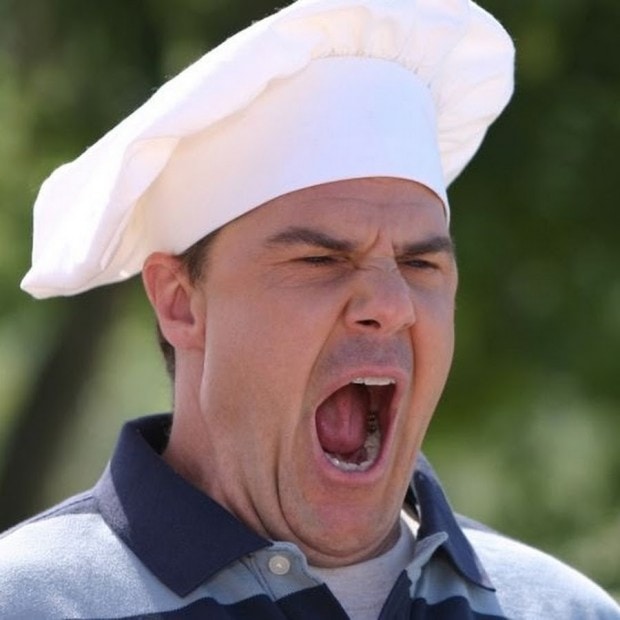 Podcast: Download
This week we talk to Paul Gilmartin, host of the Mental Illness Happy Hour.
Paul is a funny guy who hosts one of the most best podcasts on the market today. We have a great chat with Paul and we play a game at the end; borrowed from his show where he, Chris and I take turns exchanging things we are afraid of and things we love. It is certainly the most we have ever gotten from Chris on the air.
The Mental Illness Happy Hour is an interview show known for it's candor, depth and intensity. In addition to the interviews Paul reads surveys about their lives filled out by his listeners that are in turn enlightening, horrifying and heartrending. However, the show is ultimately very hopeful. The combination of Paul's' humor, and the hope that is generated when people know they are not alone, gives the show an optimism that transcends the difficult subject matter.
From 1995 to 2011 Paul Gilmartin co-hosted TBS' Dinner and a Movie, and has been a stand-up comedian since 1987. His credits include Comedy Central Presents: Paul Gilmartin, numerous Bob and Tom albums, comedy festivals and the Late Show with Craig Ferguson. He is also a frequent guest on the Adam Carolla podcast, performing political satire as right-wing Congressman Richard Martin.
 In This Interview Paul and I Discuss…
The One You Feed parable.
Forgiving ourselves for past misdeeds.
The healing power of humor when used correctly.
Not using humor to avoid feelings or intimacy.
How we all have the lightest light and the darkest dark within.
The cinematography of The Godfather.
His battles with depression both present and past.
Not being an expert.
That there are no easy answers.
That there are no fast fixes.
When does positive thinking become denial.
Accepting ourselves as we are, and working to change ourselves at the same time.
Letting the mistakes of the past inform our decisions for the future.
Apologizing without expecting something in return.
How we think the way we feel now is the way we will feel forever.
How evolution has made us fear based.
Avoiding useless rumination.
An unshakeable peace….sometimes.
Treating depression like the emotional flu.
We take Paul's show staple of Love Off and Fear Off and all three of us do it.
Paul Gilmartin Links
Mental Illness Happy Hour homepage
Some of our most popular interviews you might also enjoy:
Todd Henry- author of Die Empty