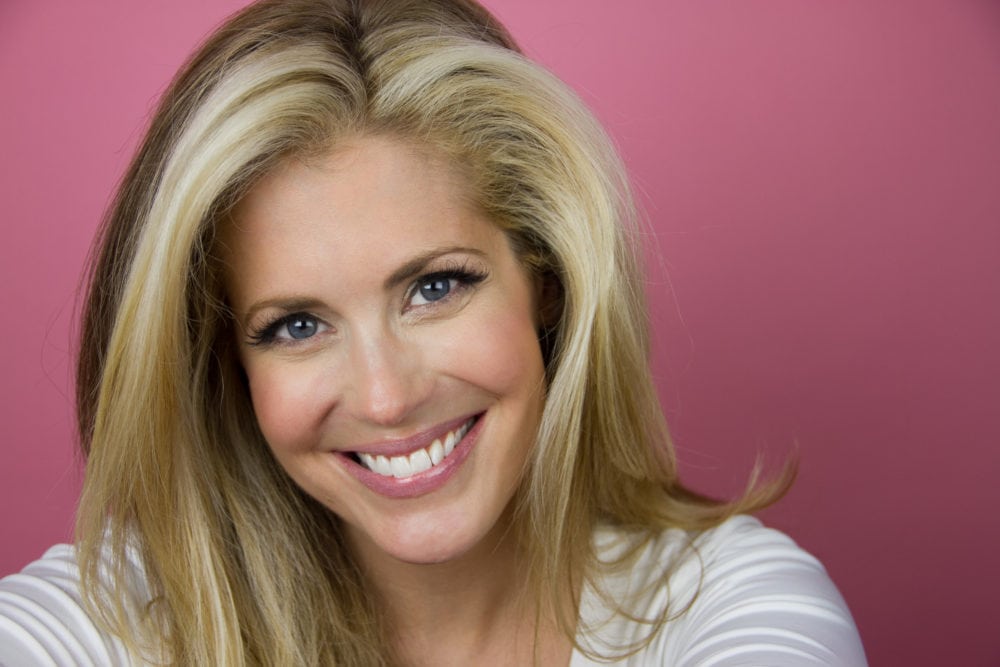 Ginny Gay
Supplemental Content Creation & Marketing
Ginny creates content for people who are looking to live life more skillfully; for those who are seeking to learn how to navigate the difficulties that come from the inherent challenges of being human, and, as a result, realize more peace, purpose, and joy in their daily lives.

Through the content she creates, she aspires to help others learn how to create a life that serves them well; one that supports them as they realize their great potential, awakening to their own true nature. When it's all said and done, she hopes to empower and equip people to suffer less and live more.

Graduating college with a Bachelor's Degree in Education, Ginny went on to spend 13 years in sales, sales training and sales management in the corporate world. She thought climbing the corporate ladder equated to success in her professional life. Now, she knows that for her, success in all aspects of life comes from living from a place of authenticity and integration where meaningful work and relationships are the fruit and contribution to the world. She loves the freedom that comes from working for herself and with people that she respects, admires, finds inspiring and enjoys.

Through her own struggles with anxiety and depression, she continues to discover the liberation that comes from turning gently and skillfully towards her own pain and discomfort rather than running fearfully away from it, trying to avoid it at all costs.

Ginny is inspired by the freedom that comes from identifying and releasing limiting beliefs and stories that we tell ourselves. When we realize that we are not our thoughts, rather we are the thinker of our thoughts, we can choose to think and perceive things differently and experience life in a radically different way.

Ginny has built a life and a career on helping herself and others grow, heal, learn and achieve and that work continues with The One You Feed where she and Eric work together to create content focused on helping people learn and apply practical wisdom for a better life.