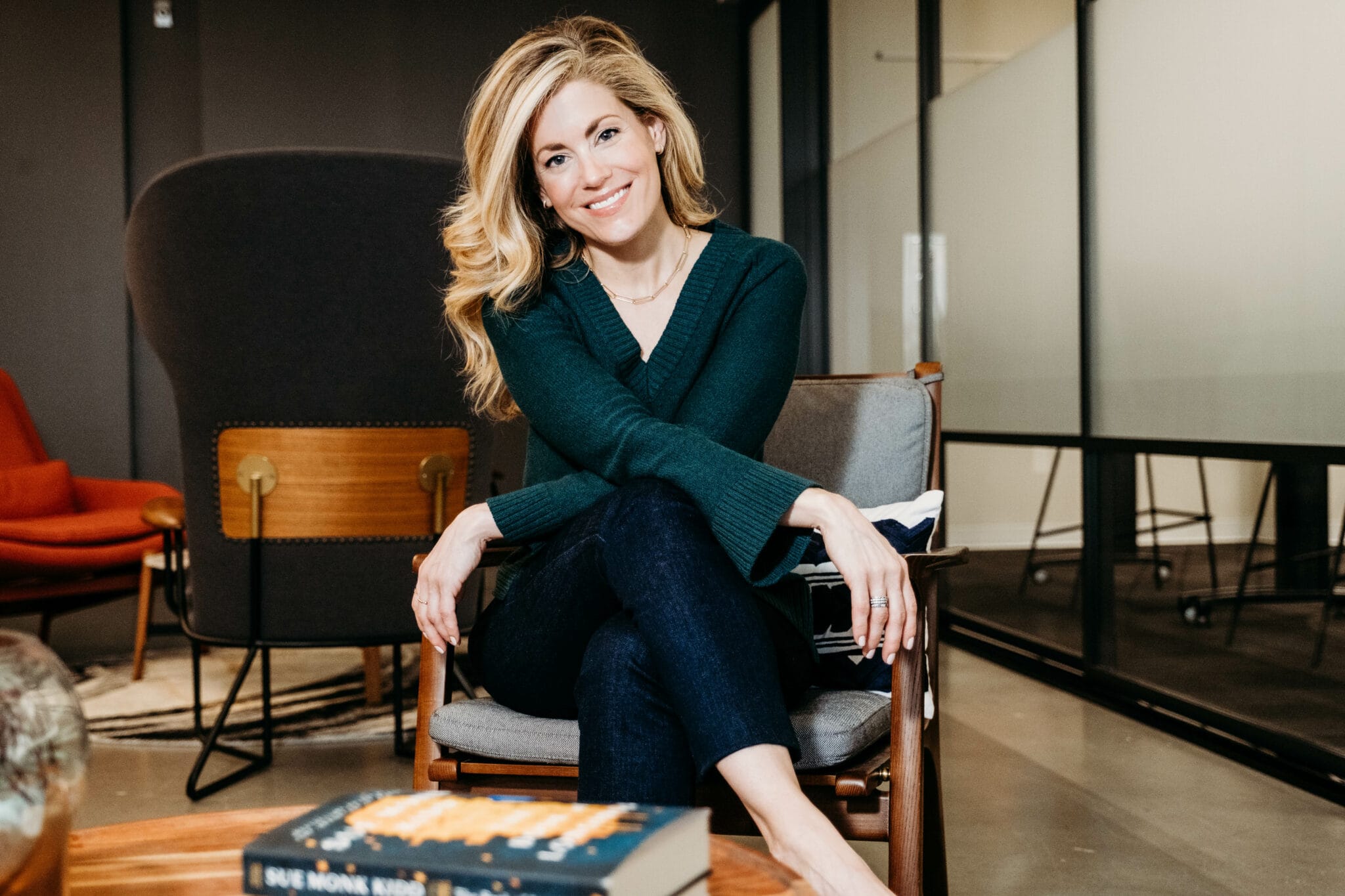 Ginny Gay
Certified Mindfulness Teacher, Director of Communications
Ginny loves creating content to help people live life more skillfully; content that helps them navigate the difficulties that come from the inherent challenges of being human, and, as a result, realize more peace, purpose, and joy in their daily lives.
Graduating college with a Bachelor's Degree in Education, Ginny went on to spend 13 years in the corporate world where she thought climbing the corporate ladder equated to success in life. Instead, that approach ultimately led her to a place of severe burnout, addiction, anxiety, and depression. Now, she knows that for her, success in all aspects of life comes from living from a place of authenticity and integration where meaningful work and relationships are the fruit and contribution to the world. She loves working with people that she respects, admires, finds inspiring, and enjoys and with content that she finds deeply fulfilling and truly life-changing.
For the past 8 years, she has studied and practiced mindfulness and meditation, specifically in the realm of Buddhist Psychology. Ginny is inspired by the freedom that comes from identifying and releasing limiting beliefs and stories that we tell ourselves. When we realize that we are not our thoughts, rather we are the thinker of our thoughts, we can choose to think and perceive things differently and experience life in a radically different way.
At The One You Feed, she and Eric work together to create content focused on helping people learn and apply practical wisdom for a better life. Ginny is a Certified Mindfulness Teacher through the Mindfulness Training Institute led by Mark Coleman and Martin Aylward.
To get in touch with Ginny, send an email to ginny at oneyoufeed dot net.