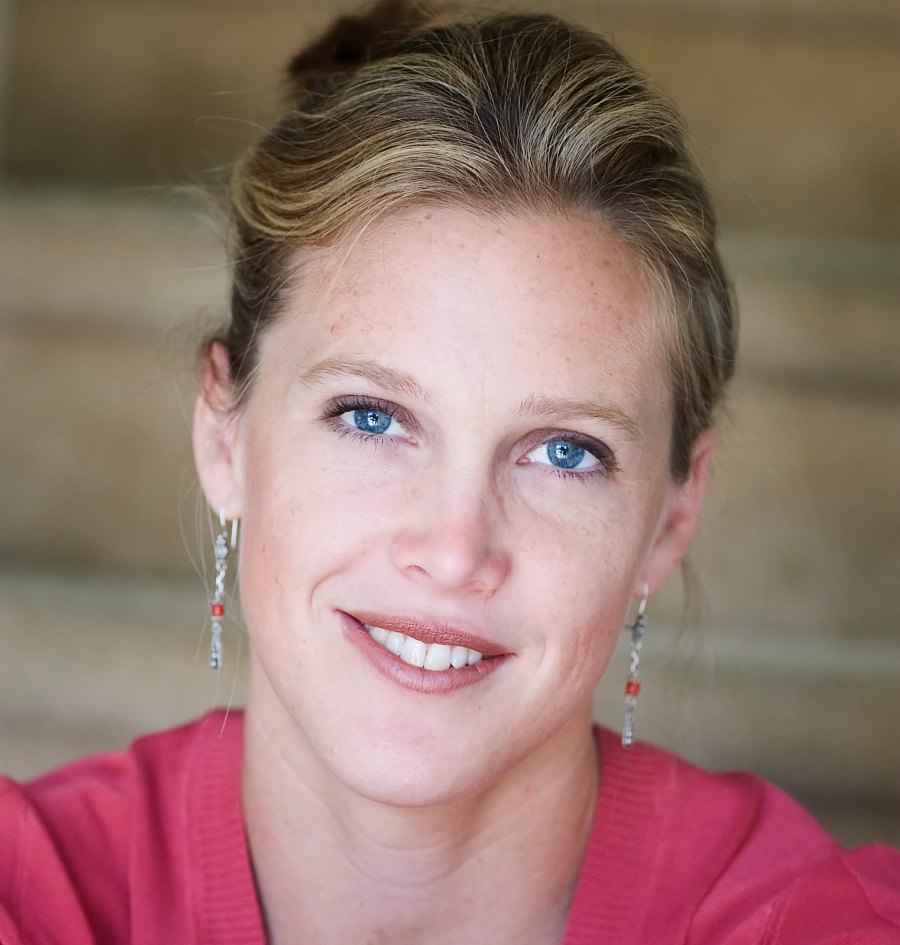 Podcast: Download

This week we talk to Therese Borchard about handling depression.
 In This Interview Therese and I Discuss…
The One You Feed parable.
Battling treatment resistant depression.
Turning struggle into service.
Her long battles with depression.
Treating depression holistically.
Combining traditional medicine with alternative medicine.
How positive thinking is of no use during extreme depression.
How there are no easy answers to depression.
Not having important conversations when we are hungry, angry, lonely and tired.
How it is possible to be depressed and grateful at the same time.
How diet is important but is not enough to solve depression.
How there is rarely a simple fix for depression.
How tiring faking that we are happy can be.
The importance of connecting with others who share the same challenges.
Why there are not more depression support groups?
The difference between mental health and 12 step culture.
Learning to accept our limitations.
Therese Borchard Links
Therese Borchard Blog
Therese Borchard on Pysch Central

Some of our most popular interviews that you might also enjoy:
Todd Henry- author of Die Empty