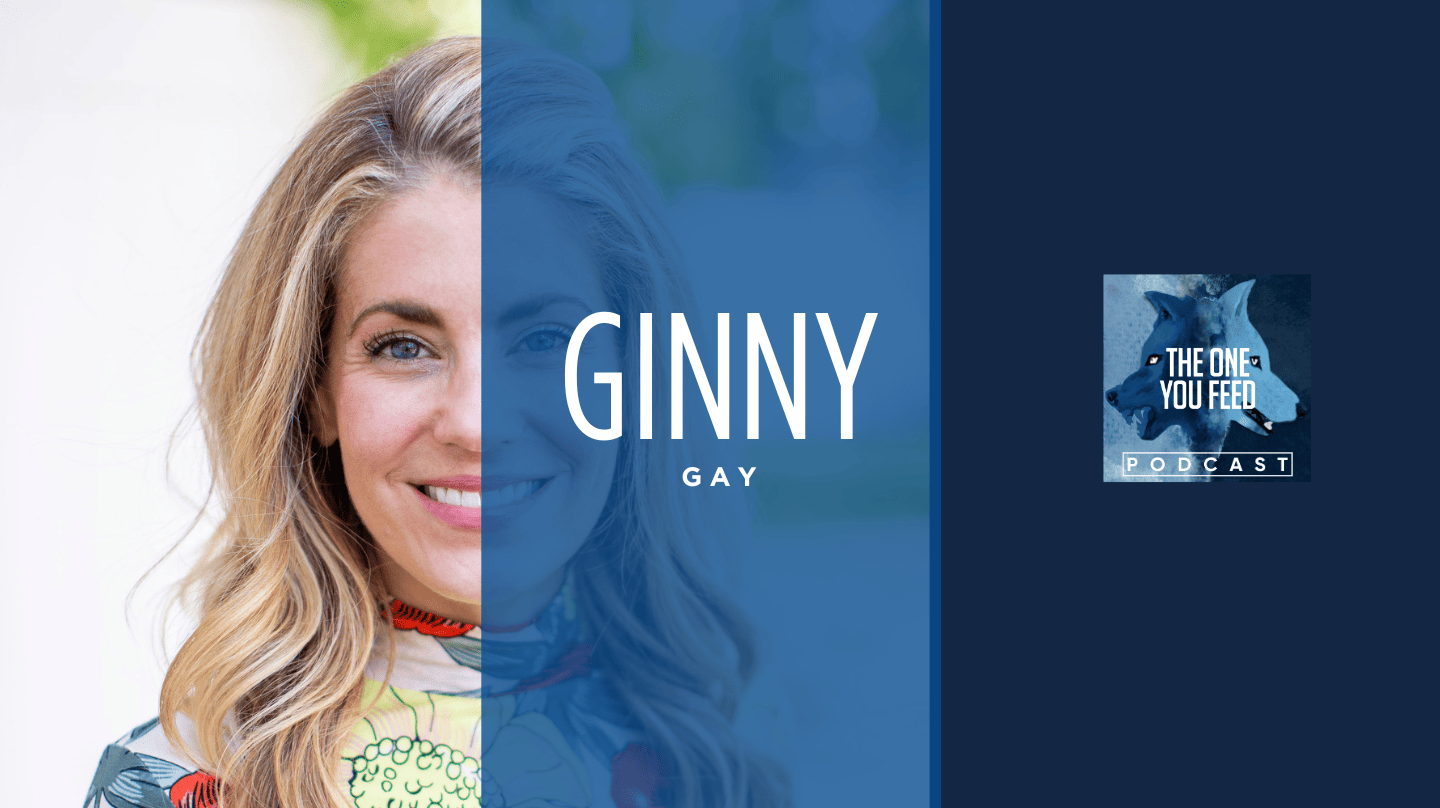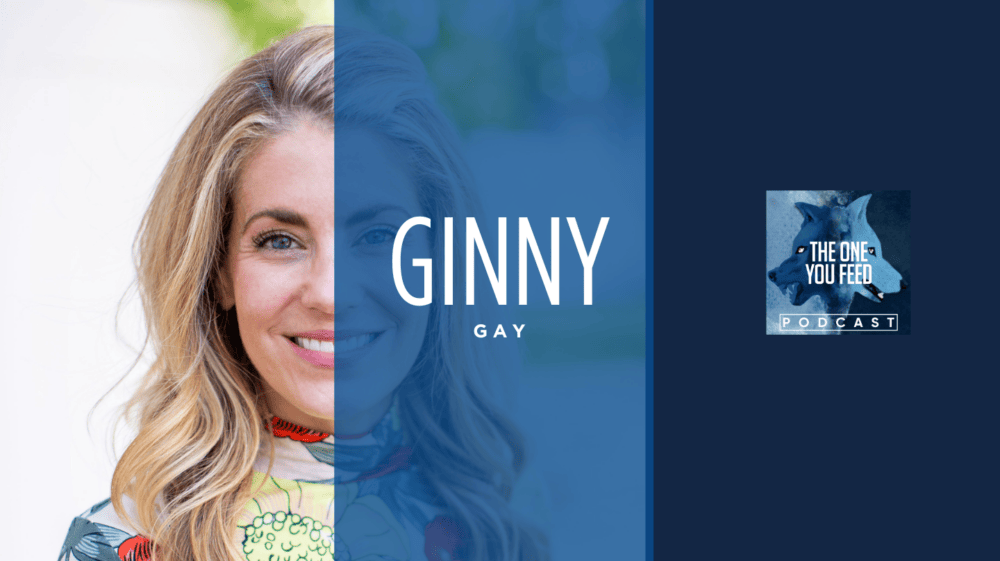 In this episode, Eric and Ginny explore ways to work with and free the inner critic through mindfulness. Ginny shares her story of struggle and growth on her path to becoming a mindfulness teacher and explains the many benefits of practicing mindfulness as a way to quiet the inner critic that leads to living with more joy and less suffering.
In this episode, you'll be able to:
Accept the crucial need to turn toward difficult feelings rather than turn away from them
Understand that where the wound is, the healing can begin
Differentiate the inner critic from our inner conscience
Recognize the various ways the inner critic can show up
Identify different ways to practice mindfulness in your life
Understand the important connection between mindfulness and meditation
Define spirituality in your own way that is meaningful to you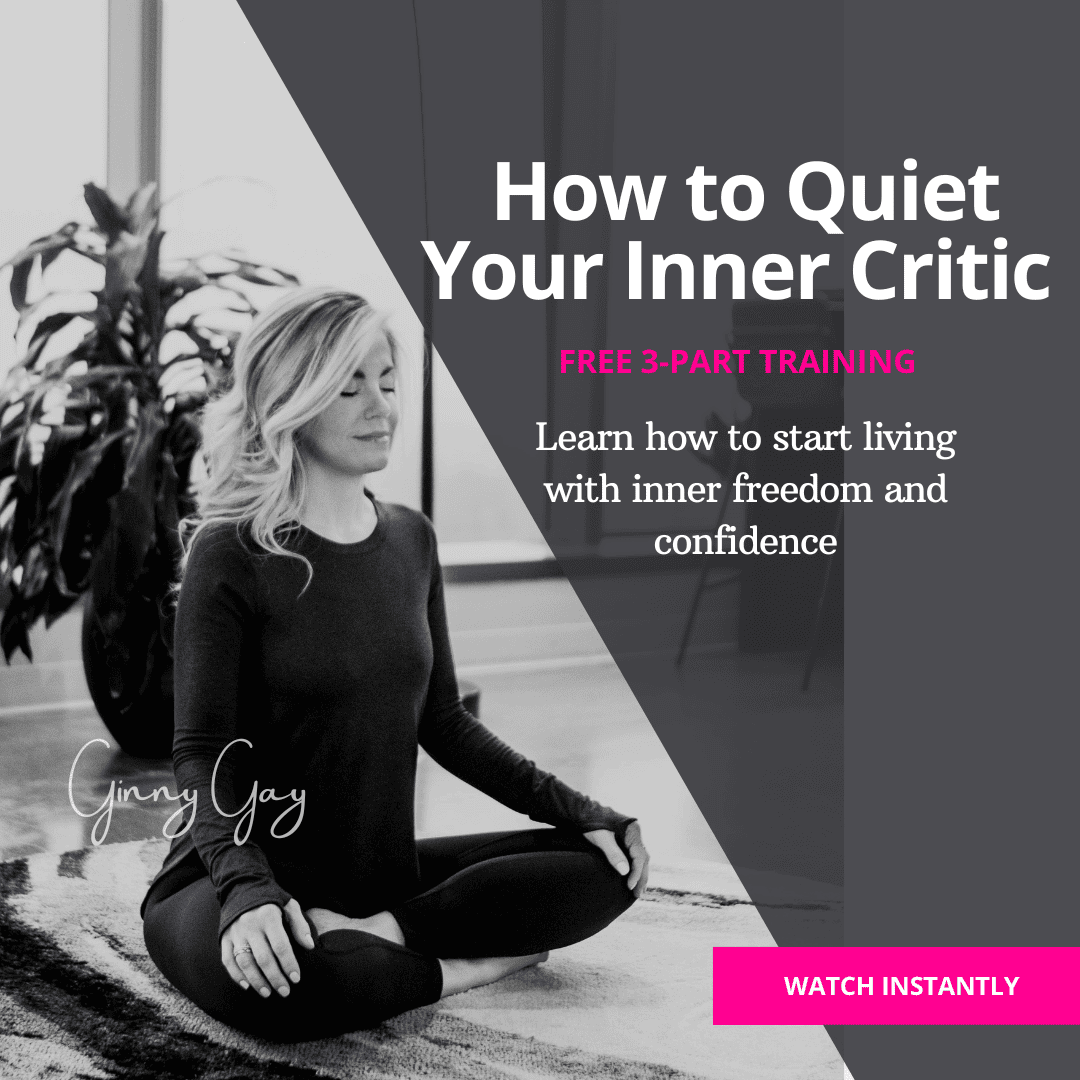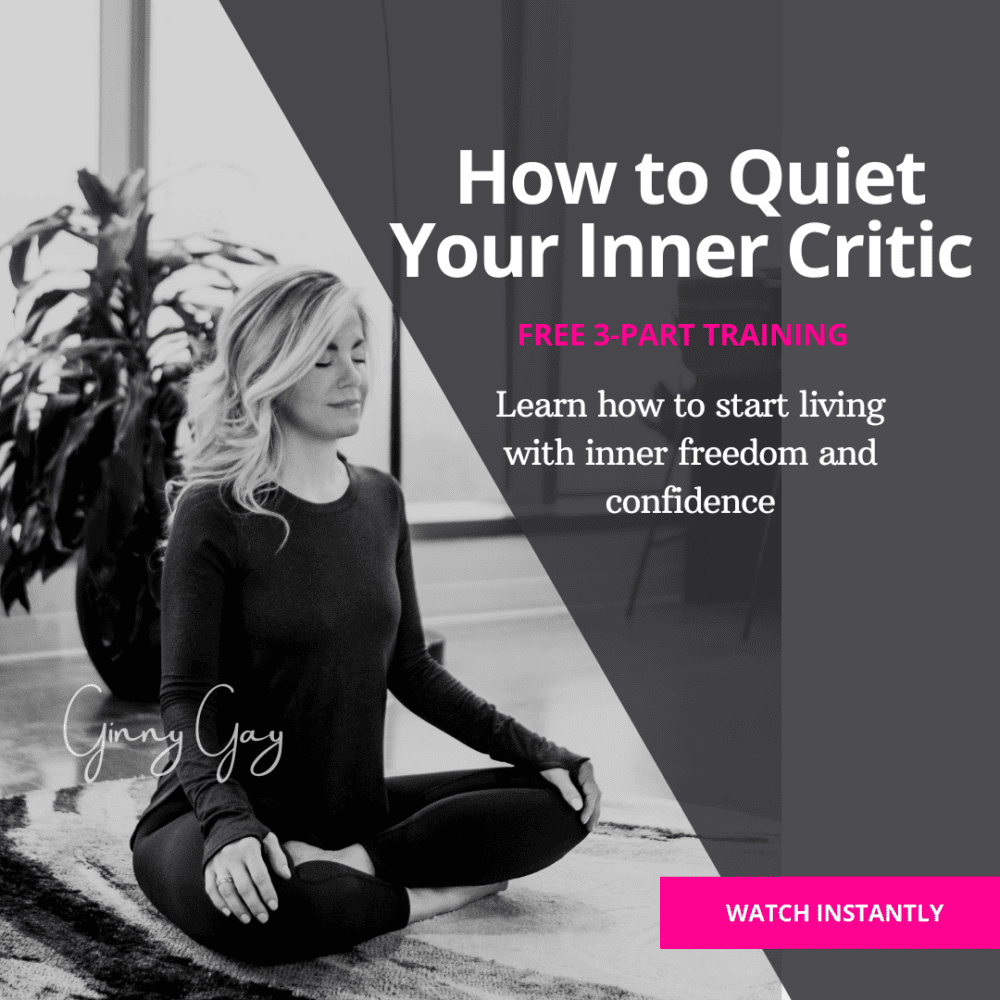 After graduating college with a Bachelor's Degree in Education, Ginny went on to spend 13 years in the corporate world where she thought climbing the corporate ladder equated to success in life. Instead, that approach ultimately led her to a place of severe burnout, addiction, anxiety, and depression. For the past 8 years, Ginny has studied and practiced mindfulness and meditation, specifically in the realm of Buddhist Psychology. Ginny is a Certified Mindfulness Teacher through the Mindfulness Training Institute led by Mark Coleman and Martin Aylward and creator of the program, The Well Trained Mind.
Connect with Ginny Gay: Website | Instagram
If you enjoyed this conversation with Ginny Gay, check out these other episodes:
How to Tame Your Inner Critic with Aziz Gazipura
How to Embrace Mindfulness in Everyday Life with Rohan Gunatillake
By purchasing products and/or services from our sponsors, you are helping to support The One You Feed and we greatly appreciate it. Thank you!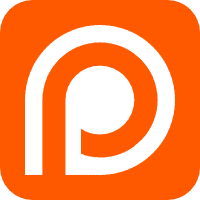 If you found this and other episodes helpful to you, consider becoming a supporter of The One You Feed podcast! By joining, you'll receive exclusive content only available on Patreon! Visit our Patreon page to learn more!