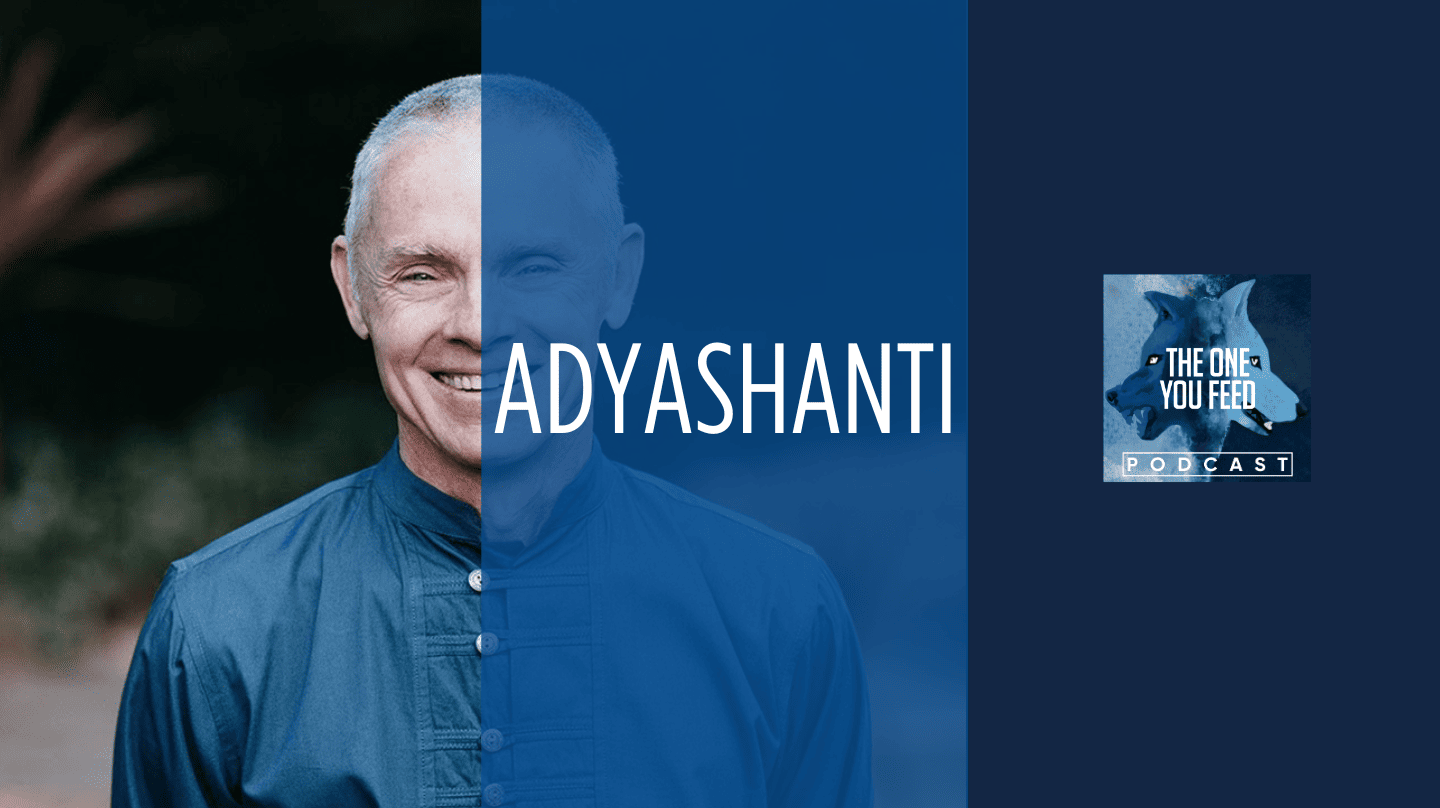 In Part 2 of the conversation with Adyashanti, we delve more into the world of spiritual exploration and and discuss how to navigate your spiritual path through self-inquiry. By embracing self-inquiry, individuals can uncover the illusions and patterns that hinder their spiritual growth and cultivate a deeper sense of self-awareness and personal understanding. We also explore why it's so important to practice gratitude as well as strategies for building a meditation practice.
In this episode, you will be able to:
Understand how spiritual striving can get in the way of meaningful meditation practice
Learn how to embrace the mystery of just being
Practice strategies to build a sustainable meditation practice
Investigate your relationship with failure and the expectations you have for yourself
Realize the importance of practicing gratitude to enhance relationships and well being
Adyashanti (whose name means "primordial peace") is an American-born spiritual teacher who has been teaching for 26 years. His teachings include evening meetings, weekend intensives, silent retreats, live internet broadcasts, and online courses. He has taught throughout the US and also in Canada, the UK, the Netherlands, Denmark, Switzerland, Germany, and Australia. More than 30,000 people in 120 countries are connected to his website through free email subscription. He is the author of eleven books.
Connect with Adyshanti Website | Instagram | Facebook
If you enjoyed this conversation with Adyashanti, check out these other episodes:
How to Navigate Your Spiritual Path Through Self-Inquiry with Adyashanti – Part 1
Spiritual Awakening with Adyashanti
Effortless Mindfulness with Loch Kelly
By purchasing products and/or services from our sponsors, you are helping to support The One You Feed and we greatly appreciate it. Thank you!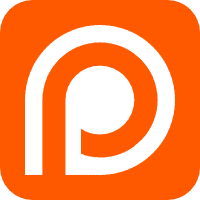 If you enjoy our podcast and find value in our content, please consider becoming a supporter of The One You Feed podcast! By joining, you'll receive exclusive content only available on Patreon! Visit our Patreon page to learn more!