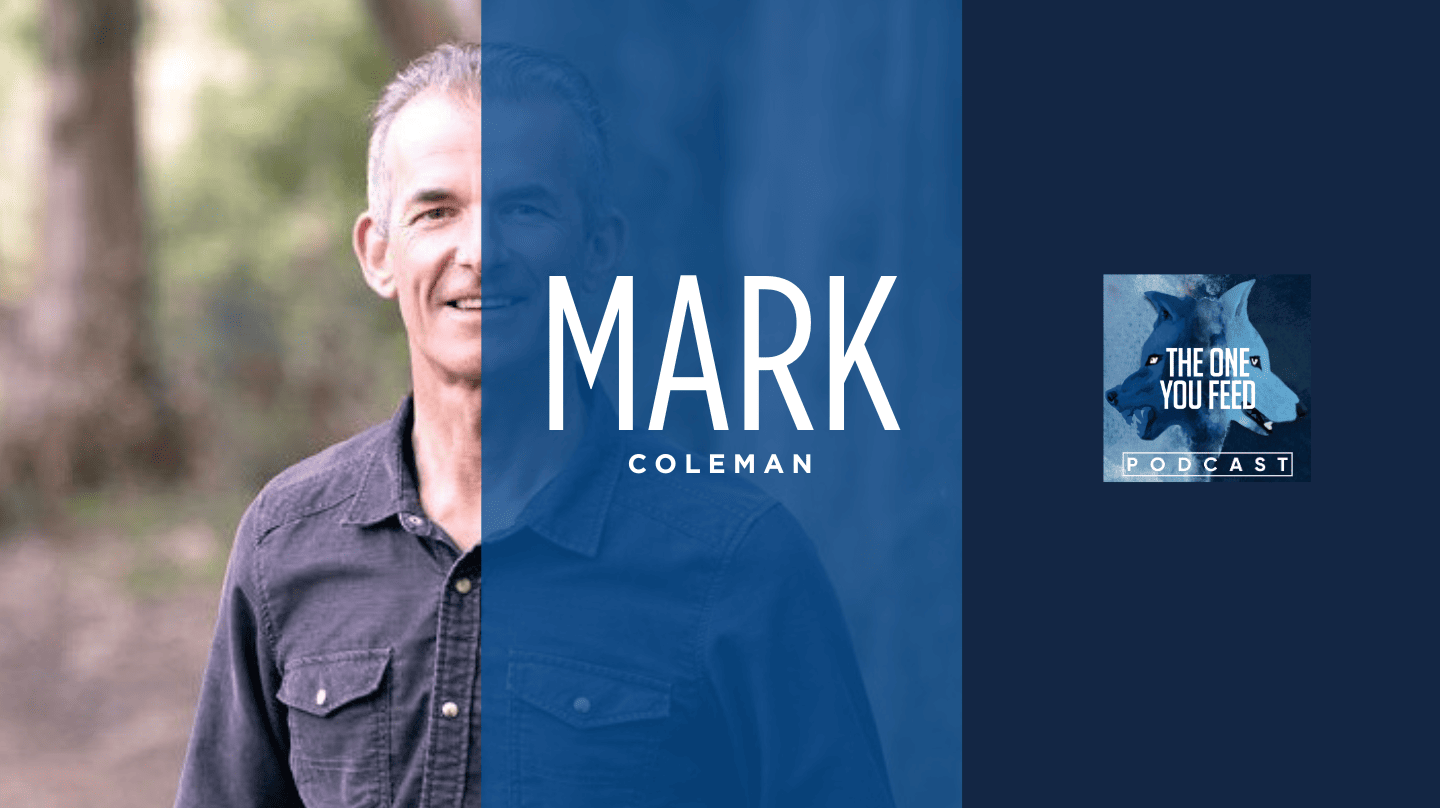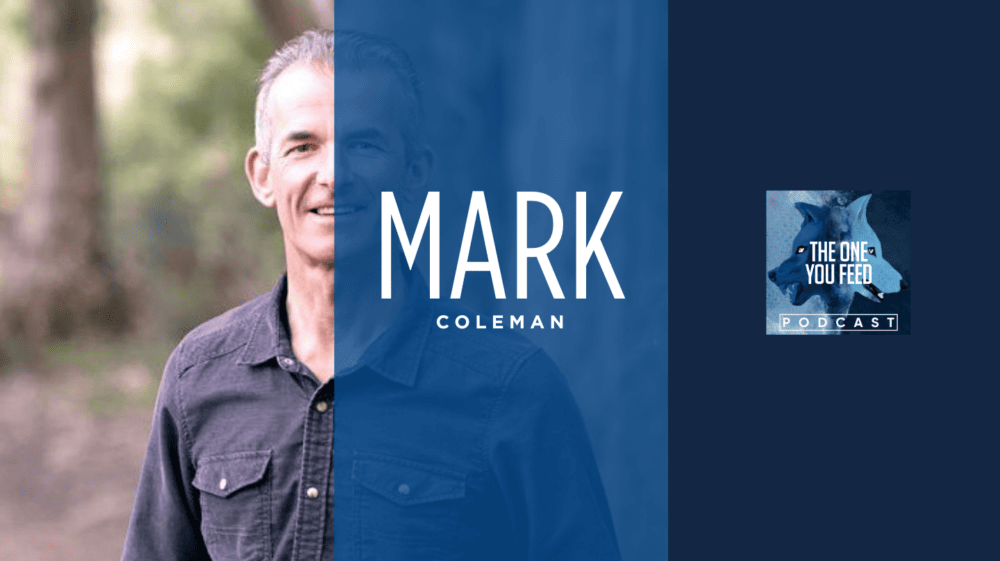 In August, Ralph De La Rosa and Eric will be offering an in-person "Awakening In The Outdoors" retreat at the beautiful Kripalu Center. During these 5 days together, you'll enjoy easy hikes, outdoor meditations, insightful workshops, and lively discussions. Our goal is for you to walk away feeling restored, with a firm awareness of new resources, and revitalized through the gifts nature holds for us. To learn more and sign up, click here.
In this episode, Eric, Ginny, and Mark Coleman discuss How to Find Joy, Wisdom, and Wonder in Nature, and…
How we need to practice paying attention to what's right in our lives rather than what's wrong
How mindfulness is always in service of wisdom, understanding, and freedom
Why we need to widen our lens to be able to see what else is "here"
How nature invites us to be in the present moment in a joyful and effortless way
Defining mindfulness simply as clear awareness and the capacity to be present
Understanding how multitasking diminishes our attention
How nature teaches us about knowing and being known
Grasping the reality of impermanence in nature and in our lives
Mark Coleman is a teacher at Spirit Rock and has taught insight meditation retreats since 1997 worldwide. Mark is passionate about integrating meditation and nature and leads wilderness retreats through his organization, Awake in the Wild as well as nature-based meditation teacher trainings.  As the co-founder of the Mindfulness Training Institute, Mark also leads year-long mindfulness teacher trainings in the US and Europe. He is the author of Awake in the Wild: Mindfulness in Nature as a Path of Self-Discovery and Make Peace With Your Mind, From Suffering to Peace. His latest book is A Field Guide to Nature Meditation: 52 Mindfulness Practices for Wisdom, Joy, and Wonder.