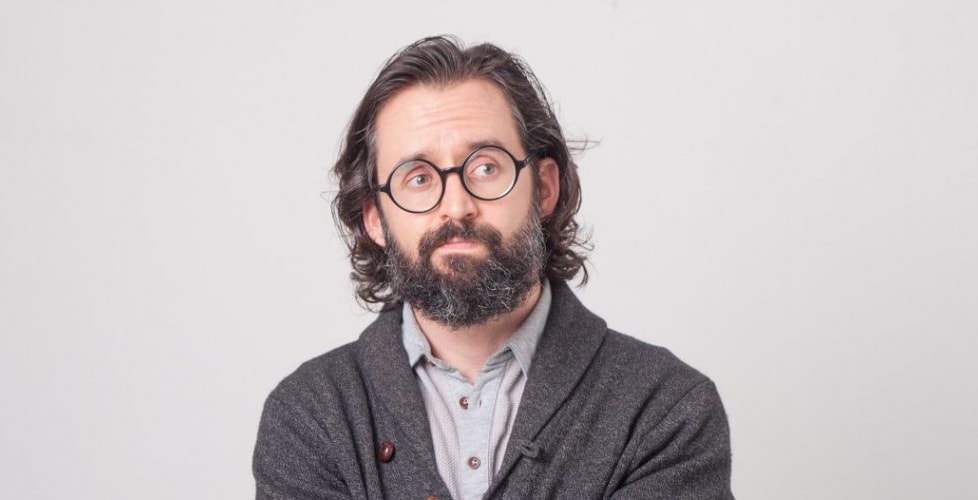 David Kadavy is a best selling author, blogger, podcaster and speaker. Through his blogging and podcasting, he helps people find satisfaction through following their crafts even if it takes them down an unconventional path. His book, The Heart to Start: Stop Procrastinating and Start Creating, is what he and Eric discuss in this episode. If you ever struggle with procrastination, you'll find this episode helpful, informative, inspiring and empowering. There's some real, practical wisdom here that will enable you to get started with whatever it is that you want to do in your life.
Need help with completing your goals in 2019? The One You Feed Transformation Program can help you accomplish your goals this year.
But wait – there's more! The episode is not quite over!! We continue the conversation and you can access this exclusive content right in your podcast player feed. Head over to our Patreon page and pledge to donate just $10 a month. It's that simple and we'll give you good stuff as a thank you!
In This Interview, David Kadavy and I Discuss…
David Kadavy's book, The Heart to Start: Stop Procrastinating and Start Creating
How to get started as well as the things that stand in the way of us starting?
What it means to be creative, or to create
The resistance that comes from the ego surrounding getting started
Motivational Judo
Tricks to get yourself to just get started
Give yourself permission to suck and how we can't do good work without doing bad work first
Perfection paralysis
What happens when the scale of a creative project is too big
Fortress fallacy
The role of curiosity in getting started and how to follow your curiosities.
Balancing exploitation and exploration
---
To learn more about David Kadavy, visit his website and social media below:
Calm app – Reduce your anxiety and stress and help you sleep better. Meditations for anxiety, adult bedtime stories, soothing music, calm masterclasses with may One You Feed Guests. Visit www.calm.com/wolf for 25% off a Calm Premium Subscription
Capterra – find the right software for your business – read thousands of real software reviews. Capterra is the leading free online resource to find the tools to make an informed software decision for your business. Software selection simplified. Go to www.capterra.com/wolf for free today
Quip – looking for a gift for a dad or a grad? Give them the gift of good oral hygiene made automatic, affordable and easy. Go to www.getquip.com/wolf and get your refill pack for free
---
If you liked this episode with David Kadavy, you might also enjoy these other episodes with: