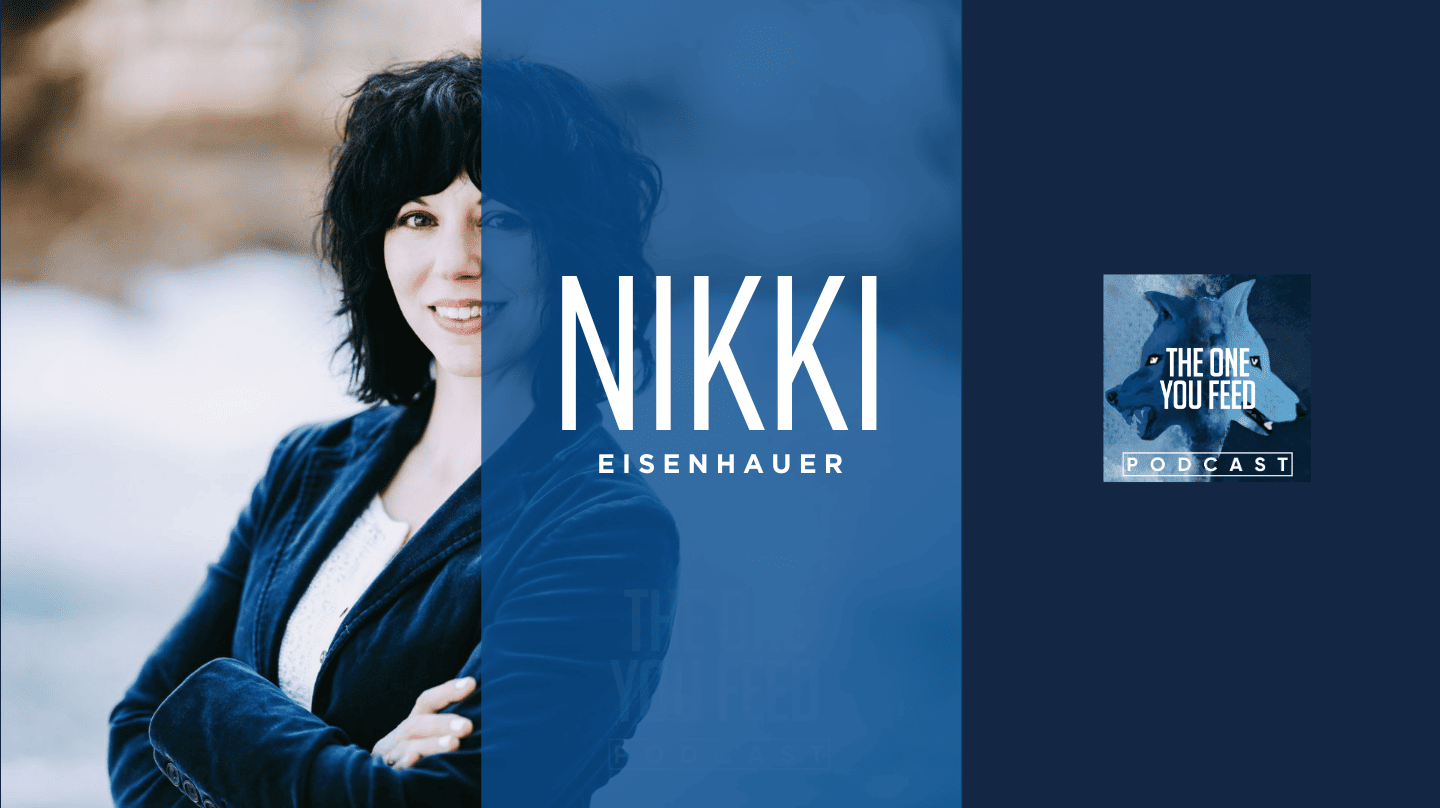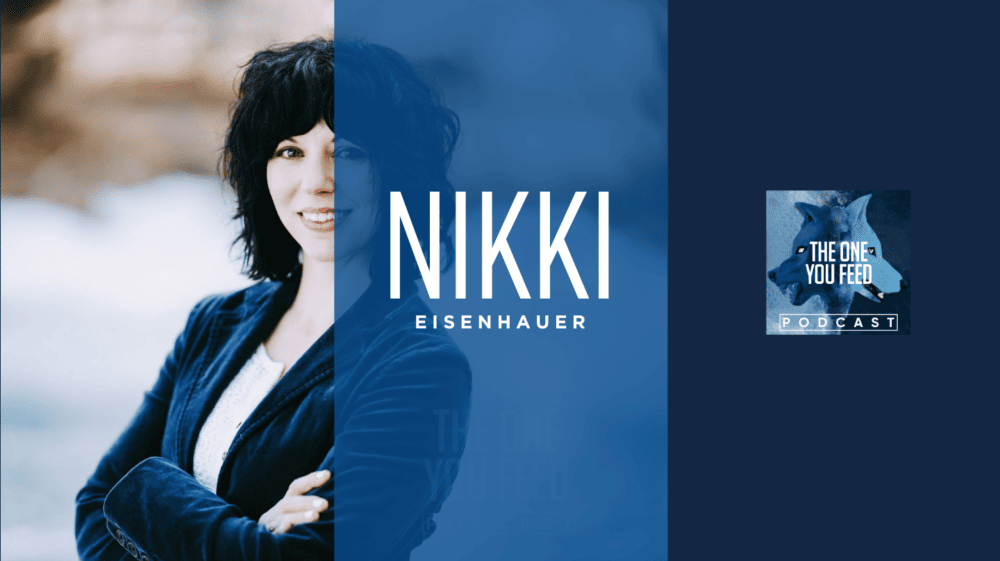 Nikki Eisenhauer explains how practicing mindfulness, being present in the moment, and consciously minimizing distractions such as excessive scrolling can help reduce inner chatter. She shares the need for repetition and consistency in making these lifestyle changes, as well as replacing old, unhelpful habits with new ones that encourage a serene, focused state of mind. In this episode, you'll also discover:
How to take control of your personal journey by embracing responsibility and fostering growth
Mastering the power of stillness and its impact on your well-being
Learning to acknowledge and utilize the gift of high sensitivity to enrich your life experience.
How to distinguish between your inner voices to make choices that resonate with your wisest self
Learning to work with the obstacles on your way to wellness and finally overcome them
Nikki Eisenhauer is a Licensed Professional Counselor (LPC) and Licensed Chemical Dependency Counselor (LCDC) and has been in private practice since 2009. She is a passionate mentor, teacher, and healer who transforms head knowledge into heart knowledge to help Seekers move from surviving to thriving. Nikki is also the host of the podcast Emotional Badass: Where Moxie Meets Mindful, which has over 3+ million downloads in 100+ countries. She shares her recovery story as a mentoring healing tool to empower highly sensitive people (HSP's) to embrace who they really are in this one precious life.
Want a simple and easy way to help you remember what you're learning from the show? Sign up now for our FREE text messages! We send a few texts out every week to remind and encourage you to engage with the week's podcast topics, in a short and simple format. If you'd like to hear from us a few times a week via text, click here to sign up for FREE!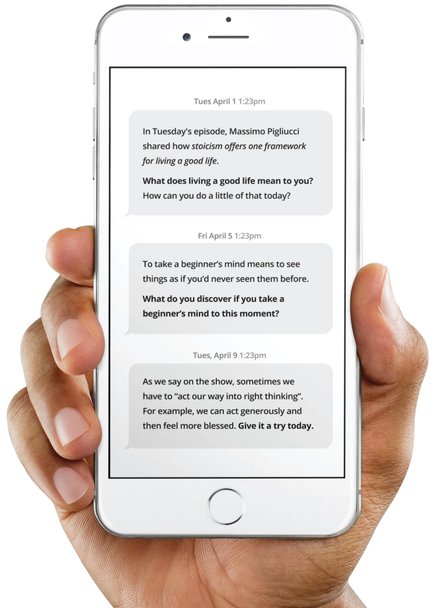 If you enjoyed this conversation with Nikki Eisenhauer, check out these other episodes:
How to Harness the Chatter in Your Head with Ethan Kross
Overthinking and Internal Soundtracks with Jon Acuff
By purchasing products and/or services from our sponsors, you are helping to support The One You Feed and we greatly appreciate it. Thank you!
But wait, there's more! The episode is not quite over!! We continue the conversation and you can access this exclusive content right in your podcast player feed. Head over to our Patreon page and pledge to donate just $10 a month. It's that simple and we'll give you good stuff as a thank you!