Podcast: Download

This week we talk to Dan Harris and Oren J Sofer about mindful communication
Our guests this week are Dan Harris and Oren J Sofer.
Dan was a previous guest and we discussed his great book, 10% Happier. In addition, Dan is the current anchor on the weekend edition of Good Morning America as well as Nightline.
He has begun creating a series of courses based around 10% Happier. One of those courses features Oren Sofer.
Oren is a teacher and practitioner of Buddhist meditation, Nonviolent Communication (NVC), and Somatics. Oren is a specialist in the role of mindfulness in creating better conversation.
This conversation was recorded in Dan's office in the ABC Studios in New York.
 Our Sponsor this Week is Casper Mattress
Visit casper.com/feed and use the promo code "feed" to get $50 off!!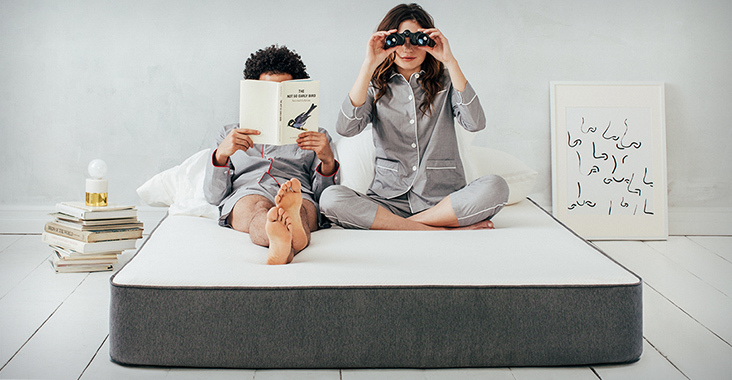 In This Interview, Oren Dan and I Discuss:
The One You Feed parable
Why mindfulness is useful in communication
Learning to see confrontation as an opportunity to improve the relationship
How our cultural conditioning teaches us the Win/Lose paradigm
How we have a strong negative conditioning against confrontation that becomes hard-wired
How mindfulness allows us to slow down and monitor our emotional reactions in conversation
The role of curiosity in communication
How to become more curious
Learning to ask "What matters here" when listening to others
Learning to say that we don't feel like talking instead of just pretending
The minor discomfort of being real
How to say things in a way that the other person can hear and understand
Learning to hold our tongue in certain situations
How being silent can lead to its own challenges
The importance of timing in choosing when to address issues
Context sensitive communication
The two criteria of good communication: does the other person understand and does it lead to connection
Dan Harris Links
Oren J Sofer Links