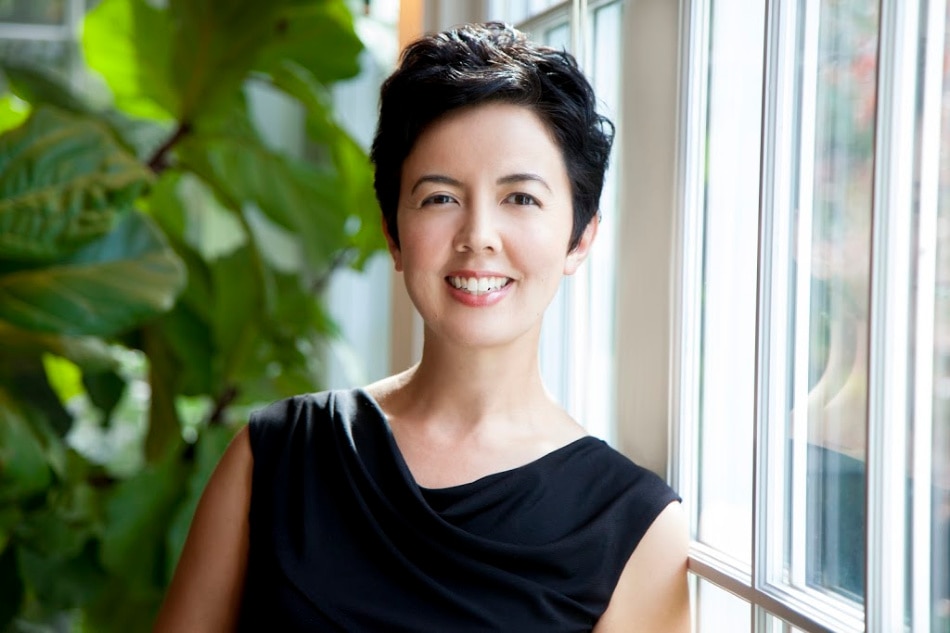 Dr. Ellen Hendriksen is a clinical psychologist who helps millions calm their anxiety and be their authentic selves through her award-winning podcast, The Savvy Psychologist, and in the clinic at Boston University's Center for Anxiety and Related Disorders. In this episode, she and Eric discuss her debut book is, How to Be Yourself: Quiet Your Inner Critic and Rise Above Social Anxiety. If you suffer from social anxiety, you will learn a lot of practical tools to use to help you overcome it and suffer less.
Need help with completing your goals in 2019? The One You Feed Transformation Program can help you accomplish your goals this year.
But wait – there's more! The episode is not quite over!! We continue the conversation and you can access this exclusive content right in your podcast player feed. Head over to our Patreon page and pledge to donate just $10 a month. It's that simple and we'll give you good stuff as a thank you!
In This Interview, Dr. Ellen Hendriksen and I Discuss…
Dr. Ellen Hendriksen's book, How to Be Yourself: Quiet Your Inner Critic and Rise Above Social Anxiety
The positive qualities that often accompany social anxiety in a person
That the opposite of social anxiety is actually psychopathy
The neuroscience of social anxiety
How if you face your fears you can change your brain
The problematic nature of avoidance when it comes to social anxiety
Overt avoidance and covert avoidance
Thinking that the worst case scenario is a foregone conclusion
Avoidance means we never see what actually happens
The inner critic
The buckets that the Inner Critic likes to attack: Appearance, the Signs of Anxiety Themselves, Social Skills, One's Entire Personality
Social Anxiety Mad Libs: When I ______, it will become obvious that I _______
The tool, Replace
Anxiety is vague – ask, what particular thing are you afraid of?
4 Magic Questions: What's the worst that can happen? How bad is that? What are the odds that the worst case scenario will actually happen? How will I cope?/What will I do?
The tool, Embrace
The role of mindfulness in anxiety
Having self compassion in addition to making your inner world a kinder, more hospitable environment
Creating structure in our social situations – giving yourself a mission to fulfill, a purpose, a goal
---
To learn more about Dr. Ellen Hendrisken, visit:
Netsuite by Oracle – the business software that handles every aspect of your business in an easy to use cloud platform. Get Netsuite's free guide, 7 Key Strategies to Grow Your Profits, by going to www.netsuite.com/wolf
Phlur makes stunning, non-toxic perfumes, listing every ingredient and why it's there www.phlur.com. Enter promo code WOLF to get 20% off your first custom sampler set.
The Upper Room – a global ministry where you can join a worldwide community of Christian believers in daily prayer and devotional practice. Go to www.upperroom.org/welcome to get a free 30-day trial
---
If you liked this conversation with Dr. Ellen Hendriksen, you might also enjoy these other episodes: