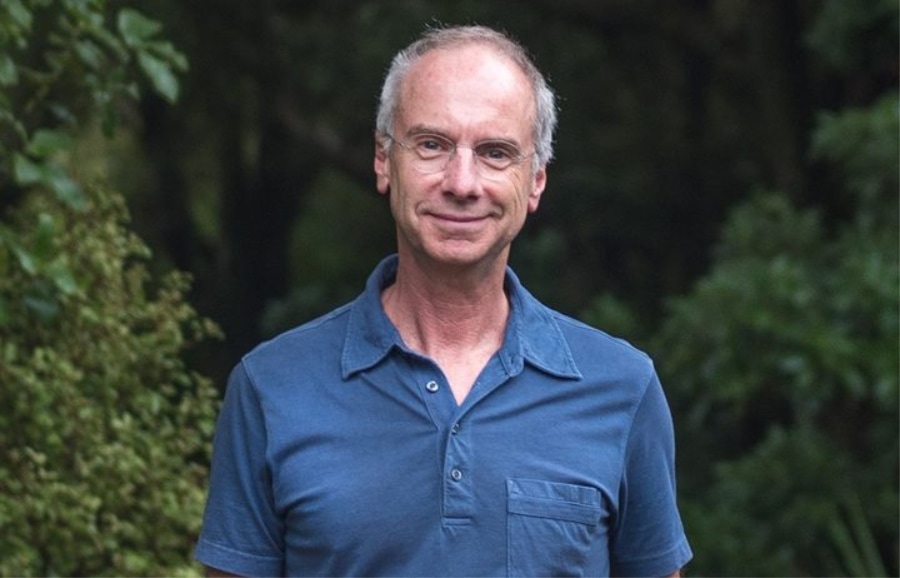 Brent Williams suffered for a long time from depression and anxiety and during that time he kept a journal about his thoughts, feelings, and experiences. That journal has now been turned in to a beautiful graphic novel called, Out Of The Woods: A Journey Through Depression and Anxiety. In this episode, Brent and Eric use his story as a jumping-off point to discuss how depression can show up in your life and how you can realistically, practically, and effectively find your way out of it.
Need help with completing your goals in 2019? The One You Feed Transformation Program can help you accomplish your goals this year.
But wait – there's more! The episode is not quite over!! We continue the conversation and you can access this exclusive content right in your podcast player feed. Head over to our Patreon page and pledge to donate just $10 a month. It's that simple and we'll give you good stuff as a thank you!
In This Interview, Brent Williams and I Discuss…
How subtle depression can be in your life – permeating everything
All the things he went to as a diagnosis before he admitted it was depression he was suffering from
His resistance to taking depression medication
How he watched his father take medication for anxiety and how it changed him
His resistance to taking help from others
His experience in therapy
The metaphor of depression medication being a life preserver but you still have to swim back to shore
The components of self-care: eat well, exercise, be with people, be outside, get support, stop ruminating, proper sleep
How fundamental good nutrition is when it comes to mental well being
Doing small and manageable things when you're depressed
How the reward mechanism in your brain isn't working properly when you're depressed
How it took him a while to find the right therapist
The potential danger of meditating when depressed
That mindfulness meditation was the form of meditating that helped him most
The impact of keeping a mood chart – seeing a pattern that you can't see at the time
That sometimes you just have to push yourself over the hurdle of doing things that are good for you when you don't feel like doing them
Looking at your activities to assess your mental wellbeing
Depression showing up as irritability in men
---
Brent Williams Links:
outofthewoods.co.nz **Special Offer** for The One You Feed listeners! Buy 1 Book, Get 1 Free to give to a friend, family member or a community center!
Phlur – Eric created his own sampler set that you can try! Get this curated sampler set or create your own. Get 20% off your first 3 Phlur samples at Phlur.com/wolf

FabFitFun – A women's lifestyle subscription box filled with full-size premium items that you will love. Eric's girlfriend is honestly obsessed because the items in this box are just so good. Give yourself this gift – use the promo code FEED for $10 off your first box at fabfitfun.com
---
If you enjoyed this conversation with Brent Williams, you might also enjoy these other episodes: