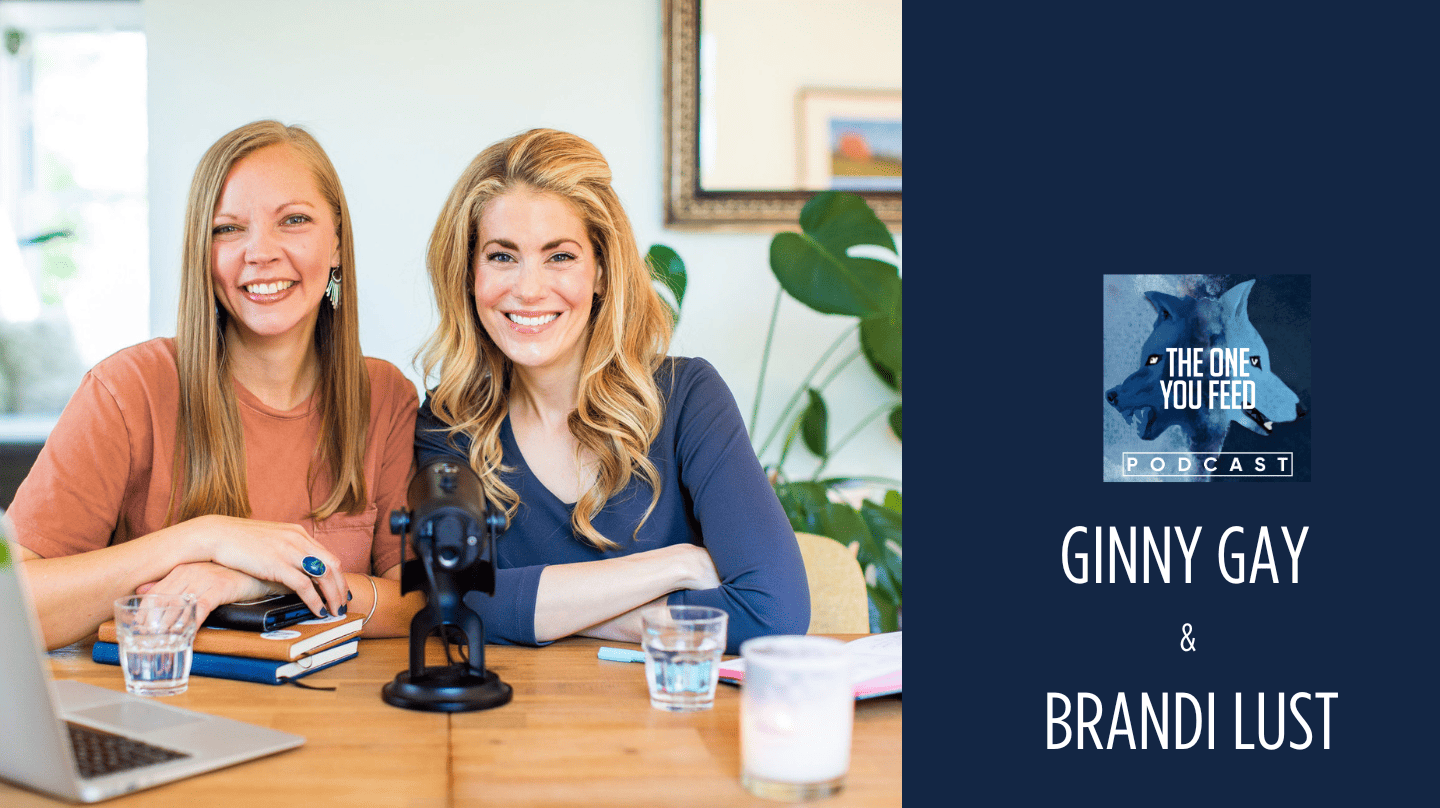 Eric is joined by Ginny Gay and Brandi Lust where they discuss the power of normalizing our human experiences and how it can dissolve shame and create meaningful connections between us. In this episode, they share the value of friendships and how they are a cornerstone to human connection. They also explore what it means to be a highly sensitive person (HSP) and unearth some of the challenges as well as strengths of being an "HSP".
In this episode, you will be able to:
Discover the transformative power of authentic connections in friend relationships
Learn the importance of authentic communal experiences and how they contribute to your personal growth and well-being
Understand what it means to be highly sensitive person and how to harness it as a strength rather than a weakness
Find out how practicing self-care and being present in relationships and conversations can nurture and strengthen your connections
Normalize difficult emotions and experiences, and discover how vulnerability and openness can deepen your relationships
Ginny Gay is a Certified Mindfulness Teacher and has worked with Eric to create content here at The One You Feed for the past 8 years. Prior to that, she spent 13 years in the corporate world where she thought climbing the corporate ladder equated to success in life. Instead, that approach ultimately led her to a place of severe burnout, addiction, anxiety, and depression. Now, she knows that for her, success in all aspects of life comes from living from a place of authenticity and integration where meaningful work and relationships are the fruit and contribution to the world. Ginny loves creating courses, programs, workshops, and written content to help people live life more skillfully and help them navigate the difficulties that come from the inherent challenges of being human so that they can experience more peace, purpose, and joy in their daily lives.
Brandi Lust is the founder of Learning Lab Consulting and the author of Myths of Being Human: Four Paths to Connect with What Matters. Through both her work and her writing, she helps organizations and individuals frame well-being as a community practice of creating safe spaces for speaking truth; when this happens, real change becomes possible. Brandi believes that our common humanity enhances our communities and workplaces. When it is safe to bring our whole selves to everything we do, both the easy and the hard stuff, individuals are more fulfilled, and organizations are more effective. She has a Bachelor's degree in English from The Ohio State University and earned her M.A.Ed. from Mount Vernon Nazarene University. She has over fifteen years of experience as an educator and facilitator working with organizations across the country.
Connect with Ginny & Brandi: Website | Instagram | Brandi's Website
If you enjoyed this conversation with Ginny & Brandi, check out these other episodes:
How to Embrace Challenges for Positive Change with Nikki Eisenhauer
By purchasing products and/or services from our sponsors, you are helping to support The One You Feed and we greatly appreciate it. Thank you!
By purchasing products and/or services from our sponsors, you are helping to support The One You Feed and we greatly appreciate it. Thank you!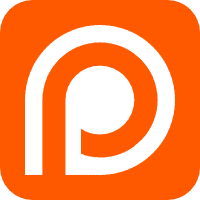 If you enjoy our podcast and find value in our content, please consider becoming a supporter of The One You Feed podcast! By joining, you'll receive exclusive content only available on Patreon! Visit our Patreon page to learn more!