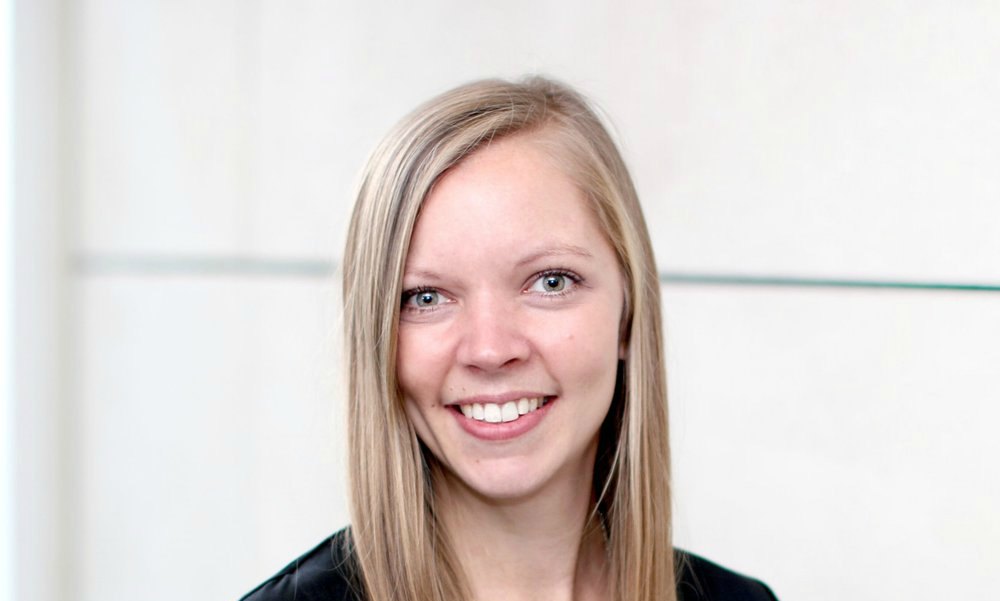 Brandi Lust is the founder of Learning Lab Consulting which is focused on mindful, creative growth both at the individual level as well as at the large group and corporate level. In this episode, she and Eric discuss her book,
Myths of Being Human: Four Paths to Connecting to What Matters
. In their conversation, they cover important and very real topics such as how to grow through suffering, being alive and present in the moment and operating from a state of flow. You may be familiar with these topics on some level, but regardless of your starting point, you'll dive deeper into them through listening to this episode.


Blinkist-
 read or listen to thousands of nonfiction book summaries all on your phone in under 15 minutes 
www.

blinkist

.com/wolf
to start your7-day free trial
---
Quip
 "the Tesla of Toothbrushes" it's a fraction of the cost of other electric toothbrushes 
www.getquip.com/wolf
 and you get your first refill packet free
---
Want to feel like you're sleeping in a 5-star hotel? Try a 
Casper
 mattress at no hassle to you and get $50 towards select mattresses.
---
In This Interview, Brandi Lust 

and I Discuss…
Four myths we have as people
We are not rational creatures, we are emotional creatures
The way we interact with the moment
How if your metric is external, it's never enough
The tools she uses to operate from a state of flow
How suffering has an important place on the spiritual path
That we hold past trauma in our bodies
Emotional Residue
Feeling it all in the moment so you don't have to carry it around with you
That pain in life isn't personal – it's a natural part of the human experience
Post Traumatic Growth
Making meaning from our difficult experiences
Having a belief system of something larger than yourself
Can we grow without suffering?
Experiencing awe in the moment
Secondary Post Traumatic Growth through empathy and understanding
Psychological safety
Self-transcendence
Brandi Lust Links