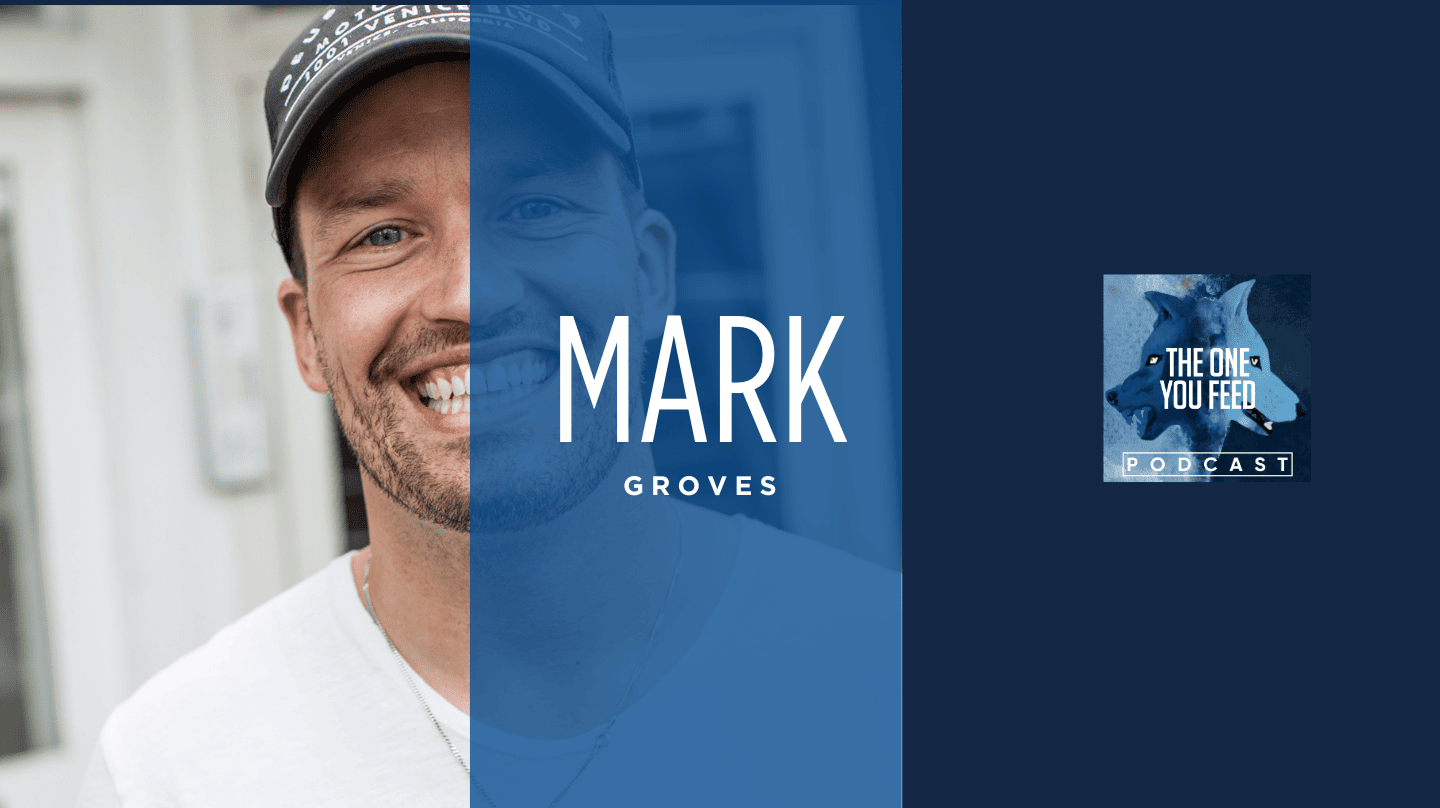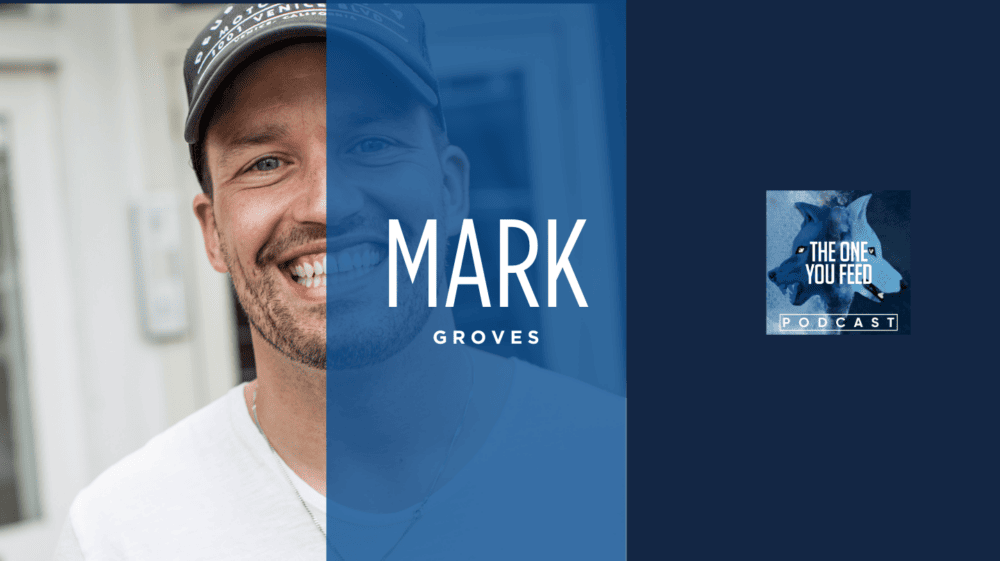 Eric is joined by Mark Groves, a renowned expert in personal growth and transformation. With a laid-back and relatable approach, Mark brings a wealth of knowledge and experience to his work. As a speaker, writer, and relationship coach, Mark has helped countless individuals navigate the complexities of love, self-awareness, and personal development. His insights on topics such as healthy shame, sobriety, and the power of choice have resonated with audiences worldwide.
In this episode, you will be able to:
Discover the power of personal growth and transformation to unlock your full potential
Trust your intuition and embrace life-changing decisions that lead to growth and fulfillment
Learn how to set healthy boundaries and prioritize self-care without abandoning yourself in relationships
Explore the role of grief in the transformative journey, allowing for healing and integration of past mistakes
Understand the significance of reliability and self-reliance in personal growth, fostering independence and empowerment
Mark Groves is a Human Connection Specialist, founder of Create the Love and host of the Mark Groves Podcast. In other words, he's a speaker, writer, motivator, creator and collaborator. Mark's work bridges the academic and the human, inviting people to explore the good, the bad, the downright ugly, and the beautiful sides of connection.
Connect with Mark Groves: Website | Instagram | Facebook
If you enjoyed this conversation with Mark Groves, check out these other episodes:
How to Make Great Relationships with Dr. Rick Hanson
How to Have Healthier Relationships with Yourself and Others with Jillian Turecki
By purchasing products and/or services from our sponsors, you are helping to support The One You Feed and we greatly appreciate it. Thank you!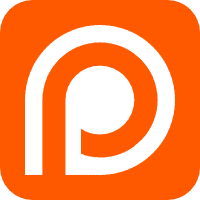 If you enjoy our podcast and find value in our content, please consider becoming a supporter of The One You Feed podcast! By joining, you'll receive exclusive content only available on Patreon! Visit our Patreon page to learn more!