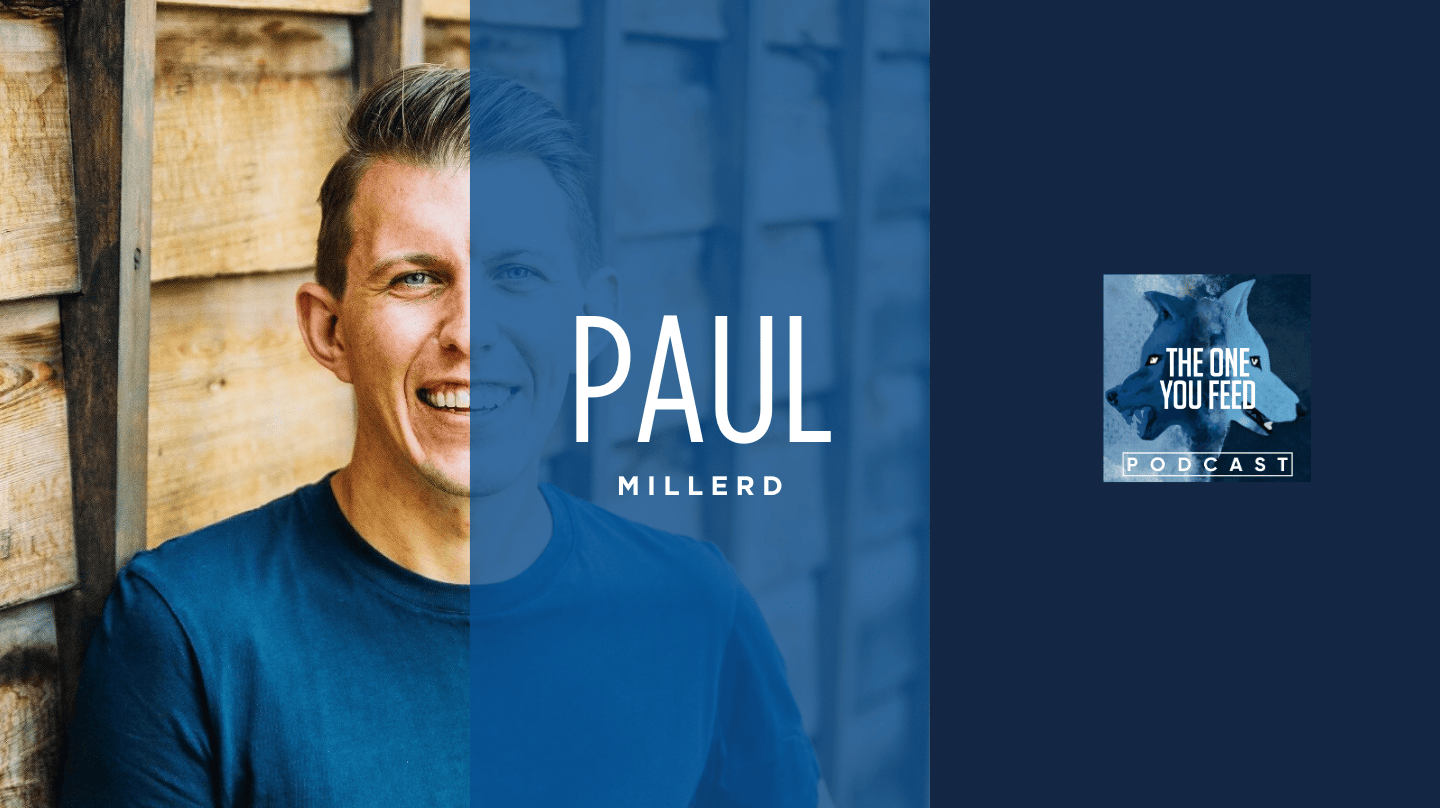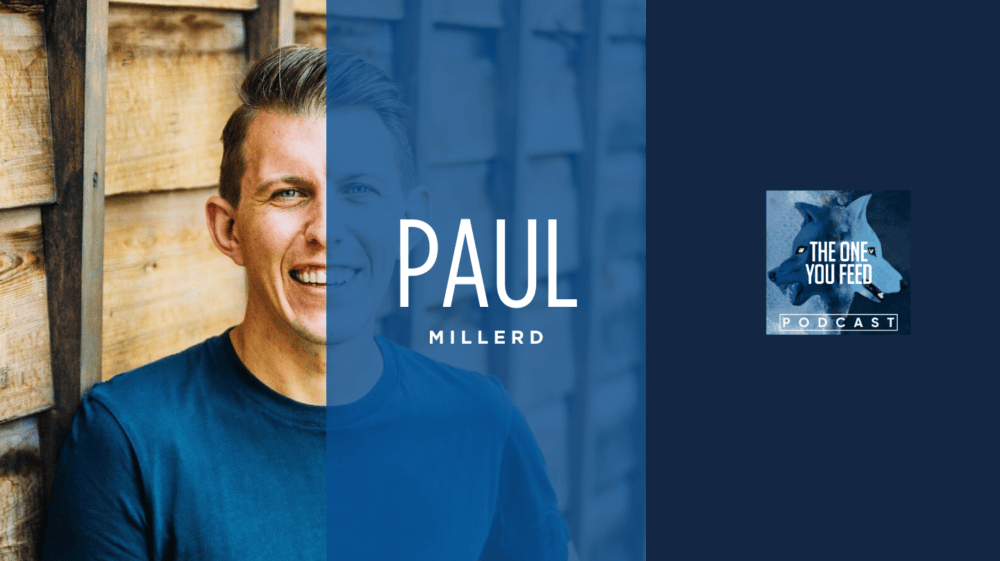 In this conversation, Paul Millerd explores the significance of aligning one's career with personal values and learning to follow your own unique and true path. Paul shares how often people get stuck in jobs that don't resonate with their true selves, leading to dissatisfaction and burnout. By understanding and prioritizing personal values over societal expectations or financial gains, individuals can guide their career paths towards fulfilling and meaningful work, thereby promoting greater satisfaction and well-being.
In this episode, you'll be able to:
Acknowledge the necessity of stepping beyond pre-set boundaries to unmask your true potential
Get comfortable with the unknowns while progressing in life's journey
Identify the impact of connecting your work with your deepest passions and beliefs
Learn to interrogate societal expectations in order to prioritze to your own values and passions
Get acquainted the process of self-realization for living a life that embodies who you truly are.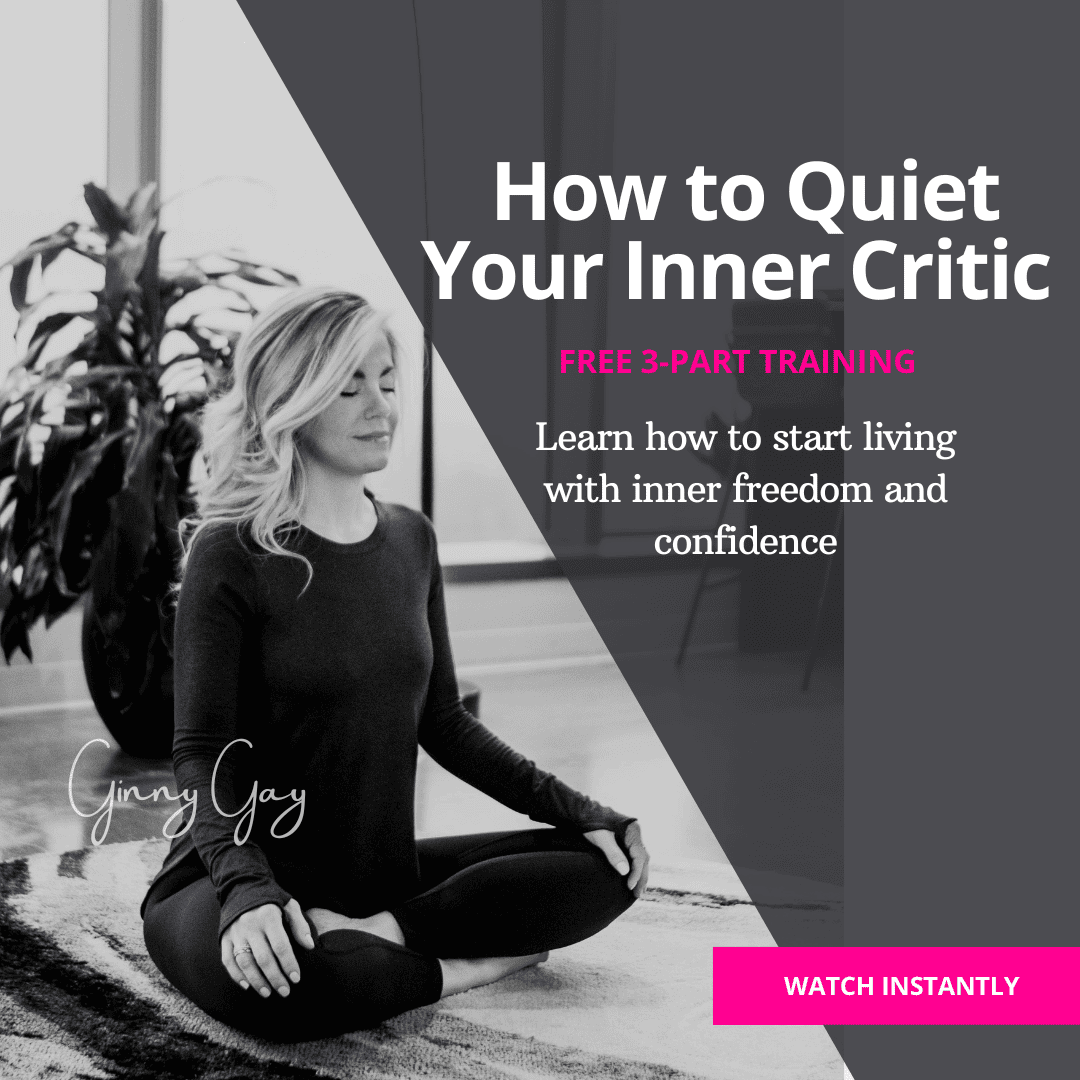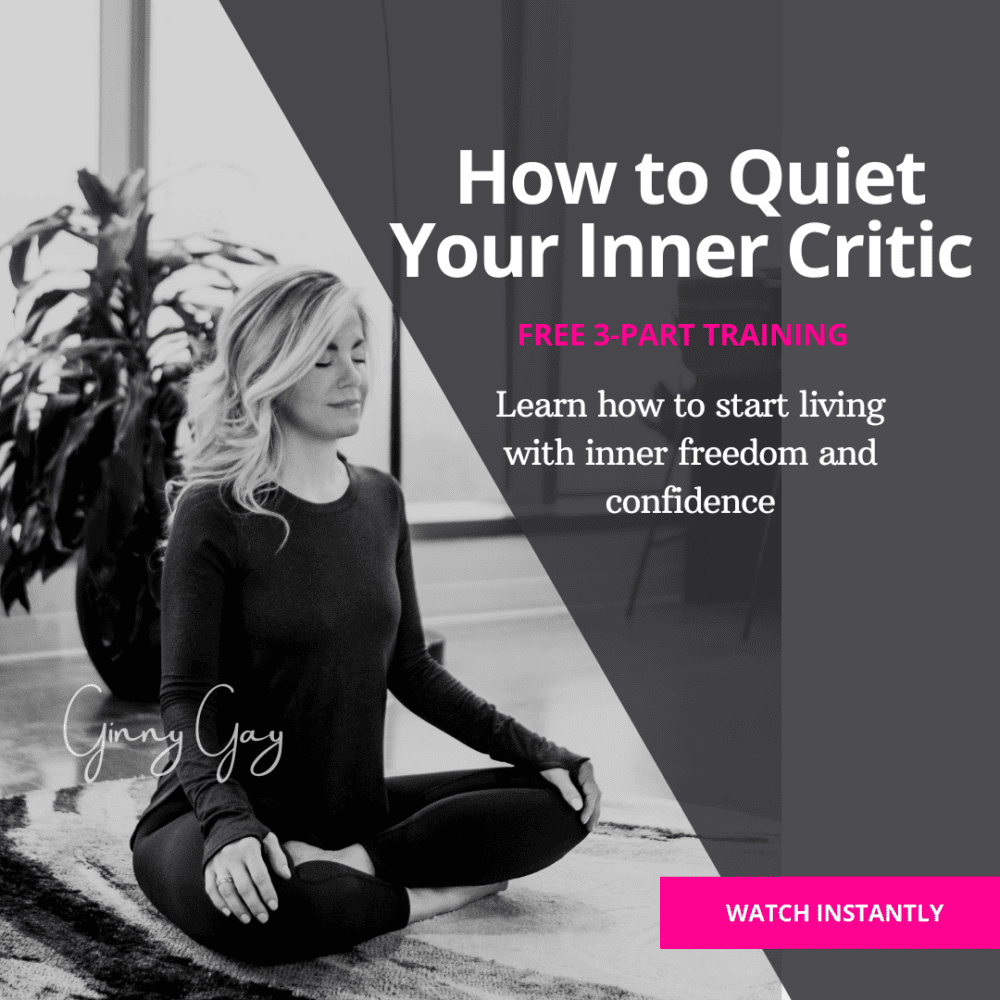 Paul Millerd is an independent writer, freelancer, coach, and digital creator. He has written online for many years and has built a growing audience of curious humans from around the world. Paul spent several years working in strategy consulting before deciding to walk away and embrace a pathless path. He is fascinated about how our relationship to work is shifting and how more people can live lives where they can thrive.  His latest book is The Pathless Path:  Imagining a New Story for Work and Life.
Connect with Paul Millerd: Website | Instagram | Facebook | Twitter
If you enjoyed this conversation with Paul Millerd, check out these other episodes:
The Search for Meaningful Work with Bruce Feiler
Mimetic Desires in Everyday Life with Luke Burgis
By purchasing products and/or services from our sponsors, you are helping to support The One You Feed and we greatly appreciate it. Thank you!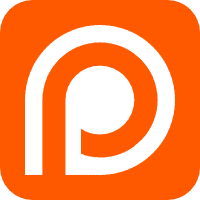 If you enjoy our podcast and find value in our content, please consider becoming a supporter of The One You Feed podcast! By joining, you'll receive exclusive content only available on Patreon!  Visit our Patreon page to learn more!