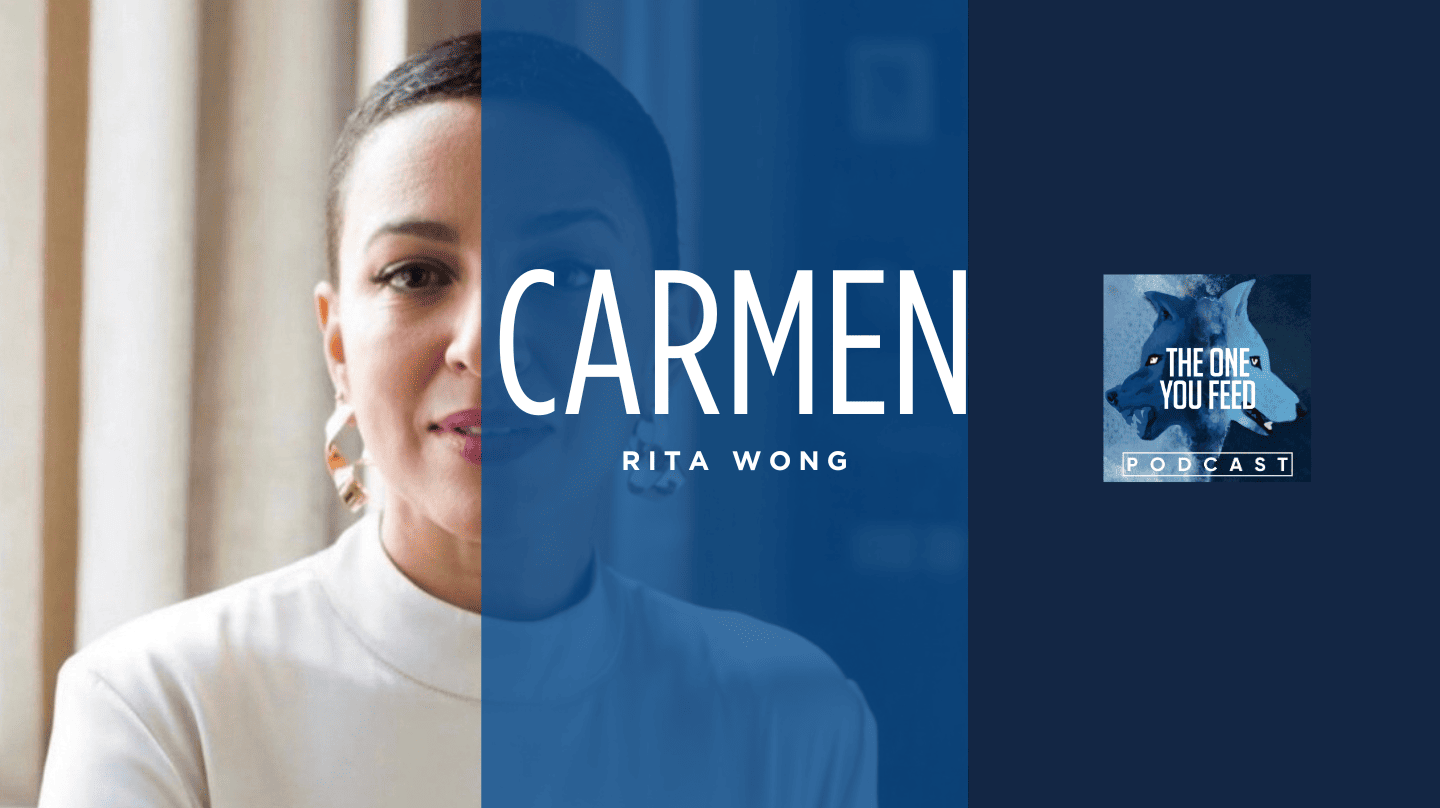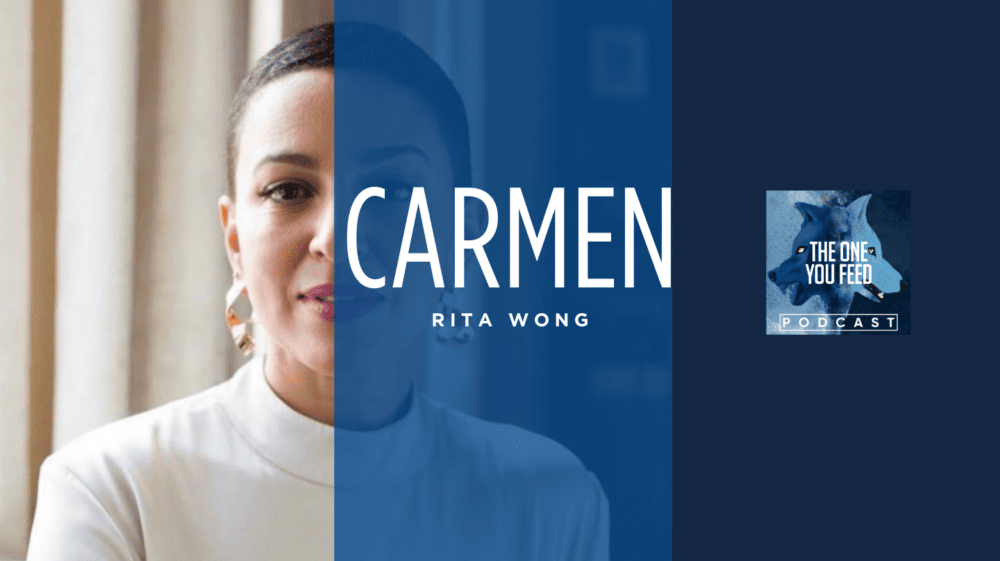 Carmen Rita Wong shares her personal journey of unearthing her shifting identities and how she learned to cultivate compassion towards herself and others. She discovered how to embrace the opportunities for personal growth that arose from her childhood trauma and inner conflicts. Her story will inspire you to see how growth and transformation are possible, even in the face of adversity.
In this episode, you'll be able to:
Dive into the transformative power of understanding and compassion when facing internal battles
Discover the fine line between understanding and forgiveness, and realize how acknowledging others' actions doesn't shift your personal accountability
Unveil the complexities of human nature and explore how our upbringing shapes us
Find the balance between dealing with past influences and fully owning up to one's decisions
Carmen Rita Wong is the author of "Why Didn't You Tell Me?: A Memoir". She's a writer, speaker, and an investor and advisor to women-owned businesses. Carmen is a former national television host, magazine advice columnist, and faculty professor. She was Vice Chair of the Planned Parenthood Federation of America and board director at The Moth. She also hosts a podcast, has published novels, and is currently working on her sixth book.
Connect with Carmen Rita Wong: Website | Instagram | Twitter | Facebook