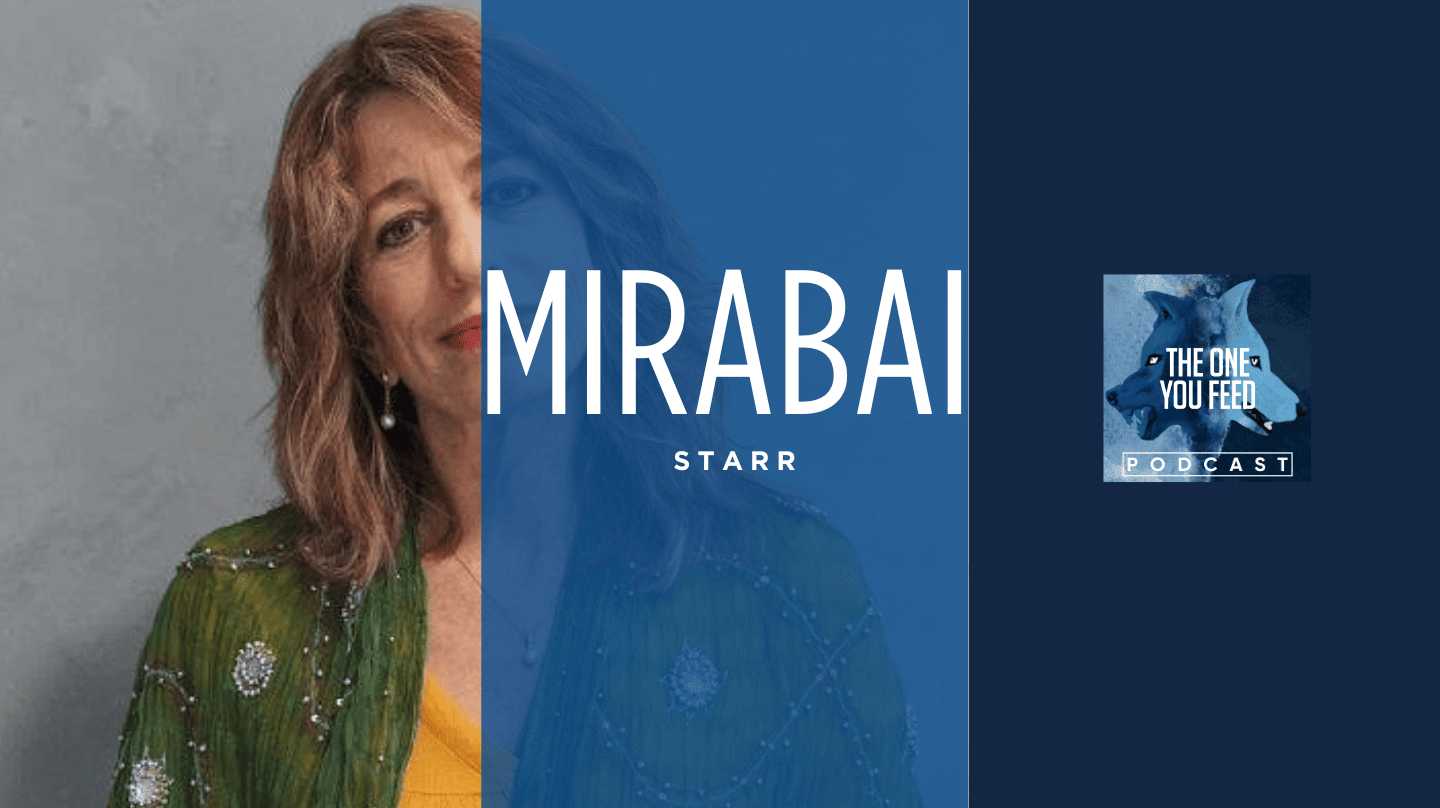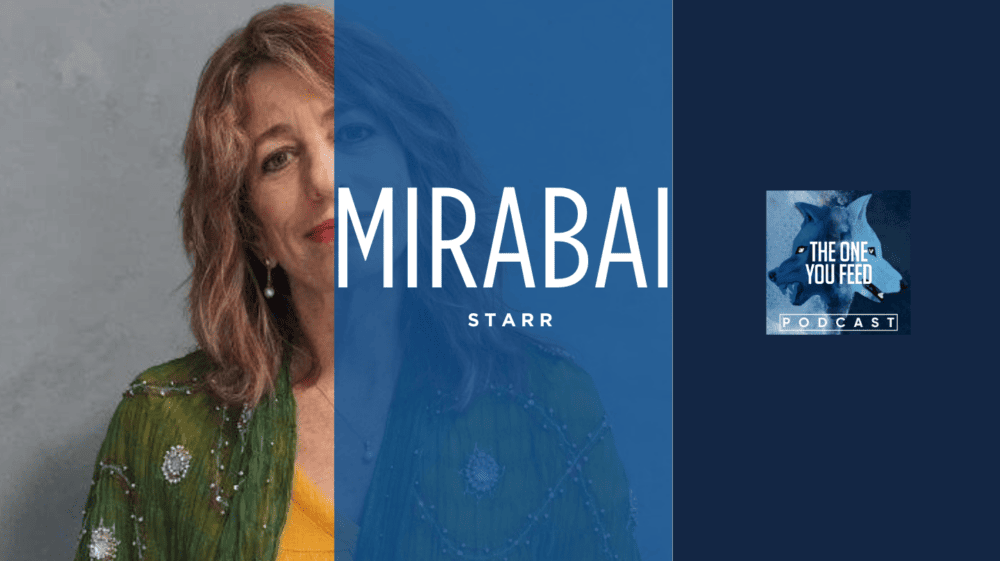 Mirabai Starr is a highly respected author and speaker known for her expertise in spirituality and the wisdom of women mystics. With a particular focus on embracing feminine wisdom in spirituality, Mirabai has extensively studied the teachings and lives of women mystics from various traditions. Mirabai's insights offer a fresh perspective on spirituality in modern times, encouraging seekers to engage with the realities of the world while nurturing their spiritual growth.
In this episode, you will be able to:
Embrace the fierce and tender wisdom of women mystics
Uncovering new perspectives and insights from the divine feminine on your spiritual journey
Navigate the delicate balance of interspirituality and cultural respect to expand your understanding of spirituality
Cultivate a deep and holistic spiritual practice by integrating multiple spiritual paths
Find peace and personal growth in the face of challenges, using pain as a catalyst for spiritual growth and transformation
Mirabai Starr is an award-winning author of creative non-fiction and contemporary translations of sacred literature. She taught Philosophy and World Religions at the University of New Mexico-Taos for 20 years and now teaches and speaks internationally on contemplative practice and inter-spiritual dialog. Her latest book is called, WILD MERCY: Living the Fierce & Tender Wisdom of the Women Mystics.
Connect with Mirabai Starr: Website | Instagram | Facebook | Twitter
If you enjoyed this conversation with Mirabai Starr check out these other episodes:
Mirabai Starr (Interview from 2017)
Intimate Conversations with the Divine with Caroline Myss
By purchasing products and/or services from our sponsors, you are helping to support The One You Feed and we greatly appreciate it. Thank you!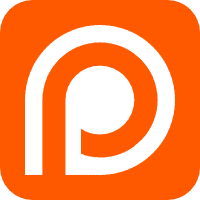 If you enjoy our podcast and find value in our content, please consider becoming a supporter of The One You Feed podcast! By joining, you'll receive exclusive content only available on Patreon! Visit our Patreon page to learn more!