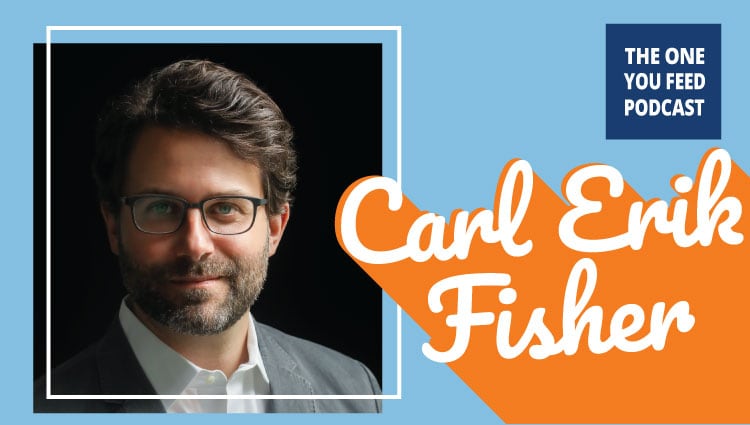 Carl Erik Fisher is an addiction physician, bioethics scholar, and author  He is an assistant professor of clinical psychiatry at Columbia University and also hosts the podcast "Flourishing After Addiction"
In this episode, Eric and Carl Erik Fisher discuss his book, The Urge:  Our History of Addiction.
But wait, there's more! The episode is not quite over!! We continue the conversation and you can access this exclusive content right in your podcast player feed. Head over to our Patreon page and pledge to donate just $10 a month. It's that simple and we'll give you good stuff as a thank you!
Carl Erik Fisher and I Discuss The History of Addiction and …
His book,  The Urge:  Our History of Addiction.
Recognizing the paradigm of disordered choice in addiction
The different approaches to understanding choices for addicts
Psychological flexibility and how
Society's categorical views of treatment approaches to addiction
Placebo effects in treating addiction
The dangers of labeling "good" drugs and "bad" drugs
Drug policies and why there is no simple formula for treating addiction
How addiction is part of the human condition
Defining recovery capital
Understanding there are many different pathways to recovery
The step care model and one size fits all model of recover
The spiritual practice that he developed in recovery
Knowing that the key to overcoming addiction is to try
Carl Erik Fisher links:
By purchasing products and/or services from our sponsors, you are helping to support The One You Feed and we greatly appreciate it. Thank you!
If you enjoyed this conversation with Carl Erik Fisher, check out these other episodes:
Recovery Through Buddha's Teachings with Valerie Mason-John