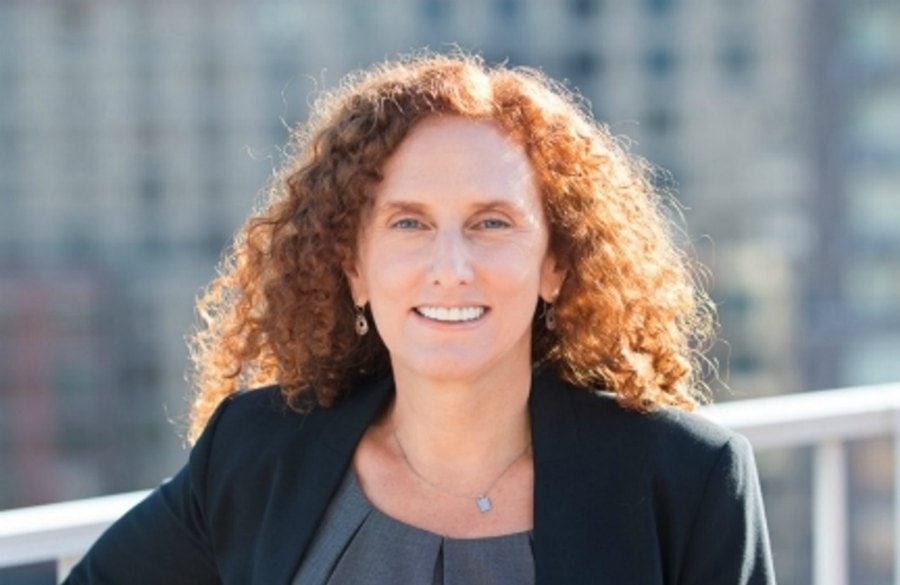 Maia Szalavitz is an American reporter and author who has focused much of her work on the topic of addiction. In this paradigm-shifting interview, she explains what she means by claiming that addiction is a learning disorder, a developmental disorder. It's a different way of thinking of addiction than it being a disease or a moral failing. As a result, it has different implications for how it should then be treated. Some of what Maia has to say is polarising and some will immediately make intuitive sense and you'll ask yourself why you haven't thought that way before. Take a listen to what she has to say and let us know what you think.
This week we talk to Maia Szalavitz
Maia Szalavitz is one of the premier American journalists covering addiction and drugs. She is co-author of Born for Love and The Boy Who Was Raised as a Dog, both with Dr. Bruce D. Perry. Her book, Help at Any Cost is the first book-length exposé of the "tough love" business that dominates addiction treatment. She writes for TIME.com, VICE, the New York Times, Scientific American Mind, Elle, Psychology Today and Marie Claire among others.
Her latest book is Unbroken Brain: A Revolutionary New Way of Understanding Addiction
In This Interview,

Maia Szalavitz and I Discuss…
The Wolf Parable
That your brain becomes what it does – that the more you repeat an activity, the easier it becomes
How addiction is a developmental disorder
That learning is critical to addiction
The problems with discussion about addiction as a disease
Arguing that addiction is a disease and then treating it like a moral failing
How addiction resets your priorities and therefore you'll make very different decisions
Addiction = compulsive behavior that continues despite negative consequences
How illogical it is then to try and address addiction by focusing on implementing additional negative consequences
The complexity of addiction, genes + culture + timing
The developmental history that gets you to addiction
How the drug isn't the problem and our efforts to simply get rid of it isn't a helpful solution
Addiction as a learning disorder that is characterized by a resistance to punishment
The problem with "rock bottom" is that it can only be identified retrospectively, it's not helpful scientifically, and it implies a moral component of having to reach a point of extreme degradation before you can stop
What the motivation is that turns people to recovery
How addicts keep using because they can't see how they can survive any other way and recovery begins when you start to see that there are other options
That people with addiction are living at a point of learned helplessness, so the role of hope and other ways of managing their life is critical to recovery and it can start before they quit their drug(s) of choice
Addiction as a coping mechanism
The pleasures of the hunt vs the pleasures of the feast
Wanting vs Liking
Different motivational states
Addiction as escalating wanting
Stimulants and an escalating cycle of never being satisfied and chasing that satisfaction
12 Step Programs: are they effective? are they useful?
The role of medicine in a developmental disorder
Looking at addicts as students who need to learn better coping skills rather than sinners who need to be forced to repent
That people who are addicted are PEOPLE and we need to treat them that way
Maia Szalavitz Links