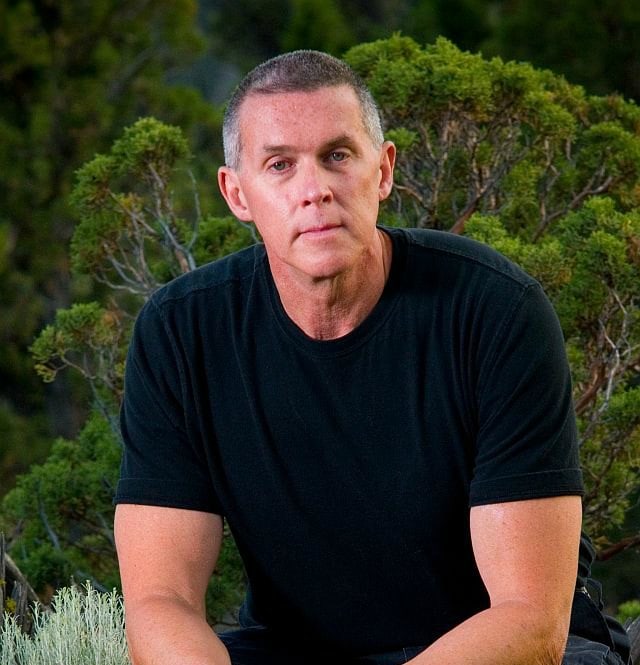 Podcast: Download

This week we talk to Gregg Swanson about the warrior mindset
Gregg Swanson is a leading, physical, emotional, spiritual and mental strength coach and expert. He has authored several books and over 100 articles on these subjects. His life defining moment came in June of 1998 when he survived a horrific avalanche while descending from the top of Mt. Rainier.
 In This Interview Gregg and I Discuss…
The One You Feed parable.
What makes a warrior.
The warrior mindset.
Mental strength versus mental toughness.
Mental strength cannot be developed by reading about it.
Mental strength is not coming in 1st, it's finishing what you start.
Changing course when things are not working.
The main blocks to developing mental strength.
NLP and Hypnosis.
The difference between your conscious and unconscious mind.
Surviving an avalanche on Mt. Ranier.
Using shamanism to get in contact with your unconscious mind.
High Mental Resistance and Low Mental Support.
The Complacent Zone.
Overcoming mental resistance.
How leaders take responsibility for all of their results.
The difference between a leader and a victim.
Gregg Swanson Links
Gregg Swanson Amazon Author Page
Warrior Mind Coaching on Facebook

Some of our most popular interviews that you might also enjoy:
Todd Henry- author of Die Empty