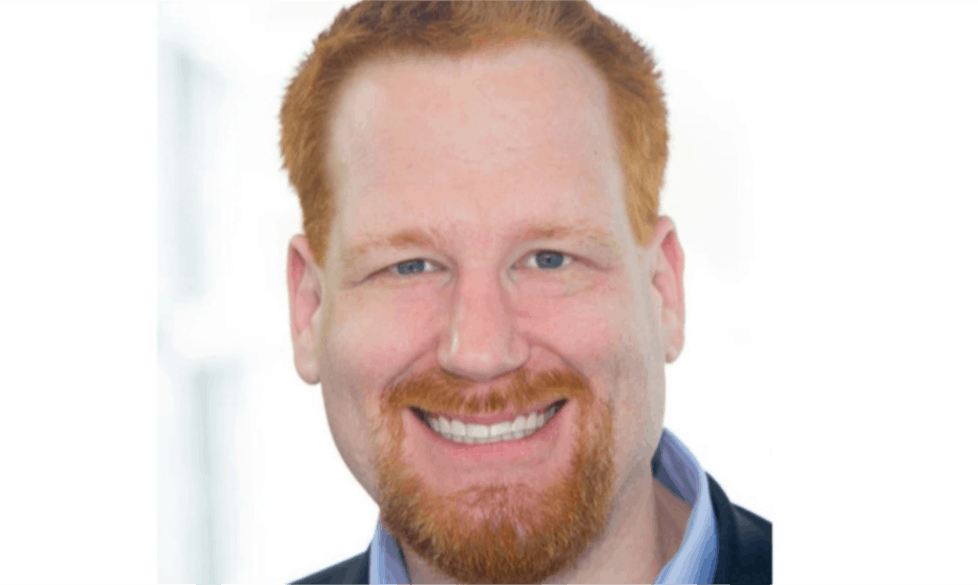 Gabe Howard is an award-winning writer, speaker, and host of the weekly Psych Central show who lives with bipolar and anxiety disorders. His new book, Mental Illness Is an A-Hole – And Other Observations, is what he and Eric discuss in this episode. You'll be captivated by Gabe's story as he tells it – it's compelling, relatable, inspiring, and educational. Whether or not you have bipolar disorder or another mental illness, chances are you know someone or some people who do and so this is an important episode to listen to – you'll deepen your understanding of what it means to live with mental illness.
Need help with completing your goals in 2019? The One You Feed Transformation Program can help you accomplish your goals this year.
But wait – there's more! The episode is not quite over!! We continue the conversation and you can access this exclusive content right in your podcast player feed. Head over to our Patreon page and pledge to donate just $10 a month. It's that simple and we'll give you good stuff as a thank you!
In This Interview, Gabe Howard and I Discuss…
What bipolar disorder is (and isn't) and how it shows up in his life
His compelling story
The myth that people with mental illness come from bad families
When he went to the ER because of suicidal thoughts
How he defines recovery: spending more time living life than managing his bipolar disorder
The 4 years he spent in a battle with his mental illness
How you have to learn what works for you – and how that takes time
The role of medication in the treatment of mental illness
How it stings when your body lets you down
Eric's experience taking and not taking medication for his depression
Whole health wellness
Suicide
Don't choose a permanent solution to a temporary problem
How suicide doesn't end the pain – it transfers it to someone else
---
Gabe Howard Links:
Calm – Reduce your anxiety and stress and help you sleep better. Meditations for anxiety, adult bedtime stories, soothing music, calm masterclasses with may One You Feed Guests. www.calm.com/wolf 25% off a Calm Premium Subscription
Daily Harvest – Delivers absolutely delicious organic, carefully sourced, chef-created fruit and veggie smoothies, soups, overnight oats, bowls and more. To get $25 off your first box go to www.dailyharvest.com and enter promo code FEED
---
If you enjoyed this conversation with Gabe Howard, you might also enjoy these other episodes!