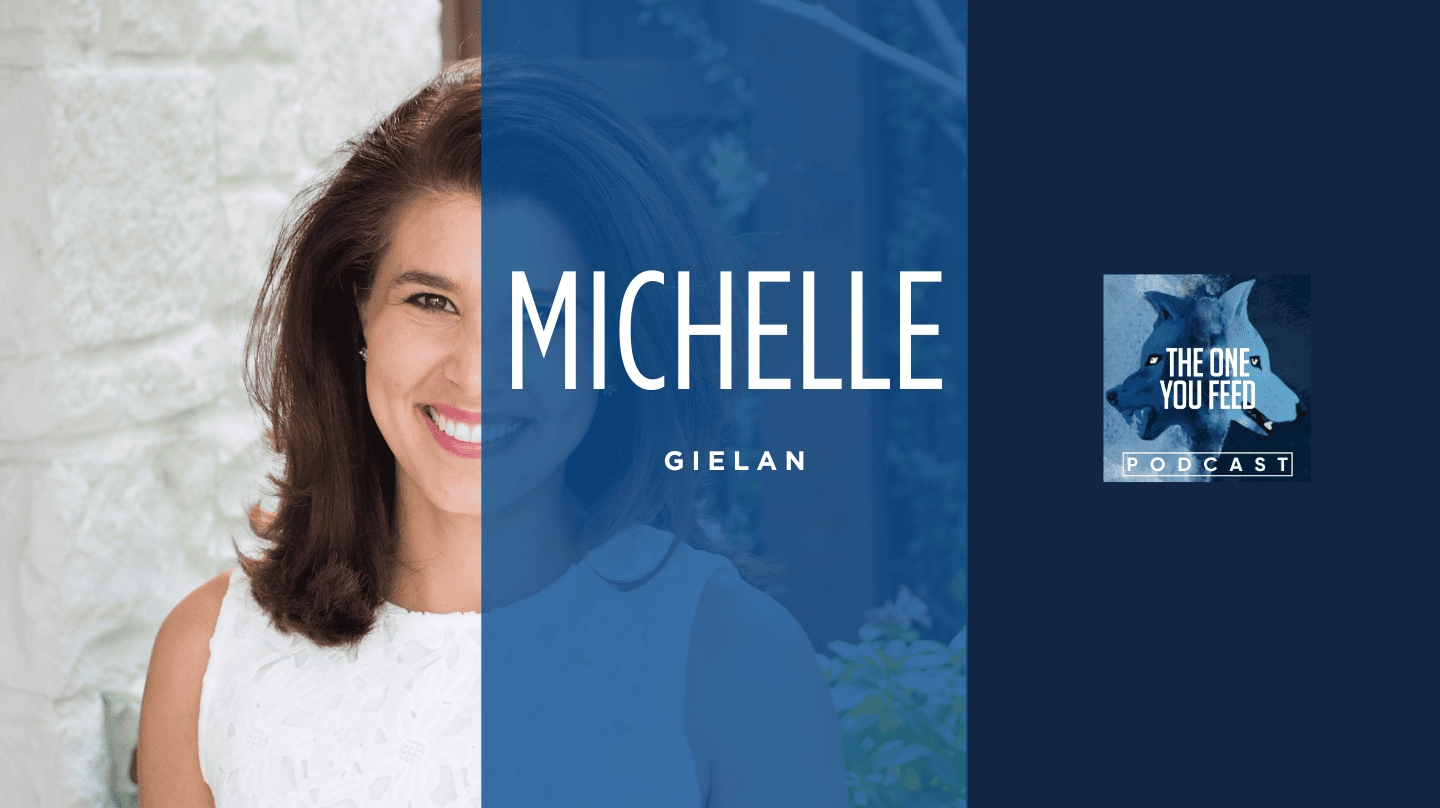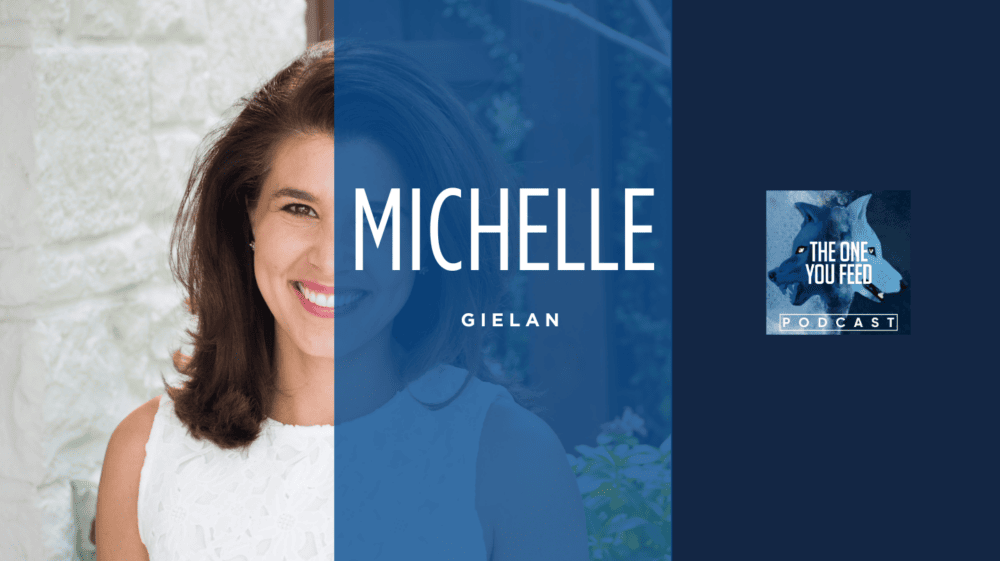 Michelle Gilean is a highly respected figure in the field of positive psychology and mindset. With a background in national news broadcasting, she recognized the overwhelming prevalence of negative news and its impact on individuals' well-being. Seeking to address this issue, Michelle studied under Dr. Martin Seligman, the renowned founder of positive psychology, and delved into the science behind a happiness mindset. Michelle's book, "Broadcasting Happiness," offers practical strategies for cultivating a positive mindset and creating positive change in both personal and professional settings.
In this episode, you will be able to:
Discover the impact of negative news on your mindset and learn how to protect your well-being
Uncover the secret to focusing on solutions instead of dwelling on problems for a new perspective
Harness the remarkable influence of positive thinking and unlock your full potential for success and happiness
Tap into the power of optimism and cultivate a mindset that empowers you to overcome challenges and achieve your goals
Learn how to choose progress over negativity and create a life filled with positivity, fulfillment, and growth
Michelle Giellan is the Founder of the Institute for Applied Positive Research and is partnered with Arianna Huffington to study how transformative stories fuel success. She is an Executive Producer of "The Happiness Advantage" Special on PBS and a featured professor in Oprah's Happiness course.Michelle holds a Master of Applied Positive Psychology from the University of Pennsylvania, and her research and advice have received attention from The New York Times, Washington Post, FORBES, CNN, FOX, and Harvard Business Review. She is the author of "Broadcasting Happiness: The Science of Igniting and Sustaining Positive Change"
Connect with Michelle Gielan: Website | Instagram | Facebook | Twitter
If you enjoyed this conversation with Michelle Gielan, check out these other episodes:
How to Unleash the Power of Happiness and Success with Emma Seppala
What it Takes to Find Happiness with Arthur Brooks
By purchasing products and/or services from our sponsors, you are helping to support The One You Feed and we greatly appreciate it. Thank you!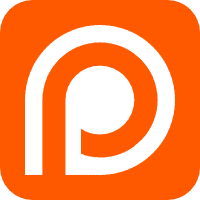 If you enjoy our podcast and find value in our content, please consider becoming a supporter of The One You Feed podcast! By joining, you'll receive exclusive content only available on Patreon! Visit our Patreon page to learn more!