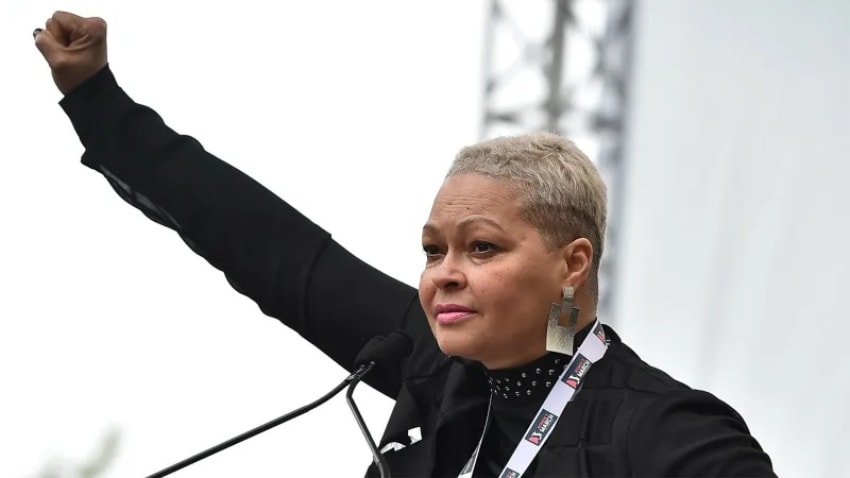 Donna Hylton is a women's rights activist and criminal justice reform advocate. Donna speaks publicly about the issues facing incarcerated women and girls and the significant impact the significant increase in the female prison population is having on families, children and our communities. Her book, "A Little Piece of Light: A Memoir of Hope, Prison, and a Life Unbound" tells the story of the childhood abuse she endured, the spiral of events that lead to her incarceration and how she learned to live, love and trust all over again. In this episode, Donna shares some deeply personal stories of her traumatic past and how she found her voice to help other victims of violence and abuse.
Need help with completing your goals in 2019? The One You Feed Transformation Program can help you accomplish your goals this year.
But wait – there's more! The episode is not quite over!! We continue the conversation and you can access this exclusive content right in your podcast player feed. Head over to our Patreon page and pledge to donate just $10 a month. It's that simple and we'll give you good stuff as a thank you!
In This Interview, Donna Hylton and I Discuss…
Donna Hylton's book, "A Little Piece of Light: A Memoir of Hope, Prison, and a Life Unbound"
Navigating the good times and bad times of her early childhood and finding the courage to ask for help.
Talking about these painful stories helps get to the root causes.
Believing we don't have value can be reinforced by those around you.
Dealing with the difficult relationship with her daughter, who was the result of rape
Years of therapy and healing helped find that place of light inside herself.
The importance of facing and talking about your trauma helps to release the pain instead of holding on to it.
When you're young, you believe that what happens around you is your fault and therefore often make the same mistakes because you don't know how to rationalize what is happening.
Her experience of becoming a wounded healer and how she started healing and forgiving herself when she went to prison.
Becoming an advocate for the sick women in prison after losing a close friend and realizing she could no longer stand by or stay silent when something bad happened to others.
How she helped bring counseling, educational and other care programs into the prison system.
Saying goodbye to the little girl inside who was silent and embracing the little girl inside who found her voice
How we are not the worst moment in our lives, we're not our mistakes
Being part of the newly passed Domestic Violence Survivors Justice Act (DVSJA) which considers alternative sentencing or intervention for those convicted who have been victims of severe abuse.
When a body is put under pressure, it's going to react and do whatever it takes to survive
Her source of unconditional love and truth, Sister Mary, who helped her to become the activist she is today.
How "we can connect deeply with humanity if we look through the eyes of love and compassion"
We were created in love and beauty is all around us if we can just recognize it.
---
Donna Hylton Links:
Peloton – Looking for a new way to get in your cardio? The Peloton bike will make you rethink the way you look at cycling classes! Visit onepeloton.com and enter Promo code "WOLF" to get $100 off of accessories with purchase of a bike!
The Upper Room – a global ministry where you can join a worldwide community of Christian believers in daily prayer and devotional practice. Go to www.upperroom.org/welcome to get a free 30-day trial.
---
If you enjoyed this conversation with Donna Hylton, you might also like these episodes with other inspiring guests.