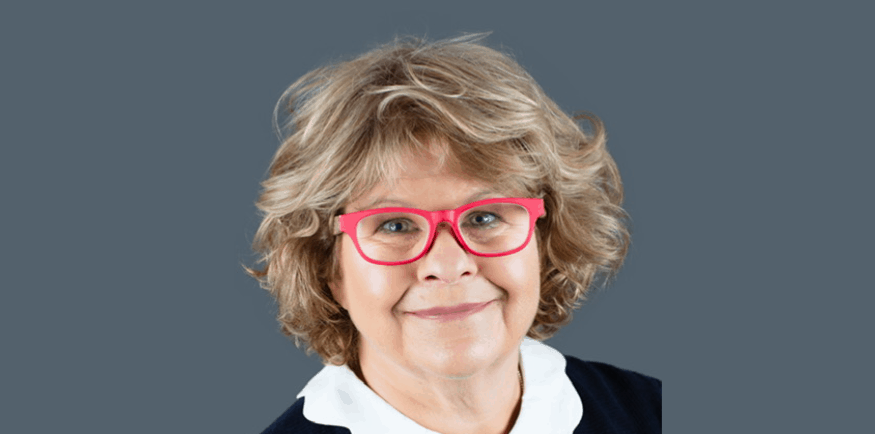 Cindy Stulberg is an internationally respected psychologist and is the Director of The Institute of Interpersonal Psychotherapy which provides psychological assessment and counseling for individuals and couples, groups and families and has done so for the past 35 years. In this episode, Cindy and Eric discuss her book, Feeling Better: Beat Depression and Improve Your Relationships with Interpersonal Psychotherapy.
Need help with completing your goals in 2019? The One You Feed Transformation Program can help you accomplish your goals this year.
But wait – there's more! The episode is not quite over!! We continue the conversation and you can access this exclusive content right in your podcast player feed. Head over to our Patreon page and pledge to donate just $10 a month. It's that simple and we'll give you good stuff as a thank you!
In This Interview, Cindy Stulberg and I Discuss…
Her book, Feeling Better: Beat Depression and Improve Your Relationships with Interpersonal Psychotherapy
That your relationships hold the key to your happiness
Interpersonal Psychotherapy
The areas of life that trigger a depressive episode
Drawing your social circle and asking questions about them
How to build your social circle
Conversation starters
The difference between feelings and moods
Questions for emotional enlightenment
Getting input from others when looking to do things differently for them to make things better
Paying attention to how you feel
The question: What's the best, worst and most likely outcome?
Linking rigid expectations to happiness
How you can't expect 1 person to meet all your needs
---
Cindy Stulberg Links:
The Institute of Interpersonal Psychotherapy
Phlur makes stunning, non-toxic perfumes, listing every ingredient and why it's there www.phlur.com/wolf and use promo code WOLF to get 20% off first custom sampler set
Quip – Comes in an easy carrying case making it a great portable electric toothbrush – with timed settings to make brushing easy. It starts at just $25. Go to www.getquip.com/wolf to get your first refill pack for free
The Upper Room – a global ministry where you can join a worldwide community of Christian believers in daily prayer and devotional practice. Go to www.upperroom.org/welcome to get a free 30-day trial
---
If you enjoyed this interview with Cindy Stulberg, we think you might also find might also like these episodes: