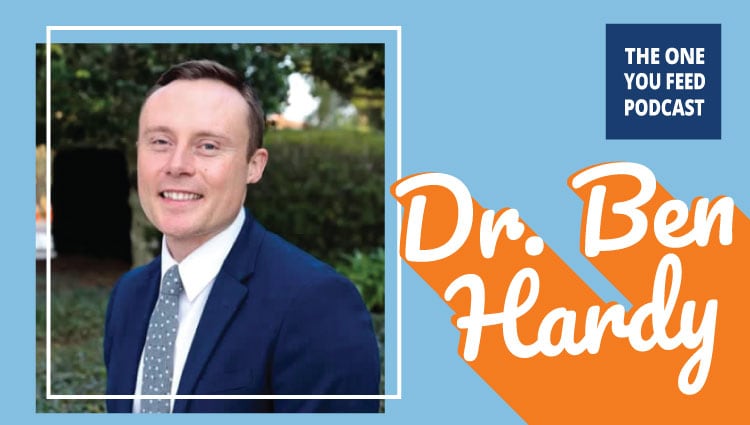 In This Episode: Why You Need to Connect with Your Future Self with Dr. Benjamin Hardy…
Key Concepts:
1. How our thoughts and actions can shape our lives
2. The importance of paying attention to what we feed our mind
3. How our personality is not as fixed as we may think
Dr. Benjamin Hardy is an organizational psychologist and the world's leading expert on the psychology of entrepreneurial leadership and exponential growth. His PhD research focused on entrepreneurial courage and transformational leadership. Before completing his PhD, Ben's blogs were read by over 100 million people, and he's the author of six books.
"The obstacle is what transforms you. Going through the obstacle is what takes you from who you are now to becoming a future self that's radically wiser, more capable." – Dr. Benjamin Hardy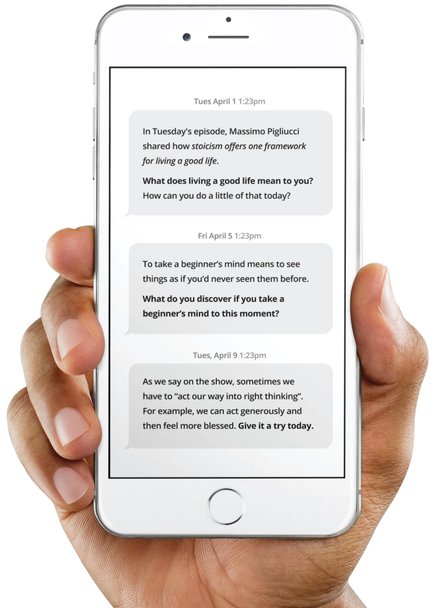 Want a simple and easy way to help you remember what you're learning from the show? Sign up now for our FREE text messages! We'll send a few texts out every week as a simple reminder to become more mindful and encourage you to engage with the week's podcast topics, in short and sweet format. If you'd like to hear from us a few times a week via text, click here to sign up for FREE!
Connect with Dr. Benjamin Hardy:
Website | Instagram | Facebook | YouTube | Twitter | LinkedIn
If you enjoyed this conversation with Dr. Benjamin Hardy, please check out these other episodes:
How to Meet Yourself with Dr. Nicole LePera
How to Stay Motivated with Dr. Ayelet Fishbach
By purchasing products and/or services from our sponsors, you are helping to support The One You Feed and we greatly appreciate it. Thank you!
But wait, there's more! The episode is not quite over!! We continue the conversation and you can access this exclusive content right in your podcast player feed. Head over to our Patreon page and pledge to donate just $10 a month. It's that simple and we'll give you good stuff as a thank you!