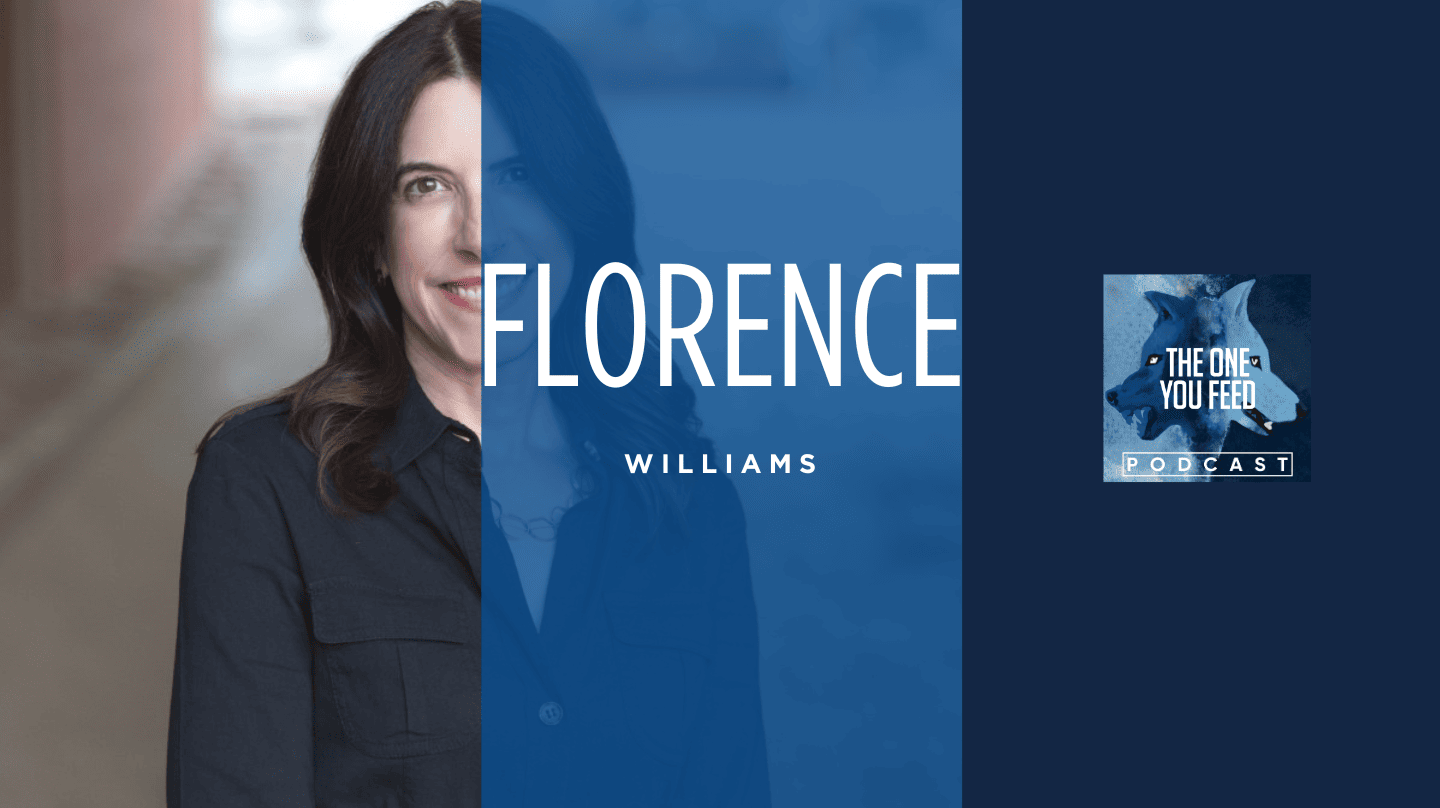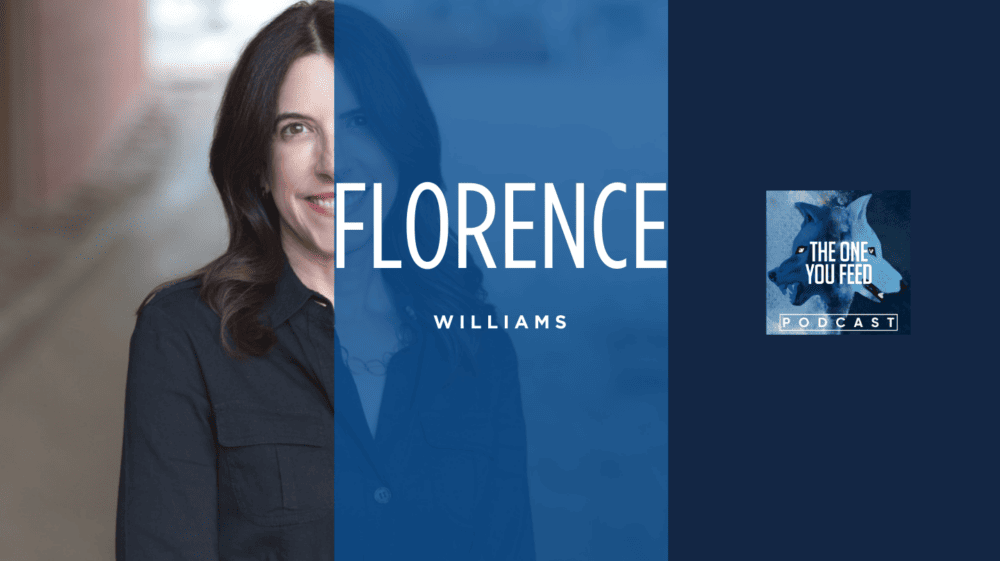 In this episode, Florence Williams shares the profound benefits of being outdoors and in nature, offering you a fresh perspective on self-care and a path toward increased well-being. Discover the scientific evidence that proves how spending time in nature makes us happier, healthier, and even more creative.
In this episode, you'll be able to…
Recognize the many benefits of spending time in nature and how they're backed by scientific evidence
That 15 minutes in a forest environment can reduce our cortisol levels
Understand the concept of Nature Deficit Disorder as we are consumed with modern-day conveniences
Understand why being in nature can be better than meditation for some people
Learn why it's important to pay closer attention and connect to our surroundings
Discover why spending time in nature affects different parts of the brain
Understand the potent effects that being in nature has on your emotional and mental well-being.
Learn new ways to engage in nature, even in urban landscapes
Florence Williams is a contributing editor at Outside Magazine and a freelance writer for the New York Times, New York Times Magazine, National Geographic, The New York Review of Books, and numerous other publications. She is also the writer and host of the new Audible Original series, Breasts Unbound. She is a fellow at the Center for Humans and Nature and a visiting scholar at George Washington University, her work focuses on the environment, health and science. Her first book, BREASTS: A Natural and Unnatural History received the Los Angeles Times Book Prize in science and technology. Her latest book is called: The Nature Fix: Why Nature Makes Us Happier, Healthier, and More Creative.
In August, Ralph De La Rosa and Eric will be offering an in-person "Awakening In The Outdoors" retreat at the beautiful Kripalu Center. During these 5 days together, you'll enjoy easy hikes, outdoor meditations, insightful workshops, and lively discussions. Our goal is for you to walk away feeling restored, with a firm awareness of new resources, and revitalized through the gifts nature holds for us. To learn more and sign up, click here.