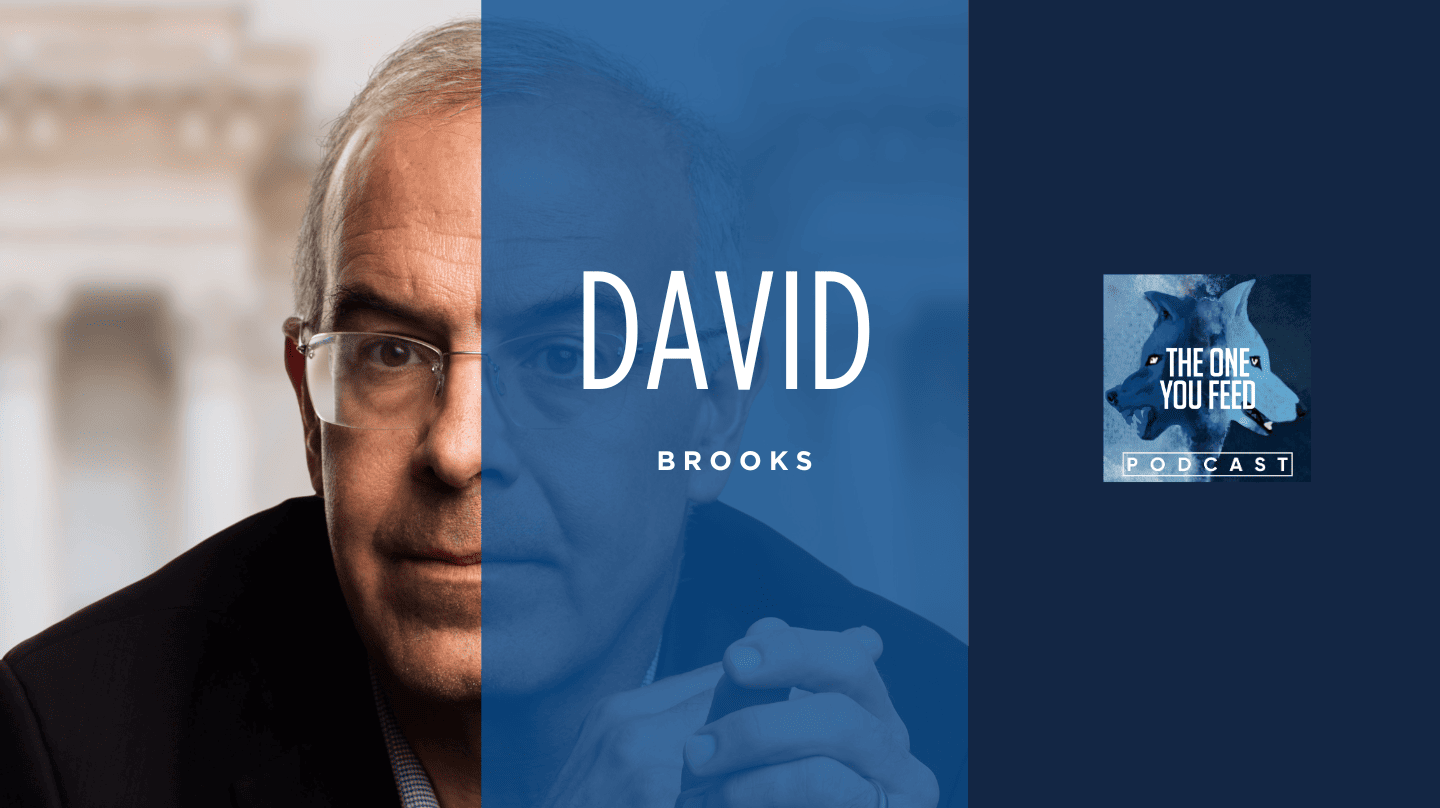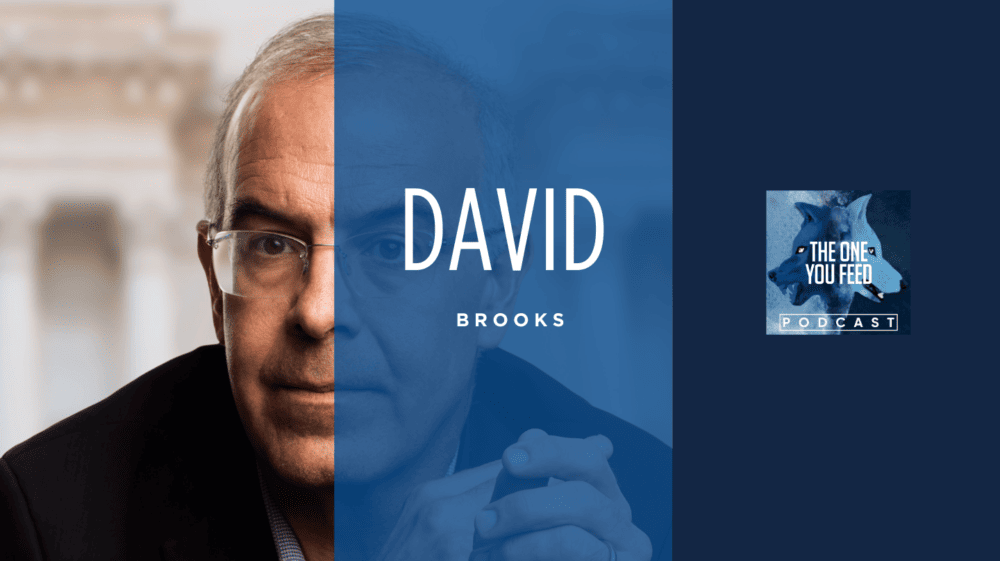 In this episode with David Brooks, we discuss how effective communication is vital in managing relationships and having difficult conversations. It's about more than just voicing our thoughts; it involves carefully articulating our intentions and motivations, while also maintaining a respectful tone and safe environment. By embracing these skills and moving beyond surface-level dialogue, we can better understand others and resolve disputes in a more productive and empathetic manner.
In this episode, you will be able to:
Unlock the power of deep connection and experience the fulfillment it brings in your relationships
Master the art of effective communication to navigate difficult conversations with more ease
Discover ways to support others struggling with depression and addiction, and make a positive impact in their lives
Explore the link between perception and reality, and gain a deeper understanding of how our beliefs shape our experiences
Delve into what it means to truly know others and unlock the potential for more meaningful and fulfilling relationships
David Brooks is one of the nation's leading writers and commentators. He is an op-ed columnist, for the New York Times, a writer for The Atlantic and appears regularly on the PBS Newshour. He is the bestselling author of The Second Mountain, The Road to Character, The Social Animal, Bobos in Paradise, and On Paradise Drive and his newest book is How to Know a Person: The Art of Seeing Others Deeply and Being Deeply Seen.
Connect with David Brooks: Website | Twitter
If you enjoyed this conversation with David Brooks, check out these other episodes:
Peter Block on Freeing Yourself from Consumer Culture
How Relationships Shape Our Happiness and Well-Being with Robert Waldinger
By purchasing products and/or services from our sponsors, you are helping to support The One You Feed and we greatly appreciate it. Thank you!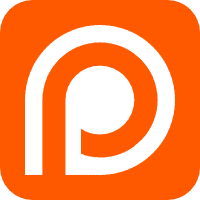 If you enjoy our podcast and find value in our content, please consider becoming a supporter of The One You Feed podcast! By joining, you'll receive exclusive content only available on Patreon! Visit our Patreon page to learn more!