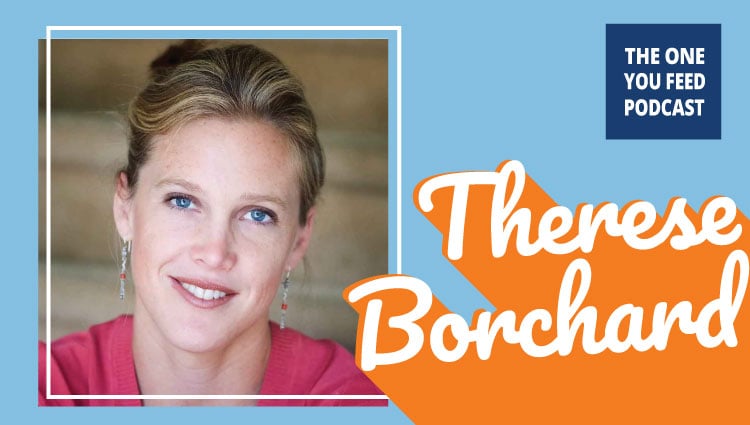 Therese Borchard is the author of Beyond Blue and The Pocket Therapist. She blogs for Everyday Health and is an Associate Editor and a regular contributor to Psych Central. She writes about her own struggles with depression.
In this episode, Eric and Therese discuss her book, Beyond Blue: Surviving Depression & Anxiety and Making the Most of Bad Genes
But wait – there's more! The episode is not quite over!! We continue the conversation and you can access this exclusive content right in your podcast player feed. Head over to our Patreon page and pledge to donate just $10 a month. It's that simple and we'll give you good stuff as a thank you!
In This Interview, Therese Borchard and I Discuss Strategies for Depression and …
Her struggle with treatment-resistant depression
How she combined a holistic and traditional approach to treating her depression
Avoiding important conversations when hungry, angry, lonely, and tired (HALT)
The importance of connecting with others who share the same challenges
Why there are not more depression support groups
The difference between mental health and 12 step culture
Learning to live with the messiness of life and accepting things as they are
Therese Borchard Links:
If you enjoyed this conversation with Therese Borchard, you might also enjoy these other episodes:
Brent Williams on Recovering From Depression