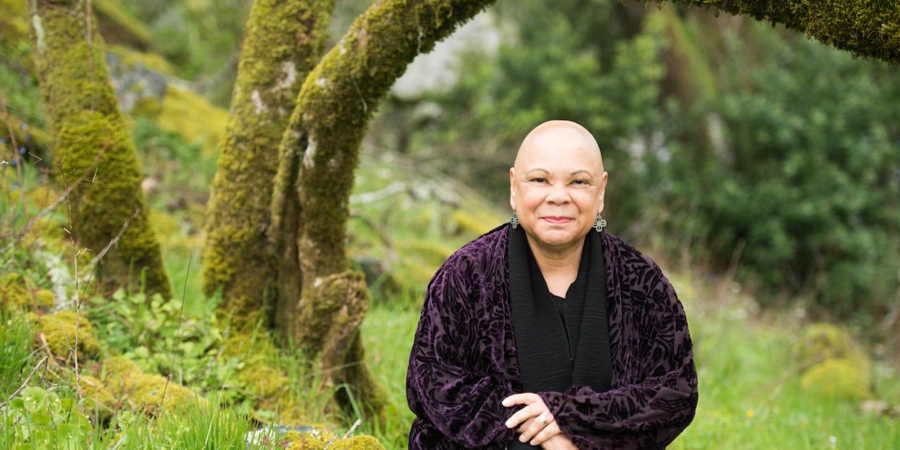 Ruth King is an emotional wisdom author, coach, and consultant. She's a guiding teacher at Insight Meditation Community of Washington and she's on the teacher's council at Spirit Rock Meditation Center. In addition, she's the founder of Mindful Members Insight Meditation Community in Charlotte, NC. She has a Master's Degree in Clinical Psychology and is the author of several publications including her new book,
Mindful of Race: Transforming Racism from the Inside Out.
In this stirring, thoughtful and wise conversation, she touches on the heart of racism and teaches how we can move to heal this heart disease.
Ancestry DNA – more detailed in the different regions globally- 
www.ancestry.com/wolf
get your kit for $59
---
Casper – you spend 1/3 of your life sleeping so you need to be sleeping on the right mattress that's comfortable for you. Casper mimics the shape of your body. Affordable because it cuts out the middleman and sells direct to you
www.casper.com/oneyoufeed
promo code oneyoufeed get $50 towards select mattresses
---
 In 
This Interview, Ruth King
 and I Discuss…
The value of being curious about the good and bad wolves inside of us

Racism being a heart disease that is curable

Her open heart surgery at the age of 27

Rage being an exit route

Rage being energy moving through the body

Habitual patterns of racism being a layer on top of the real issue that we can't tolerate – they are defense mechanisms

Racial affinity groups

6 hindrances

The structure of racism

Racism vs Prejudice

Racist vs Racism

Understanding our own experience with racism and talking about it

What it's like to be "membered"

Individual vs group identity

Diversity within the body of color
Ruth King Links