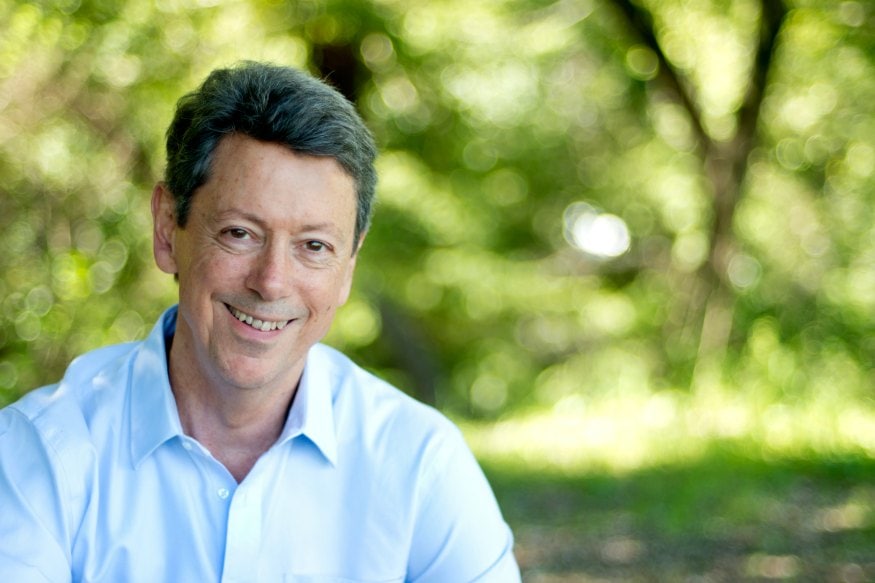 Rick Hanson, PhD is a Neuropsychologist, teacher and author of many books. He is the founder of the Wellspring Center for Neuroscience and Contemplative Wisdom and an affiliate of the Greater Good Science Center at UC Berkley. This is the 2nd time Dr. Hanson has been a guest on the show and we invited him back because of how great his work really is. In this episode, he talks all about the fact that who we become is a result of what we grow inside of ourselves. Using the analogy of tending a garden, he teaches us very practical ways to grow and enrich ourselves through the experiences in our lives. Get a pen and paper – you'll probably want to take notes on this one!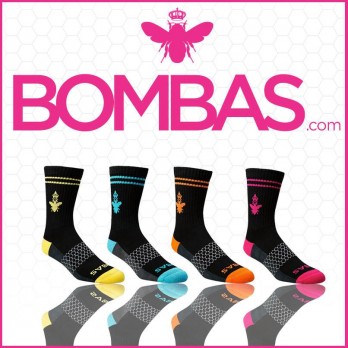 Visit Bombas 
www.bombas.com/wolf
 and enter offer WOLF at checkout for 20% off the most comfortable socks in the world
In This Interview,

Rick Hanson and I Discuss…
The Wolf Parable
Who we become is a result of what we grow inside ourselves
How you manage your challenges, protect your vulnerabilities, Increase your resources: out in the world, in the body, and in the mind
Growing resources in our mind is a good focus
Converting an experience into lasting change
Slowing down content delivery so that the nervous system in our brains has a chance to receive it and rewire accordingly
5 ways to enrich a beneficial experience:
Extend the experience (make it longer)
Intensify the experience (really lean into it)
Embody the experience (how does it feel in your body and your mind)
Freshen the experience (see what's novel about it? Bring a beginners mind)
Value the experience (see the relevance to you)
Asking what is the challenge? What resource would be the most beneficial?
The mind is like a garden – to grow things, focus on:
Mindful witnessing
Mindful releasing of what's negative
Mindful receiving (replace what we release or simply receive what would be beneficial)
Fighting what's negative only makes it work
Growing a fundamental core of resilient wellbeing
Safety, Satisfaction, and Connection are basic needs we have
How it takes time to tend a garden
How adversity isn't the only way to grow in life
We have to experience what we want to grow inside
We have to turn that experience into some kind of lasting change in the brain
Rick Hanson Links

A grandfather is talking with his grandson and he says there are two wolves inside of us which are always at war with each other. 
One of them is a good wolf which represents things like kindness, bravery and love. The other is a bad wolf, which represents things like greed, hatred and fear.
The grandson stops and thinks about it for a second then he looks up at his grandfather and says, "Grandfather, which one wins?"
The grandfather quietly replies, the one you feed 
The Tale of Two Wolves is often attributed to the Cherokee indians but there seems to be no real proof of this. It has also been attributed to evangelical preacher Billy Graham and Irish Playwright George Bernard Shaw. It appears no one knows for sure but this does not diminish the power of the parable.
This parable goes by many names including:
The Tale of Two Wolves
The Parable of the Two Wolves
Two Wolves
Which Wolf Do You Feed
Which Wolf are You Feeding
Which Wolf Will You Feed
It also often features different animals, mainly two dogs