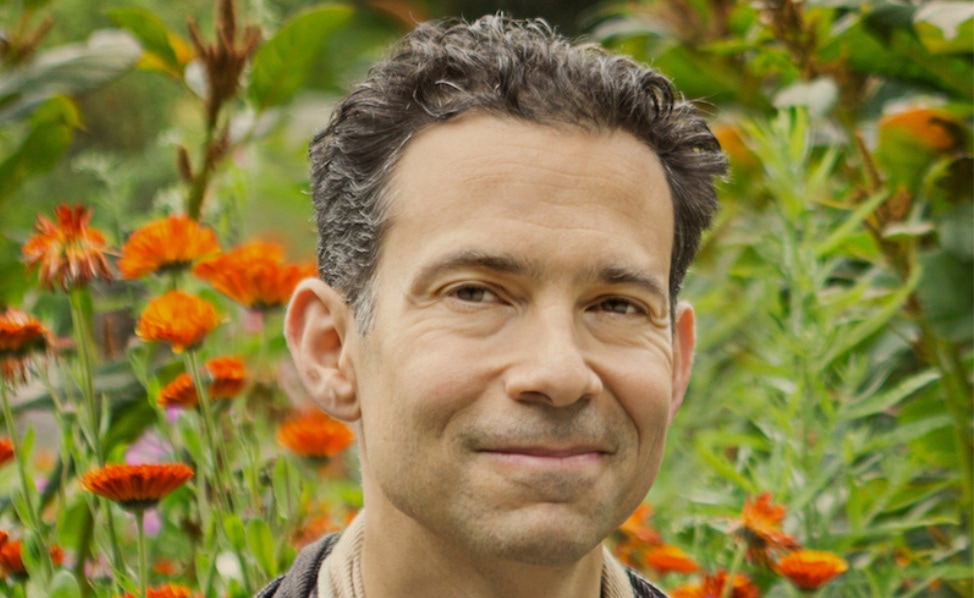 Oren Jay Sofer leads retreats and workshops on mindful communication and meditation at retreat centers and educational facilities around the United States. He is the founder of Next Step Dharma and Mindful Healthcare and he holds a degree in Comparative Religion from Columbia University. In this episode, he and Eric discuss his new book, Say What You Mean: A Mindful Approach to Nonviolent Communication. In it, you'll learn an updated model on how to skillfully communicate – especially in difficult situations. Practical strategies and helpful perspectives are what you'll get in this episode.
Need help with completing your goals in 2019? The One You Feed Transformation Program can help you accomplish your goals this year.
But wait – there's more! The episode is not quite over!! We continue the conversation and you can access this exclusive content right in your podcast player feed. Head over to our Patreon page and pledge to donate just $10 a month. It's that simple and we'll give you good stuff as a thank you!
In This Interview, Oren Jay Sofer and I Discuss…
That we're not stuck, our minds can learn and it depends on the choices we make moment to moment

The three steps to create effective conversation

Lead with Presence

Come from Curiosity and Care

Focus on What Matters

How most people live with fragmented attention and it takes training to be fully present with another person

That you can feel whether a person is fully present with you or not

Bringing awareness and attention to the body to come into the present moment (the body is always in the present moment)

Bodily sensations happen in the present moment

The power of pausing

How our rate of speech is connected to our nervous system

That when we are present, we have a lot more choices

That our intention shapes our verbal and non-verbal communications

The intention to understand

The intention of kindness and care

How you can practice kindness to someone you don't like

Kindness can be about protecting your own heart

The phrase "Let me see if I've got it…"

Listening for what matters to the other person – what do they need?

The difference between needs and strategies

The Nonviolent Communication Model

Observations, Feelings, Needs, Requests

Communicating in the workplace

---
Oren Jay Sofer Links
Facebook
Blinkist – Do you have an ever-growing list of books to read? Blinkist can help! With thousands of non-fiction books distilled down to their most salient points that you can consume in 15 minutes or less go to www.blinkist.com/wolf for a 7-day free trial

---
Phlur makes stunning, non-toxic perfumes, listing every ingredient and why it's there. Visit www.phlur.com and enter promo code WOLF to get 20% off first custom sampler set.

---
If you liked this episode, you might also enjoy these other episodes:
Dan Harris & Oren Jay Sofer (2016)