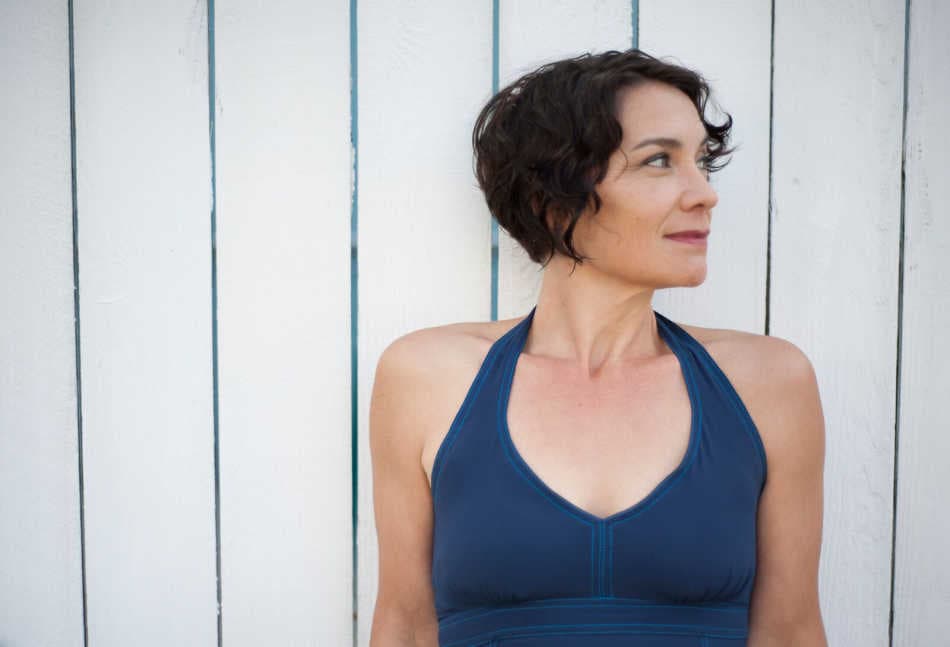 Megan Devine is a pioneer in the fields of grief support and emotional intelligence. Since 2009, she's been writing and talking about grief and love, shaking up our culture's ideas about both all along the way. In this episode we discuss these topics along with her newest book,It's OK That You're Not OK: Meeting Grief and Loss in a Culture That Doesn't Understand
Need help with completing your goals in 2019? The One You Feed Transformation Program can help you accomplish your goals this year.
But wait – there's more! The episode is not quite over!! We continue the conversation and you can access this exclusive content right in your podcast player feed. Head over to our Patreon page and pledge to donate just $10 a month. It's that simple and we'll give you good stuff as a thank you!
---
In This Interview, Megan Devine and I Discuss…
That the way we deal with grief in our culture is broken
How grief is a no-win situation for everyone
The fact that we don't like to talk about grief
How we carry losses with us
The myth that happiness is the same as health and that if you're not happy, you're doing something wrong
That some things cannot be fixed, they can only be carried
How cruel it is to say everything happens for a reason and that you create your reality
Our limited tools for going through difficulty
Victim blaming
How we can't be 100% safe
That we aren't 100% in control of how we react to things
If we think grief is a problem to be solved, all of our tools will fail us
Sadness isn't a problem either
How you can't "get over it and put it behind you"
The importance of having pain Heard, Honored and Validated
The power of listening and curiosity
Thinking of pain as an experience to be tended
The things we have to live through and endure, that we can't escape
Making these difficult things gentler on us
Decreasing suffering inside of grief
Wellness vs. worseness
Paying attention to the cause and effect of things
The hierarchy of grief
Treating compassion as the abundant resource that it is
Hope
Meeting people where they are
Asking: Do you want empathy or a problem solved right now?
Asking: What do you need in this moment? What would feel useful right now?
You can't heal someone's pain by trying to take it away from them
The importance of showing yourself kindness
Megan Devine Links
---
Blinkist – Do you have an ever-growing list of books to read? Blinkist can help! With thousands of non-fiction books distilled down to their most salient points that you can consume in 15 minutes or less go to www.blinkist.com/wolf for a 7 day free trial

---
Quip has guiding features that are a built-in support system for better brushing www.getquip.com/wolf and get your first refill pack for free
---
Robinhood is an investing app that allows you to buy and sell stocks, EFTs, Options, and Cryptos all commission free at any level. All it takes to do so is 4 taps in the app on your smartphone, so it makes investing easy for beginners and experienced people alike. For The One You Feed listeners, you can free stock like Apple, Ford, or Sprint to help you build your portfolio by going to youfeed.robinhood.com
---
If you like this episode you will like these other episodes: