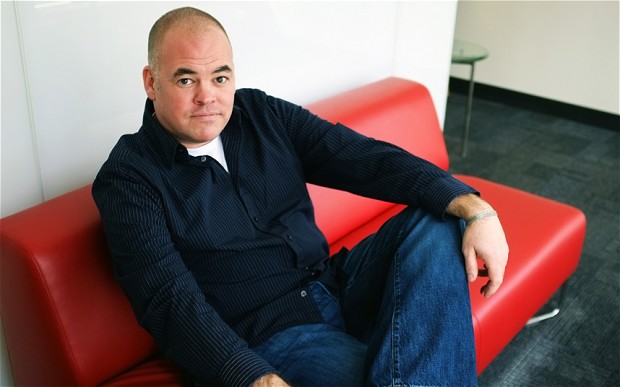 Podcast: Download

This week on The One You Feed we have Matthew Quick.
Matthew Quick (aka Q) is the New York Times bestselling author of The Silver Linings Playbook, which was made into an Oscar-winning film; The Good Luck of Right Now; and three young adult novels: Sorta Like a Rockstar ; BOY21; and Forgive me, Leonard Peacock  His work has been translated into thirty languages, received a PEN/Hemingway Award Honorable Mention, was an LA Times Book Prize finalist, a New York Times Book Review Editors' Choice, a #1 bestseller in Brazil, and selected by Nancy Pearl as one of Summer's Best Books for NPR. Love May Fail will be published in 2015. All of his books have been optioned for film.
His books address a lot of the topics that we cover on the show all of the time. He is an engaging guest, a kind person and a great writer.
In This Interview Matthew and I Discuss…
The One You Feed parable.
The importance of the stories we tell ourselves and the stories we believe.
Surrounding himself with people who help feed his good wolf.
Growing up in a world where everyone told him he could never be a fiction writer.
The Good Luck of Right Now.
Working with the negative voices in our head.
Synchronicity.
Fiction writing as therapy.
The line between positive thinking and delusion.
Where the idea for the Silver Linings Playbook came from.
Believing wildly in yourself
The role of humor.
His struggles with depression and anxiety.
How hiding mental health conditions makes it worse.
Polishing the bars of our prison.
Matthew Quick Links
Matthew Quick Amazon Author Page

Some of our most popular interviews you might also enjoy:
Todd Henry- author of Die Empty