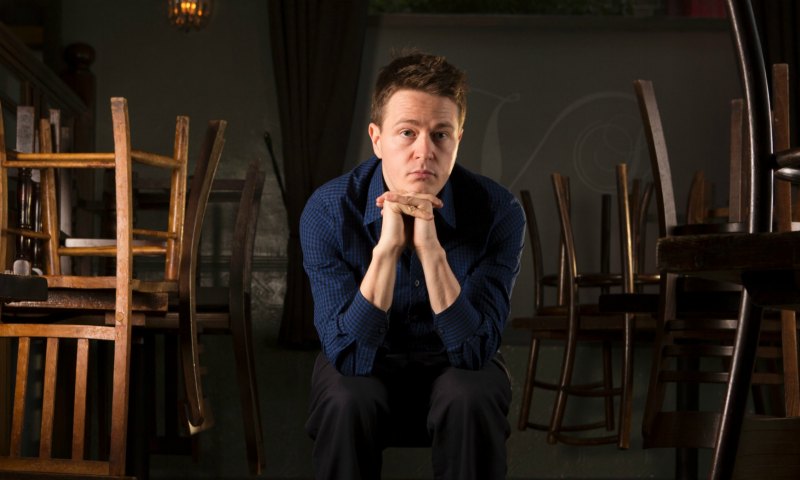 Podcast: Download

This week we talk to Johann Hari about battling our demons
Johann Hari is a British journalist. He has written for many of the world's leading newspapers and magazines, including the New York Times, Le Monde, the Guardian, the Los Angeles Times, the New Republic, the Nation, Slate, El Mundo, and the Sydney Morning Herald. He was a lead op-ed columnist for the Independent, one of Britain's leading newspapers, for nine years.
Johann was named 'National Newspaper Journalist of the Year' by Amnesty International twice. He was named 'Environmental Commentator of the Year' at the Editorial Intelligence awards, and 'Gay Journalist of the Year' at the Stonewall awards. He has also won the Martha Gellhorn Prize for political writing.
His latest book is called Chasing the Scream, The First and Last Days of the War on Drugs
In This Interview Johann and I Discuss…
The One You Feed parable.
The origins of the war on drugs.
Is the war on drugs productive.
How every culture in the world has looked for ways to become intoxicated?
The % of people who use drugs who ever have a problem with it.
The incidences of drug use in animals.
Some of the main causes underlying addiction.
How it's not only the drugs that cause addiction.
The amazing Rat Park experiments.
How addiction is an adaptation to your environment.
How addition is primarily a lack of bonding with others.
That childhood trauma is a major predictor of addiction.
How oxytocin helps prevent addiction.
A key piece of addiction is not wanting to be present in our lives.
How we have created a society that tends to cause addiction.
Many of our approaches to punishing addicts makes it more likely that people stay addicts.
That if we are hurt we tend to either pass that pain on or turn self-destructive.
The % of addition is directly related to the chemical involved.
Periods of social collapse lead to outbreaks of addictions.
Johann Hari Links
Johann Hari homepage-Chasing the Scream

Some of our most popular interviews that you might also enjoy:
Todd Henry- author of Die Empty