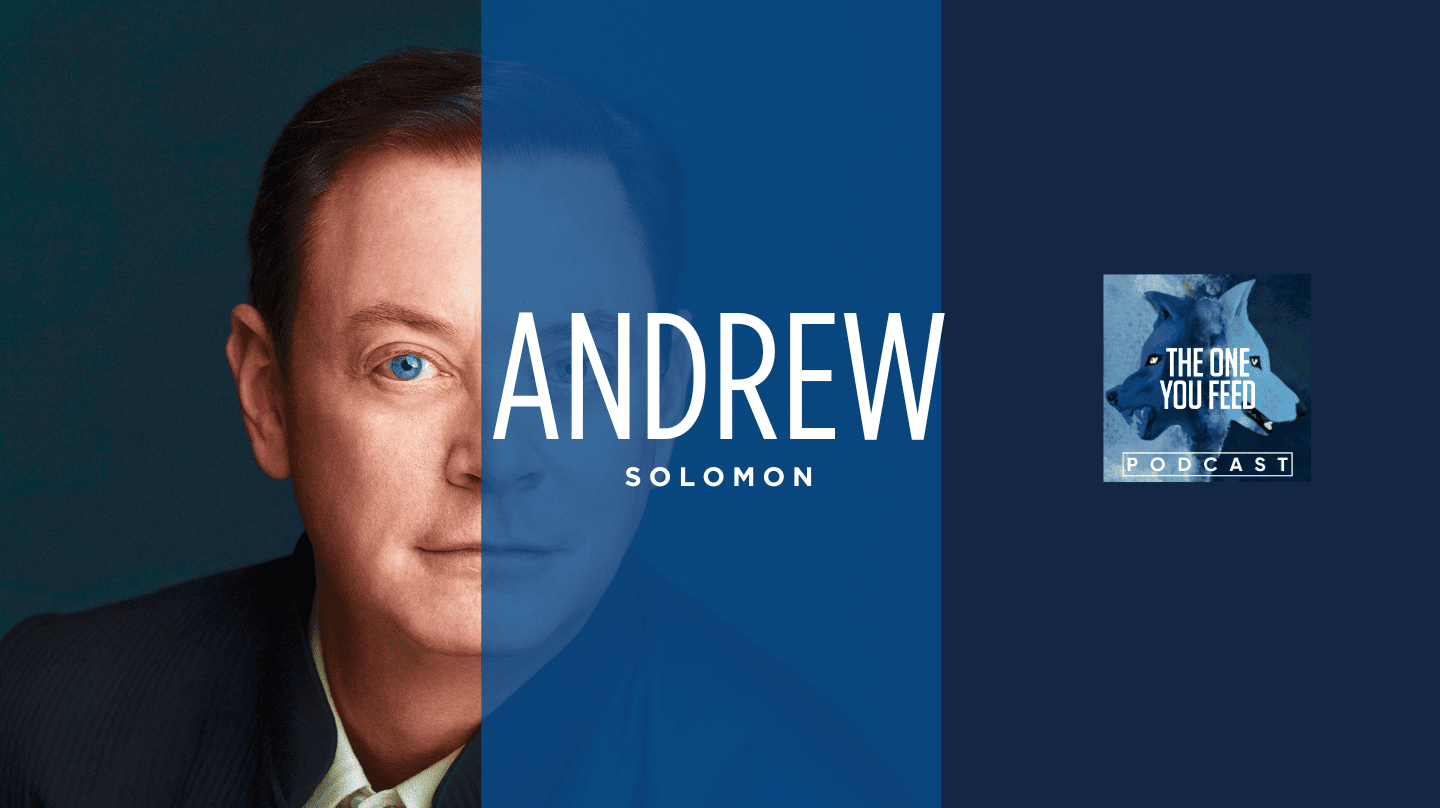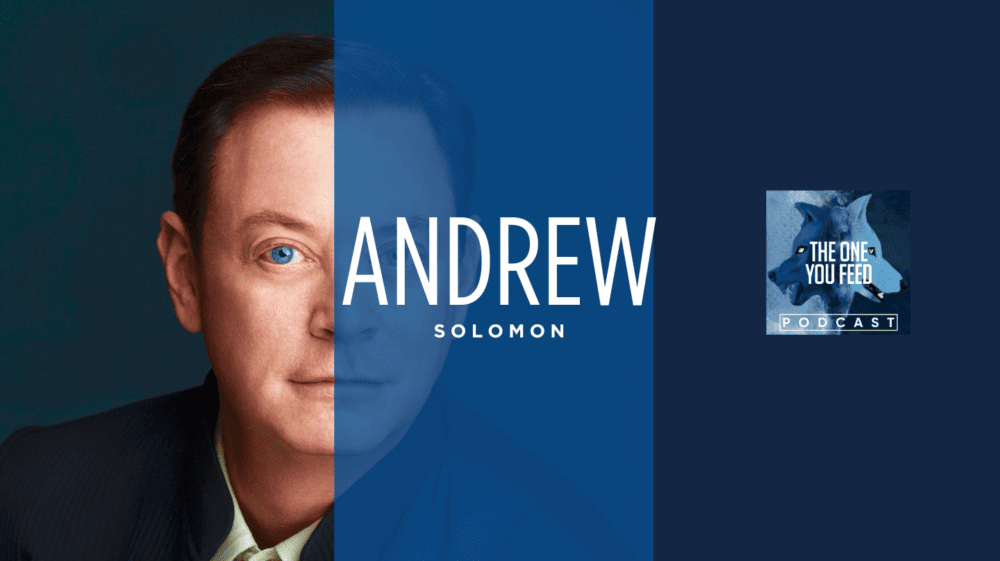 In this conversation, mental health advocate Andrew Solomon challenges societal norms and explores the complex relationship between depression and identity. Andrew also strives to uncover the delicate balance between suffering and growth in his thought-provoking exploration of the complexities of mental health.
In this episode, you'll be able to:
Uncover why resilience and personal control are integral to overcoming adversities
Gain an understanding of the multifaceted nature of depression as both a medical condition and a way of self-perception
Understand the profound implications of social media on the mental wellness of today's younger generation
Learn the necessity of a broader vocabulary to accurately represent non-traditional family dynamics
Discern the interconnected impacts of neglect, poverty, and foster care on mental health
Andrew Solomon, Ph.D. is a Professor of Clinical Psychology at Columbia University Medical Center, and past President of PEN American Center. He is a writer and lecturer on psychology, politics, and the arts and an activist in LGBT rights, mental health, and the arts. Andrew writes regularly for The New Yorker and the New York Times. His 2012 book, Far from the Tree: Parents, Children, and the Search for Identitywon the National Book Critics Circle Award for Nonfiction and was chosen as one of the New York Times Ten Best Books of 2012. His subsequent book, Far and Away: How Travel Can Change the World, was published in 2016 and has been named a New York Times Notable Book. He previously wrote The Noonday Demon: An Atlas of Depression, which won the 2001 National Book Award and was a finalist for the 2002 Pulitzer Prize. Most recently, he made an award-winning film of Far from the Tree, available on Hulu, and an audiobook called New Family Values.