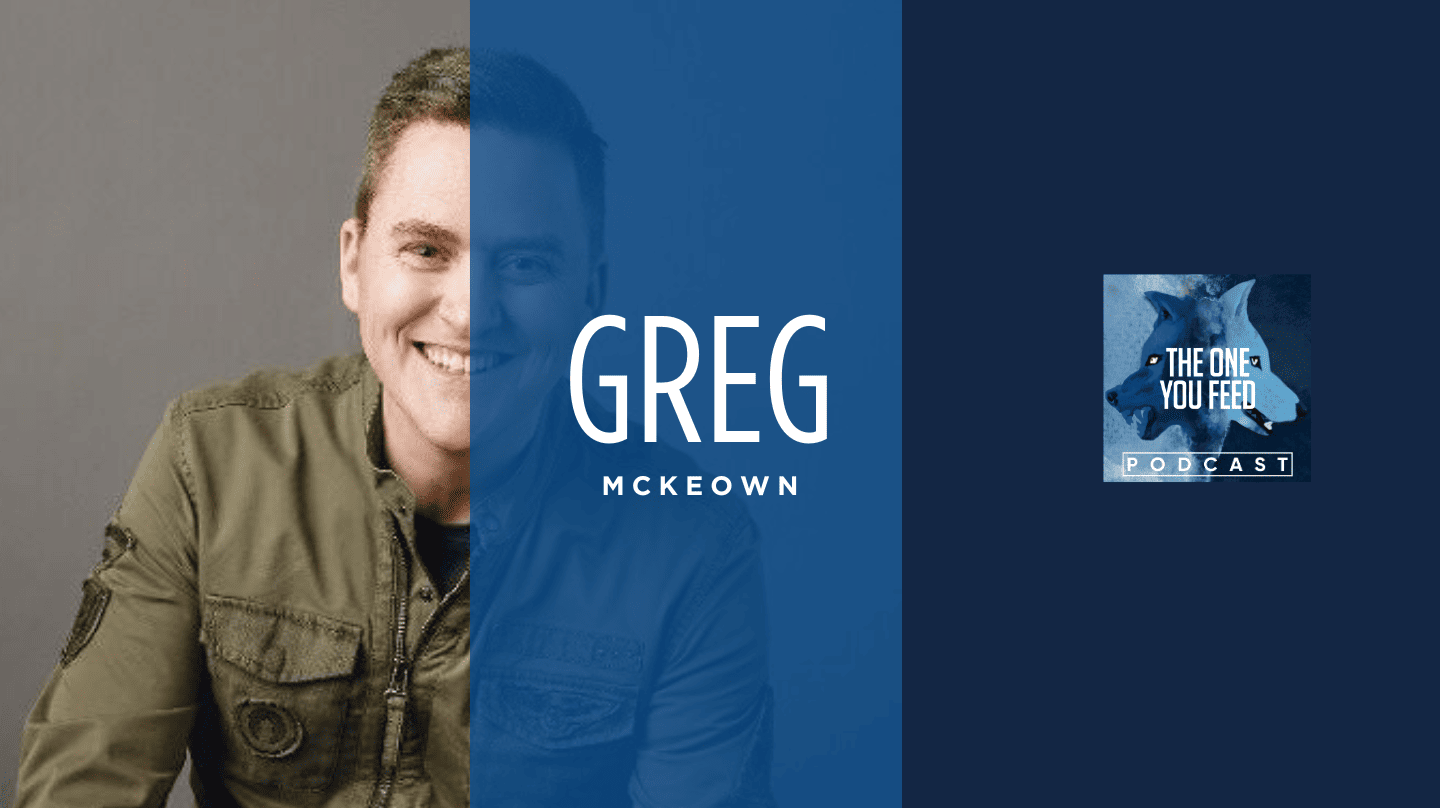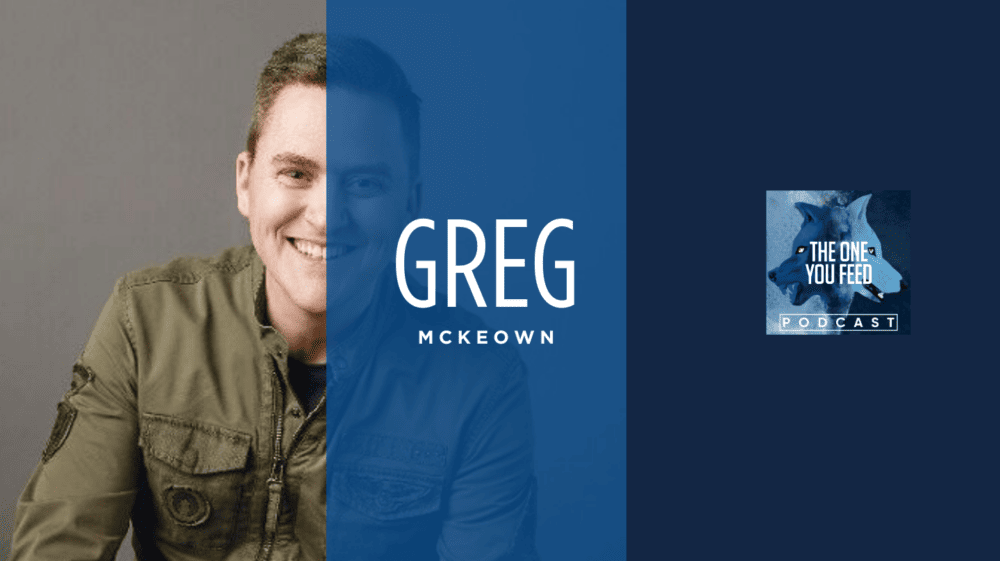 In this conversation with Greg McKeown, we discuss how people can learn to reshape their perspectives towards life and bring a fresh approach to dealing with everyday challenges. Greg explores why its important to embrace gratitude and prioritze what truly matters. His comprehensive approach to life and work has inspired countless individuals to create better, smarter, and easier strategies for growth and success.
In this episode, you will be able to:
Learn to cultivate deep listening skills that effortlessly align your life
Acknowledge the far-reaching ripple effects of expressing gratitude daily
Dive deep into the essence of forgiveness and its impact on releasing long-standing grudges
Merge insights derived from Eastern and Western philosophies, amplifying your body of wisdom
Uncover how language shapes your mindset and plays a pivotal role in living with ease
Greg McKeown is an author, public speaker in leadership, and business strategist. Greg often speaks on how to live and lead as an essentialist. He has dedicated his career to discovering why some people and teams break through to the next level—and others don't. His writing has appeared or been covered by The New York Times, Fortune, HuffPost, Politico, and Harvard Business Review. He is the CEO of McKeown Inc. whose clients include Adobe, Apple, Google, Facebook, Pixar, Twitter, and Yahoo!.His new book, Effortless:  Make it Easier To Do What Matters Most.
Connect with Greg McKeown:  Website | Instagram | Facebook | Twitter
If you enjoyed this conversation with Greg McKeown, check out these other episodes:
How to Discover New Ways of Living with Shauna Niequist
Living a Transcendent Life with Scott Barry Kaufman
By purchasing products and/or services from our sponsors, you are helping to support The One You Feed and we greatly appreciate it. Thank you!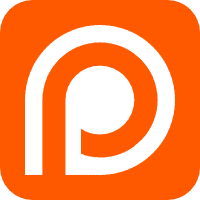 If you enjoy our podcast and find value in our content, please consider becoming a supporter of The One You Feed podcast! By joining, you'll receive exclusive content only available on Patreon! Visit our Patreon page to learn more!