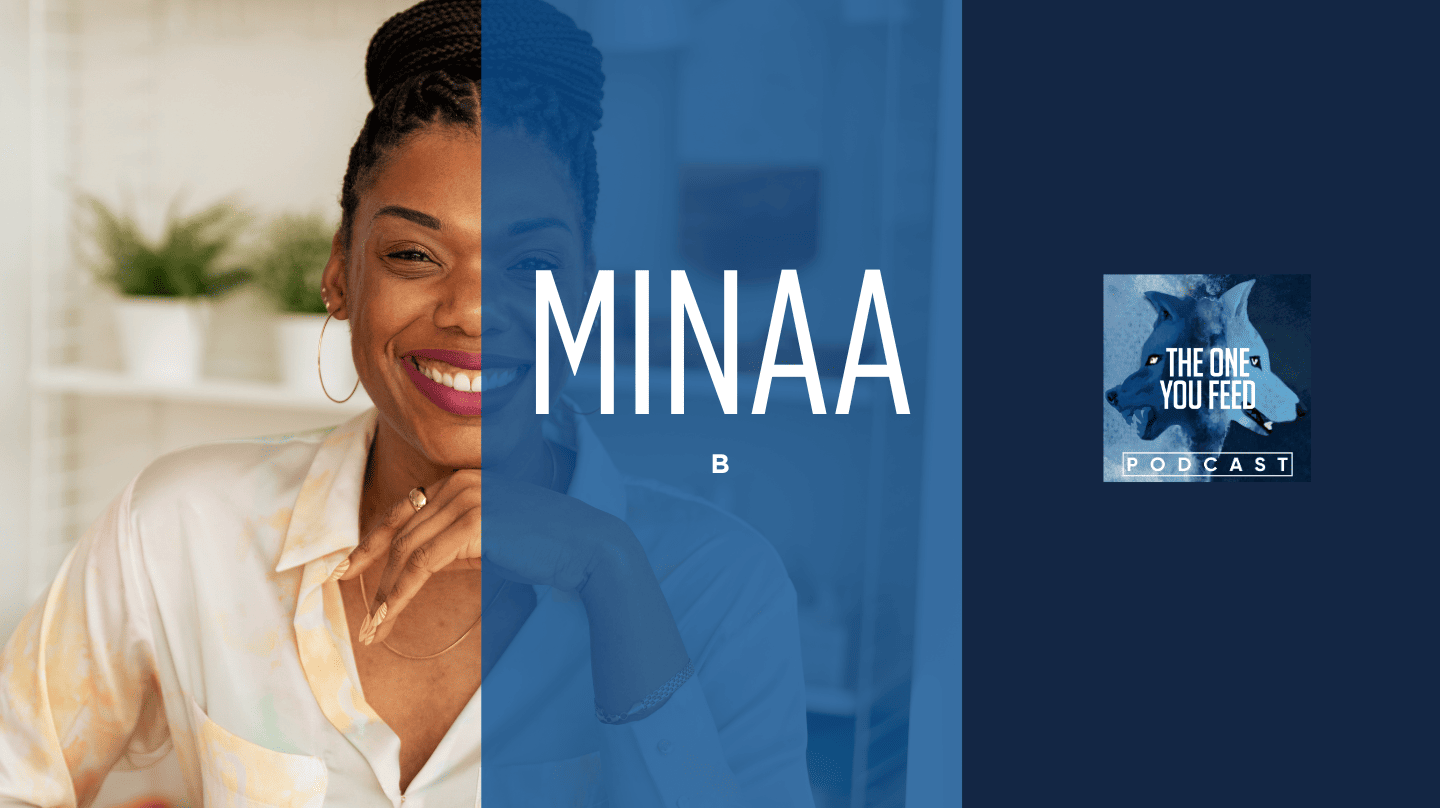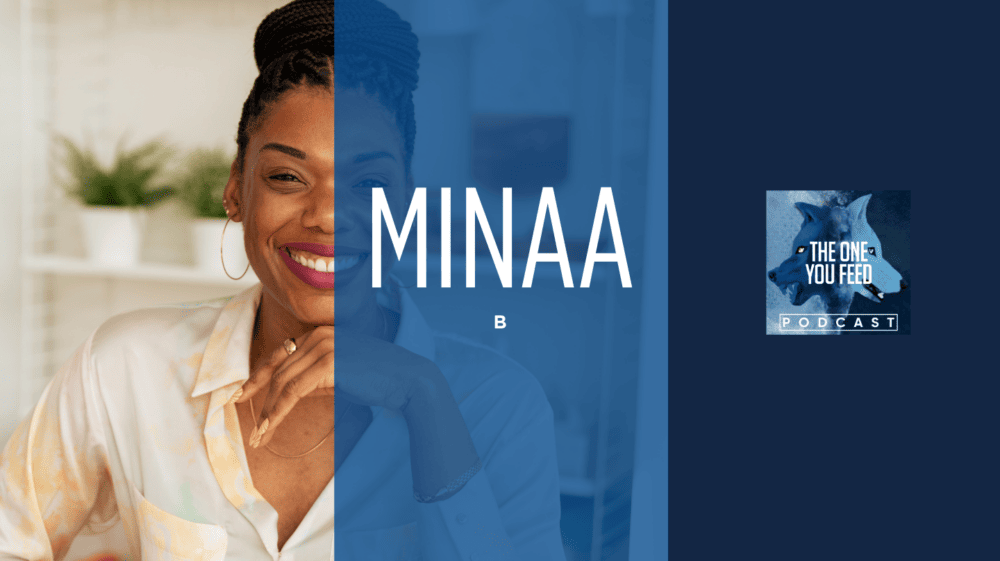 Join licensed therapist and author Minaa B as she navigates the complexities of owning our struggles to find healing. In this conversation, she explains the power of self-care practices and community support in overcoming trauma and achieving wholeness.
In this episode, you'll be able to:
Uncover the vital role emotional maturity plays in personal healing journeys
Grasp how building a strong community can fast-track your healing process
Dive into the profound impact of racism on personal growth and mental health
Acknowledge internalized oppression and the role of self-reflection in dismantling it
Recognize the significance of setting boundaries and advocating for yourself in all relationships
Minaa B. is a writer, author, and the founder of Minaa B. Consulting, a mental health consulting practice that works with organizations to help them develop psychological safety and become mental health inclusive. She is also a licensed mental health professional and worked as a therapist specializing in treating depression, anxiety, and trauma. An expert in her field, Minaa sits on the Mental Health Advisory Committee for Wondermind, a mental fitness company co-founded by Selena Gomez. Minaa has also been featured in various media outlets such as Red Table Talk, Peace of Mind With Taraji, BBC, Essence, and more. She lives in New York City. Her book, Owning Our Struggles: A Path to Healing and Finding Community in a Broken World, will be published on August 22, 2023 and is available to Pre-order NOW!