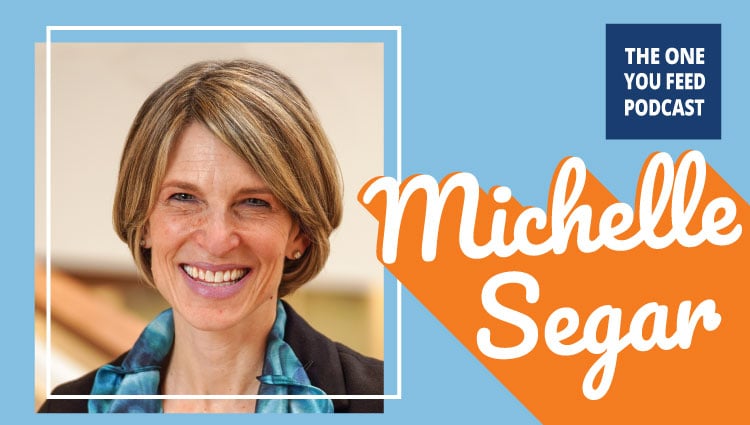 Eric and Michelle Segar Discuss How to Make Lasting Choices in Eating and Exercises using the Joy Choice and…
Key Concepts:
1. How can having conscious awareness of our thoughts related to eating well and exercise enable us to make different choices?
2. What is a motivation bubble and how can it lead to lasting changes in behavior?
3. How the "POP" decision tool works and strategically guides attention from decision traps and leads to making the Joy Choice!
"The Joy Choice is the perfect imperfect option that let's us do something instead of nothing and harmonizes exercise and eating within our full self. " – Michelle Segar, author of The Joy Choice:  How to Finally Achieve Lasting Changes in Eating and Exercise.
Dr. Segar is an award-winning researcher at the University of Michigan. She has been a sustainable behavior change scientist and health coach for almost 30 years. Her work investigates how to help people adopt self-care behaviors, like exercise and healthy eating, in ways that bring joy and meaning, and can survive the complexity and unpredictability of the real world. She has authored two popular books (No Sweat, The Joy Choice), advises the World Health Organization on their physical activity initiatives, and was selected as the inaugural chair of the United States National Physical Activity Plan's Communication Committee. Her pragmatic work is being scaled to boost patient health, employee well-being, and gym membership retention.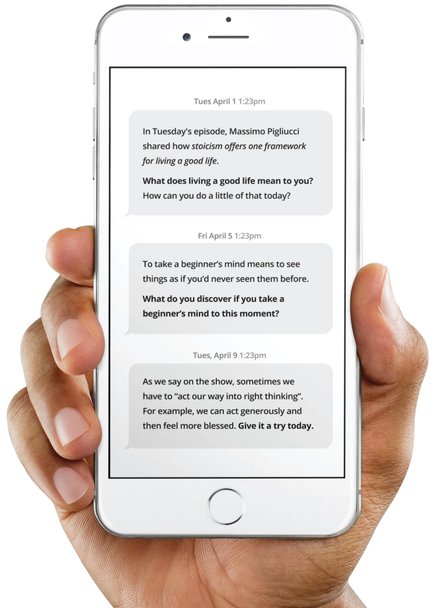 Want a simple and easy way to help you remember what you're learning from the show? Sign up now for our FREE text messages! We send a few texts out every week to remind and encourage you to engage with the week's podcast topics, in a short and simple format. If you'd like to hear from us a few times a week via text, click here to sign up for FREE!
Connect with Michelle Segar: Website | Twitter | Linkedin |
If you enjoyed this conversation with Michelle Segar, please check out these other episodes:
Michelle Segar (Interview from 2016)
How to Meet Yourself with Dr. Nicole LePera
By purchasing products and/or services from our sponsors, you are helping to support The One You Feed and we greatly appreciate it. Thank you!
But wait, there's more! The episode is not quite over!! We continue the conversation and you can access this exclusive content right in your podcast player feed. Head over to our Patreon page and pledge to donate just $10 a month. It's that simple and we'll give you good stuff as a thank you!