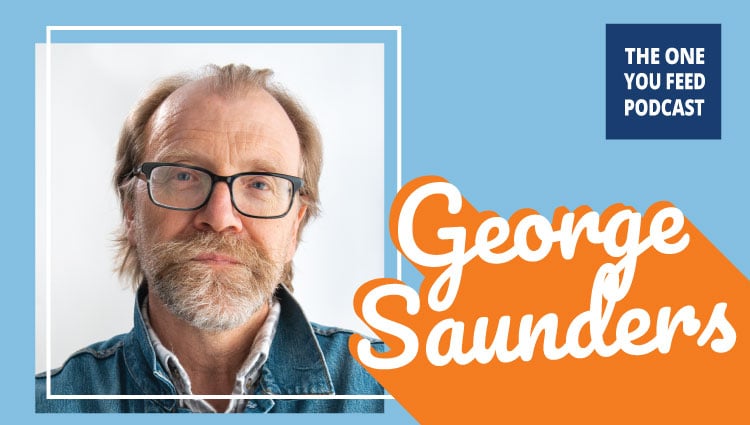 In This Episode, We Discuss How Find Real Life in Stories. You'll learn:
How slowing down the mind and increasing concentration leads to freshness in the creative process
Why we need to pay attention to both our natural and habitual tendencies
Why there is power in moments of uncertainty and how we can one navigate them
How fear and doubt are common struggles when trying to create something meaningful
How specificity leads to higher levels of thinking and less reactive behaviors
George Saunders is the #1 New York Times bestselling author of eleven books, including A Swim in a Pond in the Rain; Lincoln in the Bardo, which won the Booker Prize; Congratulations, by the Way; Tenth of December, a finalist for the National Book Award and winner of the inaugural Folio Award; The Braindead Megaphone; and the critically acclaimed collections CivilWarLand in Bad Decline, Pastoralia, and In Persuasion Nation. He teaches in the creative writing program at Syracuse University. His latest book is Liberation Day: Stories
Connect with George Saunders: Website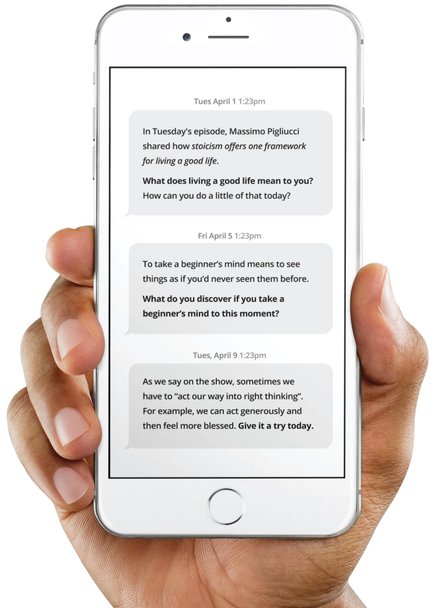 Want a simple and easy way to help you remember what you're learning from the show? Sign up now for our FREE text messages! We send a few texts out every week to remind and encourage you to engage with the week's podcast topics, in a short and simple format. If you'd like to hear from us a few times a week via text, click here to sign up for FREE!
If you enjoyed this conversation with George Saunders check out these other episodes:
Writing and Transformation with George Saunders
Inventions in Literature with Angus Fletcher
By purchasing products and/or services from our sponsors, you are helping to support The One You Feed and we greatly appreciate it. Thank you!
But wait, there's more! The episode is not quite over!! We continue the conversation and you can access this exclusive content right in your podcast player feed. Head over to our Patreon page and pledge to donate just $10 a month. It's that simple and we'll give you good stuff as a thank you!