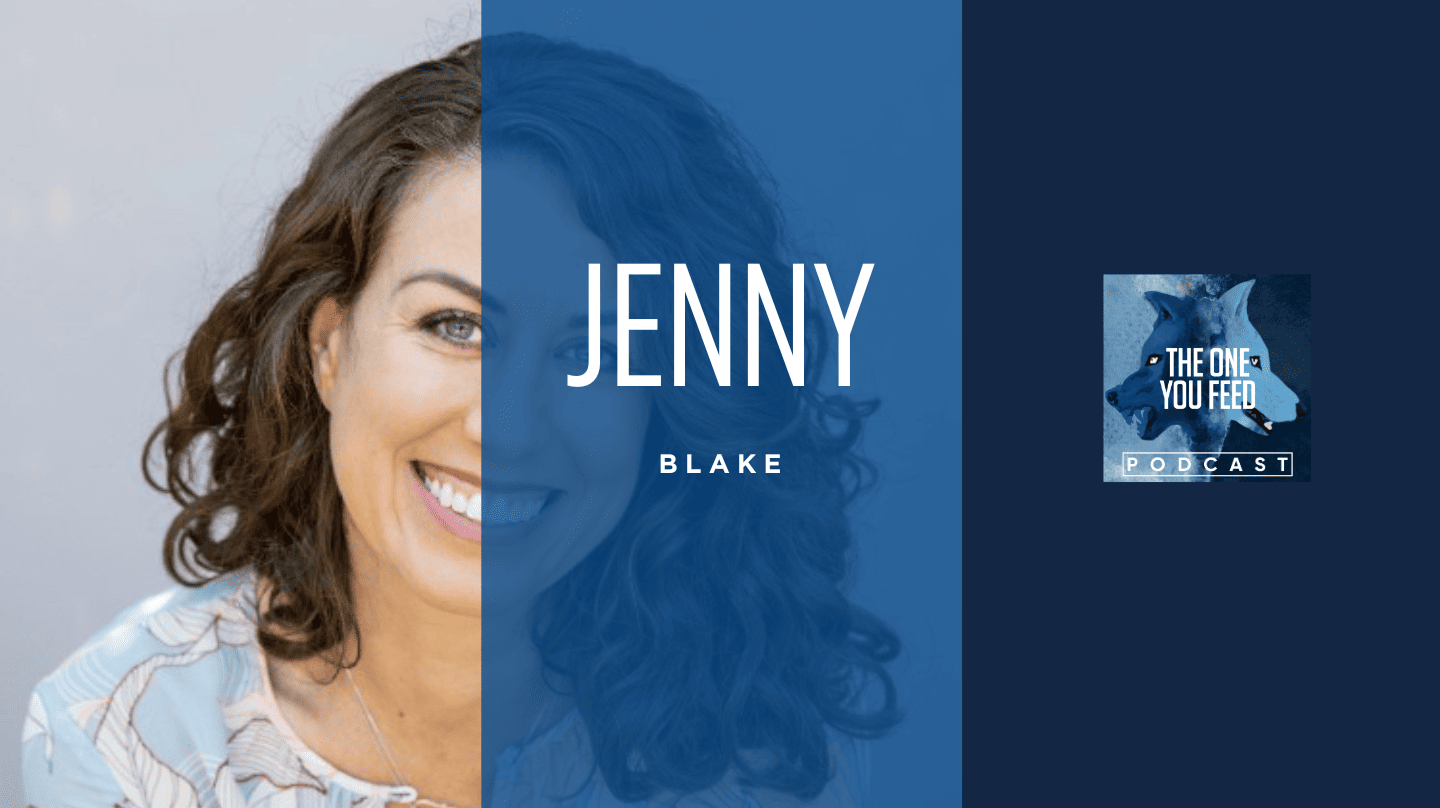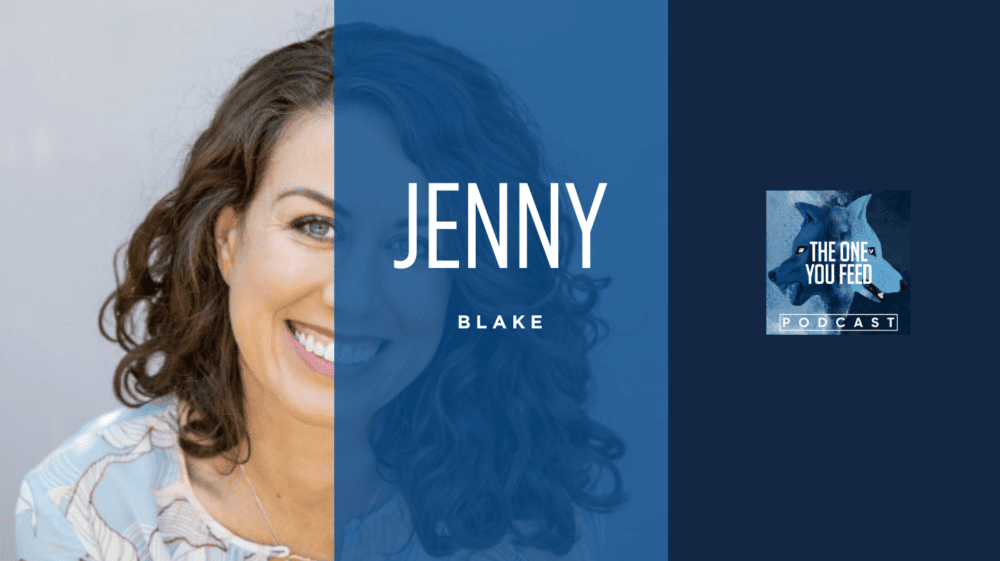 In this episode, Eric and Jenny explore the concept of heart-based decision-making in business and in life. They also delve into ideas about redefining success, learning to trust and follow your intuition, as well as getting comfortable with awkwardness and discomfort.
We also discuss How to Find More Free Time and…
Defining heart-based business and heart-based living
Understanding that stress is a systems problem
How we can create systems to combat decision fatigue
The importance of learning to let go of control
The often missing and important metric of time to-revenue ratio
Examining the energetic time blueprint
Learning to trust and follow intuition
Why we need to embrace imperfection
Jenny Blake is an award-winning author, podcaster, and keynote speaker who loves helping people set their time free through smarter systems, powered by Delightfully Tiny Teams. She is the author of three books, Life After College: The Complete Guide to Getting What You Want, Pivot: The Only Move That Matters is Your Next One, and her newest book, Free Time: Lose the Busywork, Love Your Business
In August, Ralph De La Rosa and Eric will be offering an in-person "Awakening In The Outdoors" retreat at the beautiful Kripalu Center. During these 5 days together, you'll enjoy easy hikes, outdoor meditations, insightful workshops, and lively discussions. Our goal is for you to walk away feeling restored, with a firm awareness of new resources, and revitalized through the gifts nature holds for us. To learn more and sign up, click here.