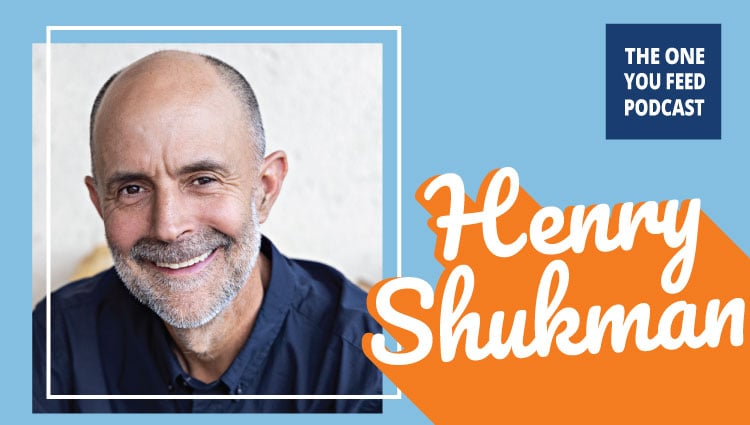 In This Episode, We Discuss How to Find and Follow a Healing Path
Join Eric for a FREE Live Masterclass: "Habits that Stick" on Sunday, March 5 at 12pm ET! You'll learn the important components of consistency that will help you achieve any goal, regardless of what life throws your way! Register here
You'll Learn:
The importance of being with and opening up to pain to find healing
Why working with a spiritual teacher can be an important part of a healing path
How awakening experiences are doorways we must walk through to find spiritual growth
The value of community in a spiritual journey
How to discover the deep experience of life's ordinary moments
What Zen and poetry have in common
What it means to come home to and discover a deeper part of ourselves
Henry Shukman is a poet, writer, and Associate Zen Master who lives in New Mexico where he teaches at Mountain Cloud Zen Center. He has published eight books to date of fiction, poetry, and non-fiction. He writes regularly for Tricycle, The New York Times, and other publications. In this episode, Eric and Henry discuss his beautifully written book, One Blade of Grass: Finding the Old Road of the Heart, a Zen Memoir.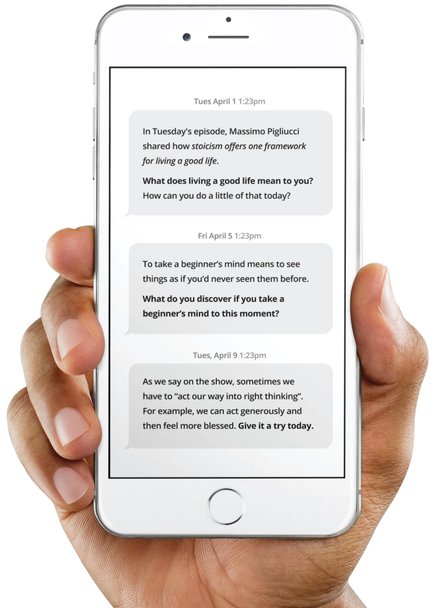 Want a simple and easy way to help you remember what you're learning from the show? Sign up now for our FREE text messages! We send a few texts out every week to remind and encourage you to engage with the week's podcast topics, in a short and simple format. If you'd like to hear from us a few times a week via text, click here to sign up for FREE!
If you enjoyed this conversation with Henry Shukman, check out these other episodes:
Deconstructing Yourself with Michael Taft
Spiritual Direction with Seifu Singh-Molares
By purchasing products and/or services from our sponsors, you are helping to support The One You Feed and we greatly appreciate it. Thank you!
But wait, there's more! The episode is not quite over!! We continue the conversation and you can access this exclusive content right in your podcast player feed. Head over to our Patreon page and pledge to donate just $10 a month. It's that simple and we'll give you good stuff as a thank you!